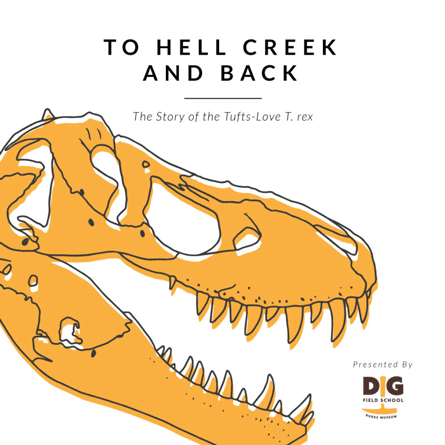 Introducing a new pilot podcast from the DIG Field School
DIG Field School instructor and Idaho State University Assistant Professor Dr. Brandon Peecook, and former DIG participant, instructor and high school science teacher Kristy Mar weave together the the stories and personalities surrounding paleontological research and discovery.
Focusing on the Tufts-Love T. rex—one of the most complete and well-preserved T. rex skulls ever found—and its journey from initial discovery in the badlands of northeastern Montana to the Burke.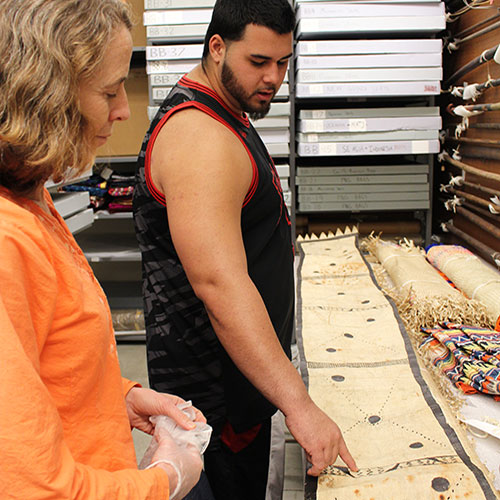 Our Work
At the Burke, we bring together people, objects and the stories that make them meaningful.
Photo: Mark Stone/University of Washington
Photo: Mark Stone/University of Washington