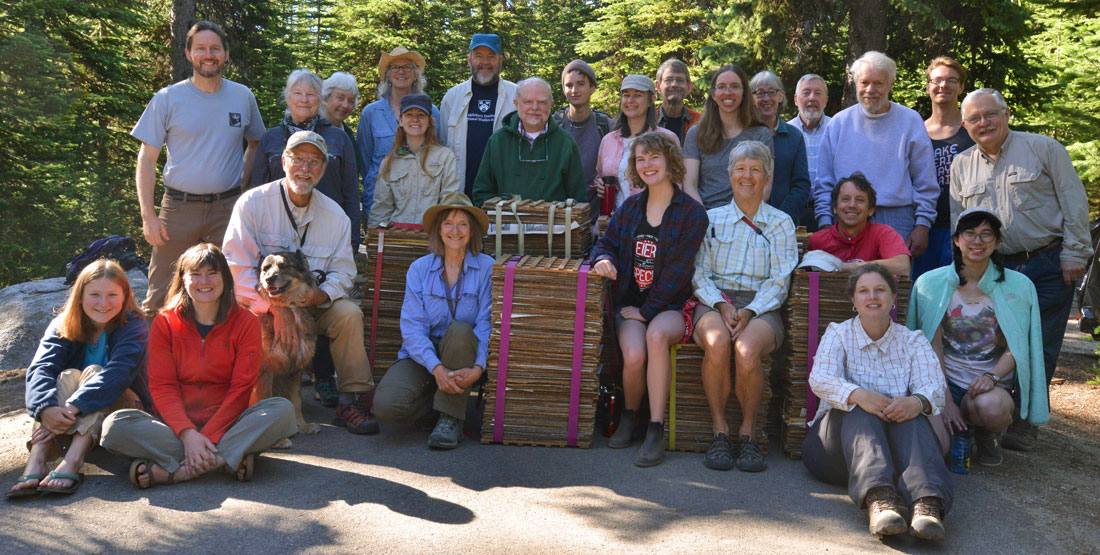 Photo: Burke Museum
Photo: Burke Museum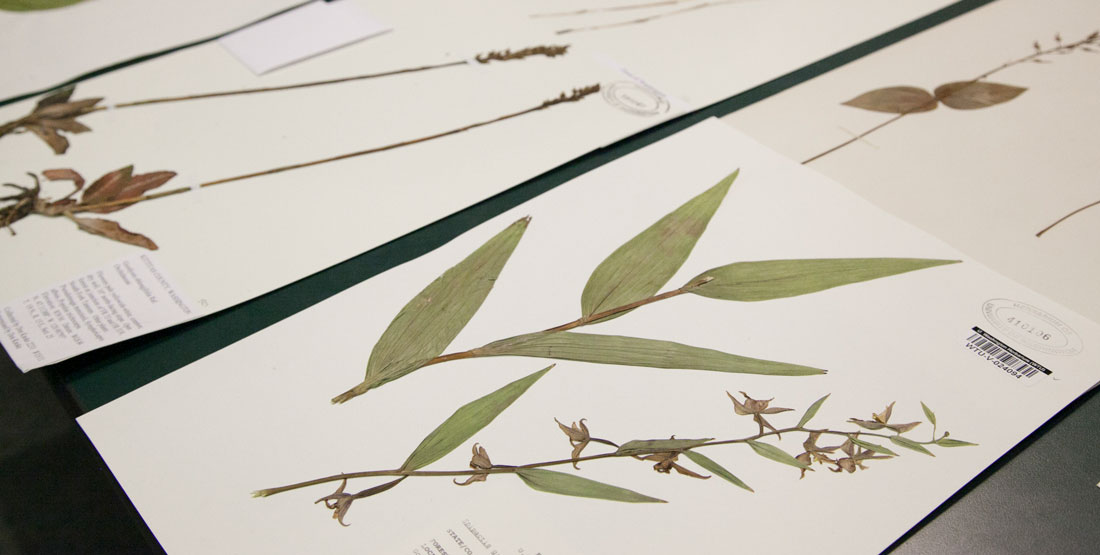 Photo: Rachel Ormiston/Burke Museum
Photo: Rachel Ormiston/Burke Museum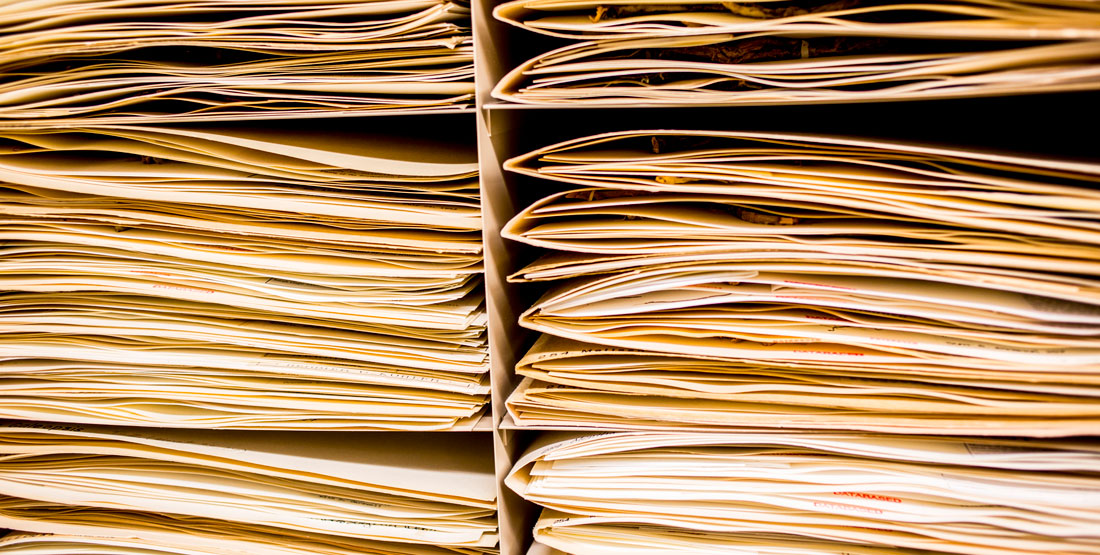 Photo: Dennis Wise/University of Washington
Photo: Dennis Wise/University of Washington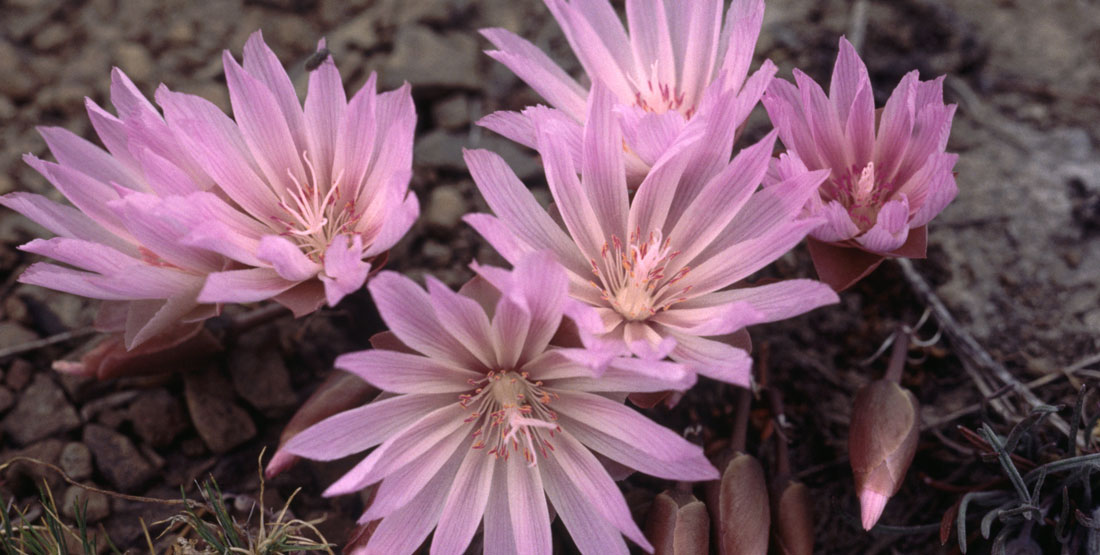 Photo: J. Reilly
Photo: J. Reilly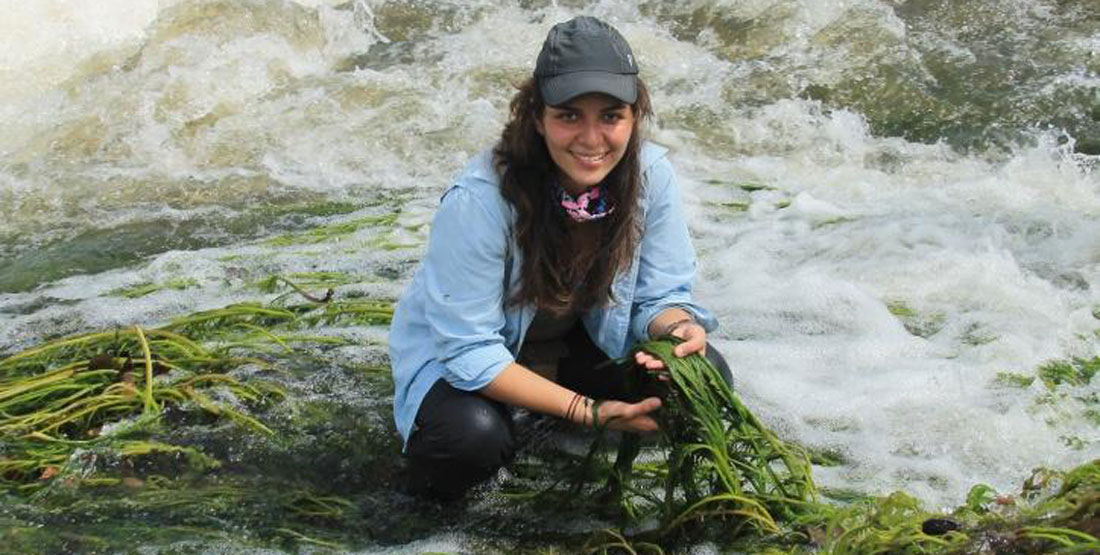 Photo: Courtesy Ana Bedoya
Photo: Courtesy Ana Bedoya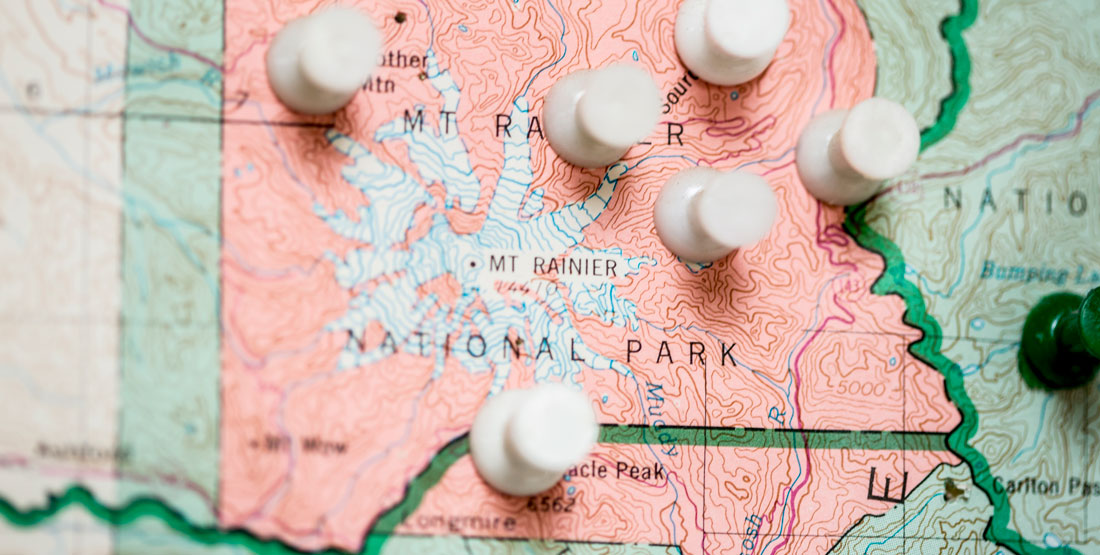 Photo: Dennis Wise/University of Washington
Photo: Dennis Wise/University of Washington
Search the Collection
Over 400,000 specimens from the Herbarium collection are accessible through this database and the Consortium of Pacific Northwest Herbaria website. For most vascular plant specimens, only label data are available. Both specimen label data and images are available for most nonvascular plant, fungal, lichen, and marine algae specimens.
Collection Highlights
The Herbarium's total holdings number more than 660,000 specimens of vascular and nonvascular plants, fungi, lichens, and marine algae. The oldest specimens in the collections date to the late 1800s.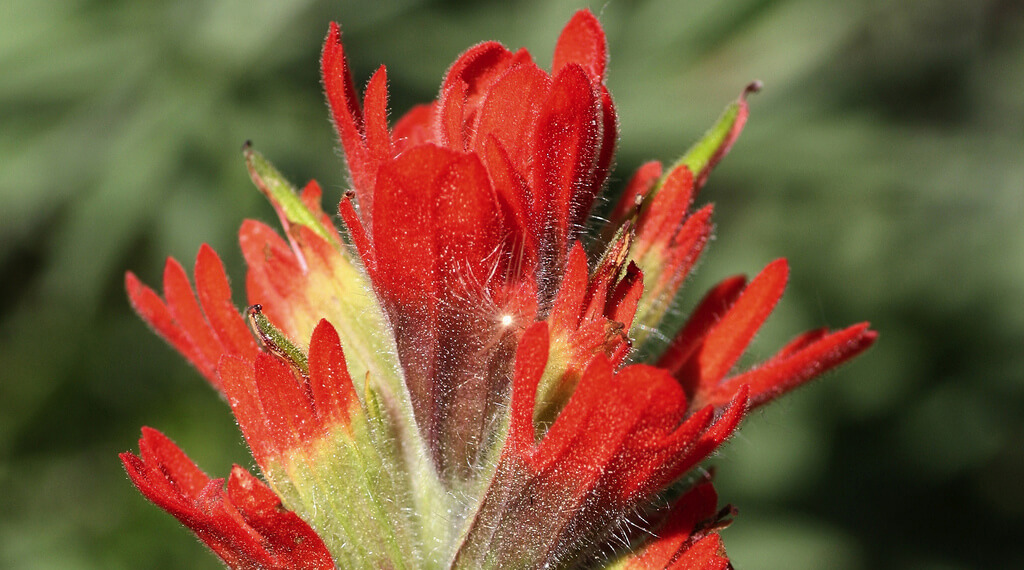 Photo: Mark Egger
Photo: Mark Egger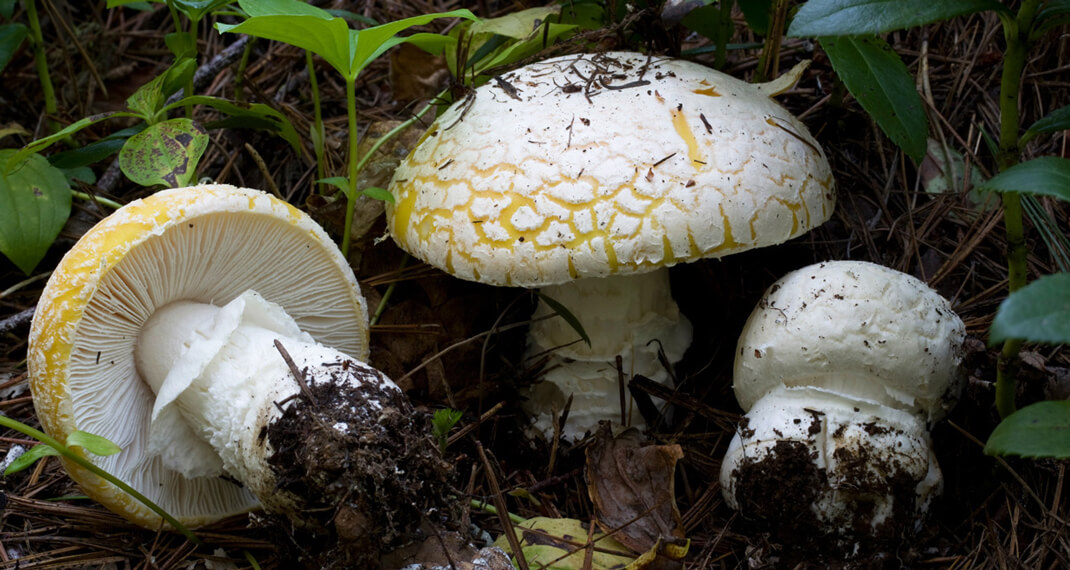 Photo: Andrew Park
Photo: Andrew Park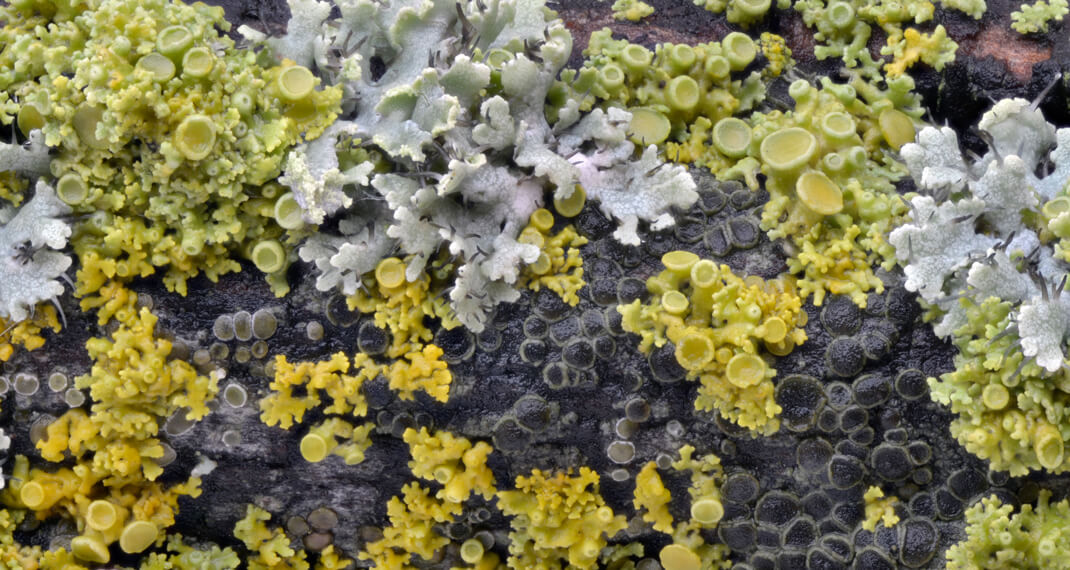 Photo: Richard Droker
Photo: Richard Droker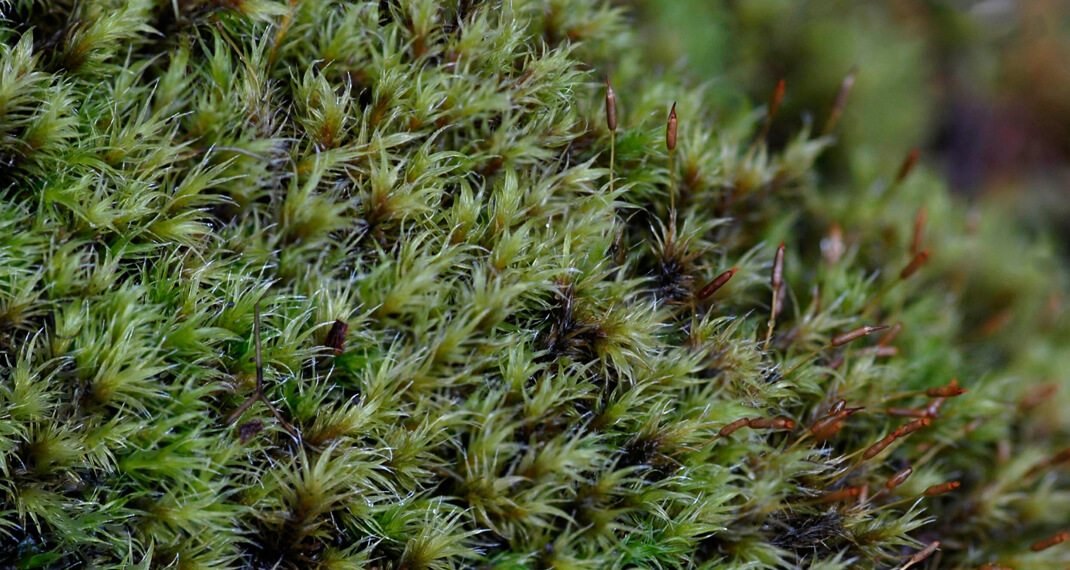 Photo: Dan Paquette
Photo: Dan Paquette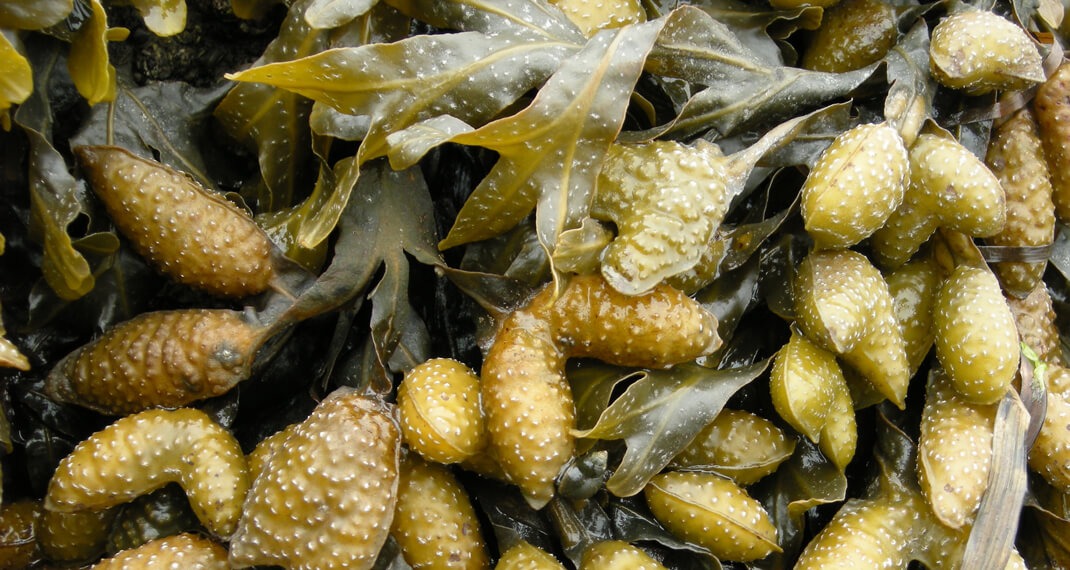 Photo: Robert J. Waaland
Photo: Robert J. Waaland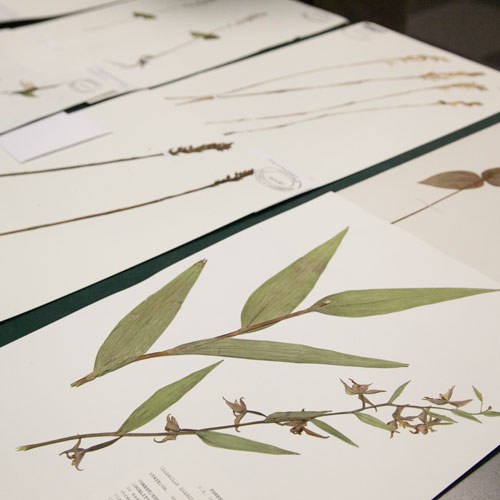 Our Research
The core mission of the Herbarium is to document, archive, and share information about the diversity and distribution of Pacific Northwest plants, fungi, and lichens.
Documentation occurs through field collection of specimens, archiving is accomplished by the storage of specimens in the Herbarium's collections space, and sharing is achieved through the publication of scientific papers and books, making specimens available through loans to other researchers, and through publishing specimen data through online databases. An excellent example of this effort is the Herbarium's 2018 publication of Flora of the Pacific Northwest, 2nd edition.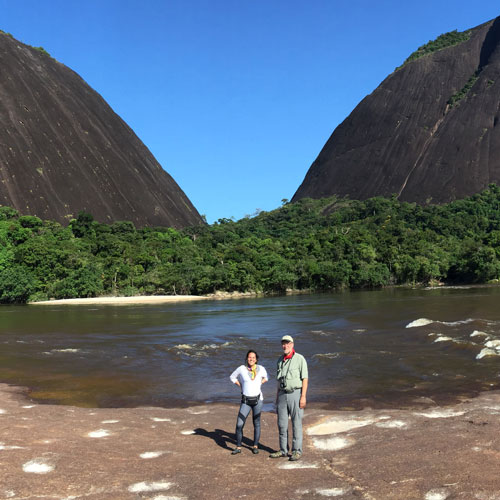 Olmstead Lab
Flowering plants form the basis of all terrestrial ecosystems. With over 300,000 species worldwide, understanding how plants originated and diversified over time and across space is essential to understanding todays ecosystems.
The lab of Herbarium Curator, Dr. Richard Olmstead, conducts research into the origins of plant diversity, primarily in the Neotropics, by using DNA sequences to reconstruct the phylogeny of plant groups that originated in South America and have diversified globally.
University of Washington Courses
Herbarium staff and collections play an important role in undergraduate and graduate education within the UW's College of Arts and Sciences, and especially the Department of Biology.
We've pulled together some common questions and answers related to the Burke Museum Herbarium. Do you have question that isn't answered below? Contact us. 
Our Team & Contact
Meet the people within the Burke Museum Herbarium team.
Have a general question?
Photo: Cathy Morris/Burke Museum
Photo: Cathy Morris/Burke Museum
Additional Resources
We've compiled several online resources from outside of the Burke Museum that may also be of interest.