The New Burke
Make your mark! Gifts from the community are the heart of the New Burke project—more than one third of the new museum is being funded by individuals like you.
Support Programs & Research
What do you love about the Burke? You can make a gift that supports your specific area of interest or favorite program.
Education & Public Programs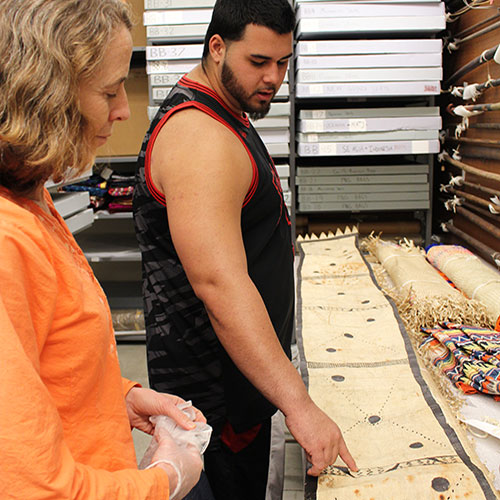 Our Work
At the Burke, we bring together people, objects and the stories that make them meaningful.
Photo: Mark Stone/University of Washington
Photo: Mark Stone/University of Washington