Donate Today
Your support of One Burke ensures the resilience of the museum resources that so many rely upon. Thank you!
Support Programs & Research
What do you love about the Burke? You can make a gift that supports your specific area of interest or favorite program.
Education & Public Programs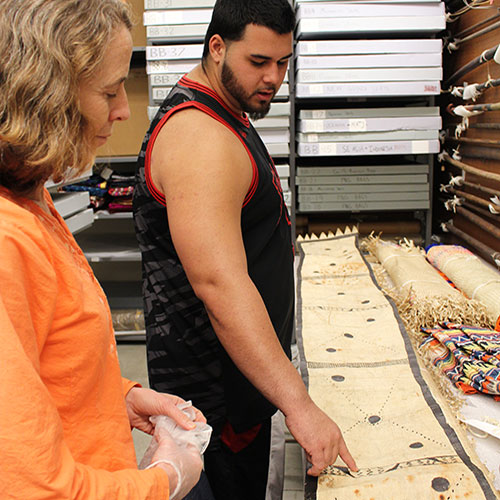 Our Work
At the Burke, we bring together people, objects and the stories that make them meaningful.
Photo: Mark Stone/University of Washington
Photo: Mark Stone/University of Washington