Membership Levels
A Burke Museum membership pays for itself in only 3 visits! Create your custom membership starting at $60.
Pod
Two (2) named adults + up to four (4) youth ages 4–18
Make it Yours
Customize a membership for you and
your unique family with add-ons.
(Available during check out)
Additional Youth: $30
Youth ages 4–18. 
(Ages 0–3 are free)
Flexible Guest Card: $20
Upgrade 1 Named Adult to flexible "guest of" card that can be used by anyone. Limit 1 per Dual or Pod membership.
Additional Adult: $50
Add 1 additional Named Adult. Limit 2 per membership.
Go Beyond the Burke: $50
Add access to 1,000+ museums and science centers with NARM and ROAM reciprocal admission programs.
Membership Discounts
We offer a $10 discount if any adult on your membership qualifies for one of the following (limit 1 discount per membership):
Student (with student ID)
Senior (ages 63+)
UW staff (with Husky Card)
UWAA Member (with ID)
Educator (with ID)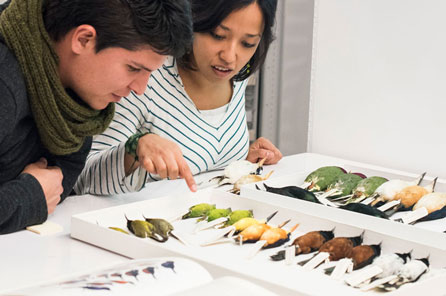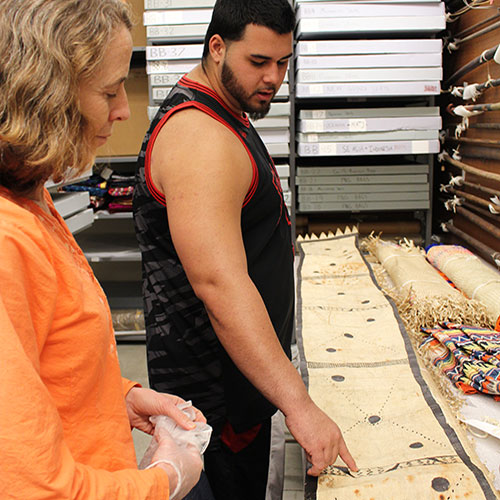 Our Work
At the Burke, we bring together people, objects and the stories that make them meaningful.
Photo: Mark Stone/University of Washington
Photo: Mark Stone/University of Washington