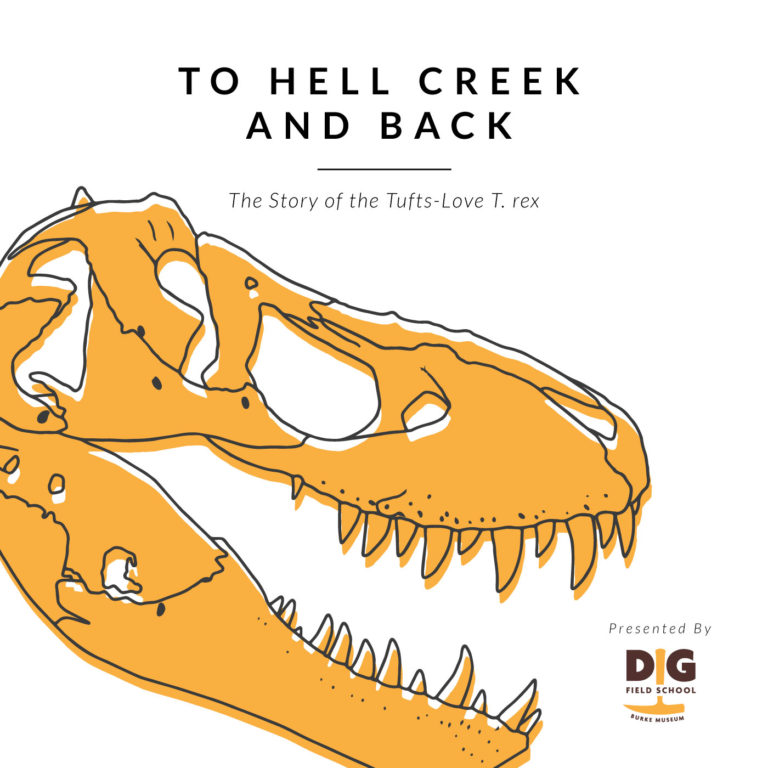 Introducing a new pilot podcast from DIG Field School and the Burke
DIG Field School instructor and Idaho State University Assistant Professor Dr. Brandon Peecook, and former DIG participant, instructor and high school science teacher Kristy Mar weave together the the stories and personalities surrounding paleontological research and discovery.
Focusing on the Tufts-Love T. rex—one of the most complete and well-preserved T. rex skulls ever found—and its journey from initial discovery in the badlands of northeastern Montana to the Burke.
Stay in Touch
Interested teachers are encouraged to apply for the DIG Field School program when the application window opens in February of each year. Sign up for DIG emails to get notified when applications are being accepted.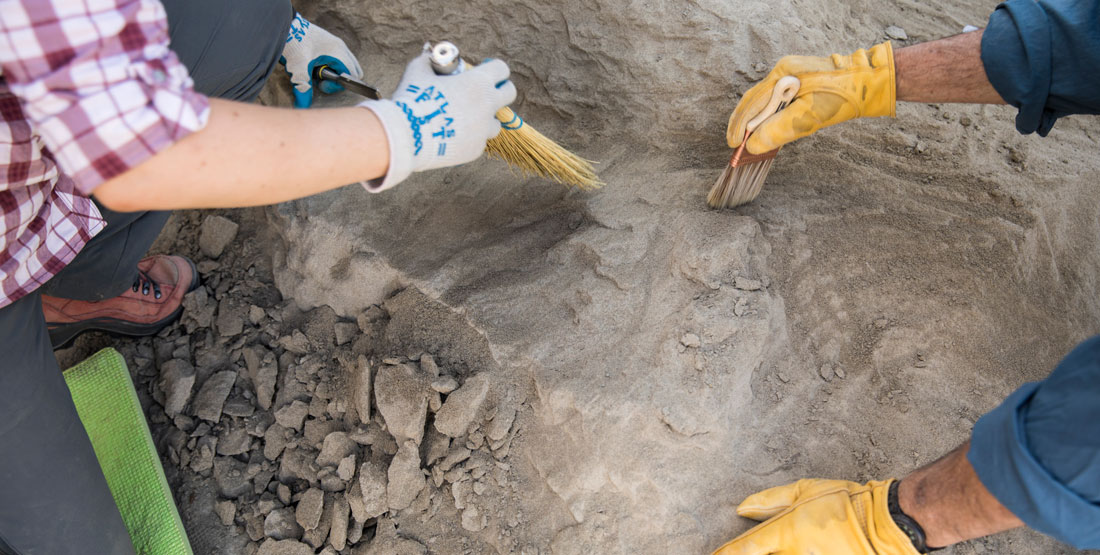 Photo: Mark Stone/University of Washington
Photo: Mark Stone/University of Washington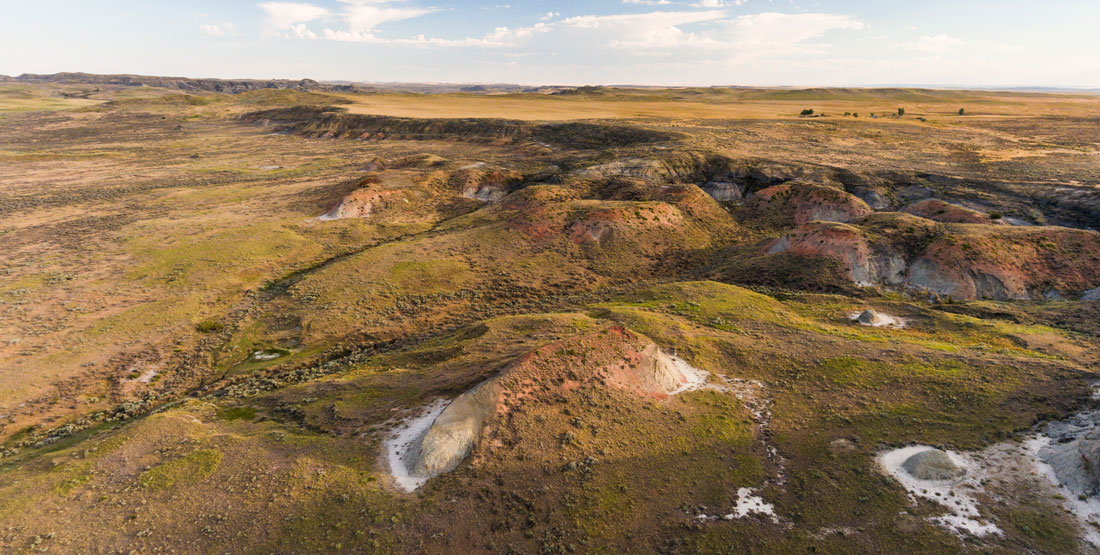 Photo: Mark Stone/University of Washington
Photo: Mark Stone/University of Washington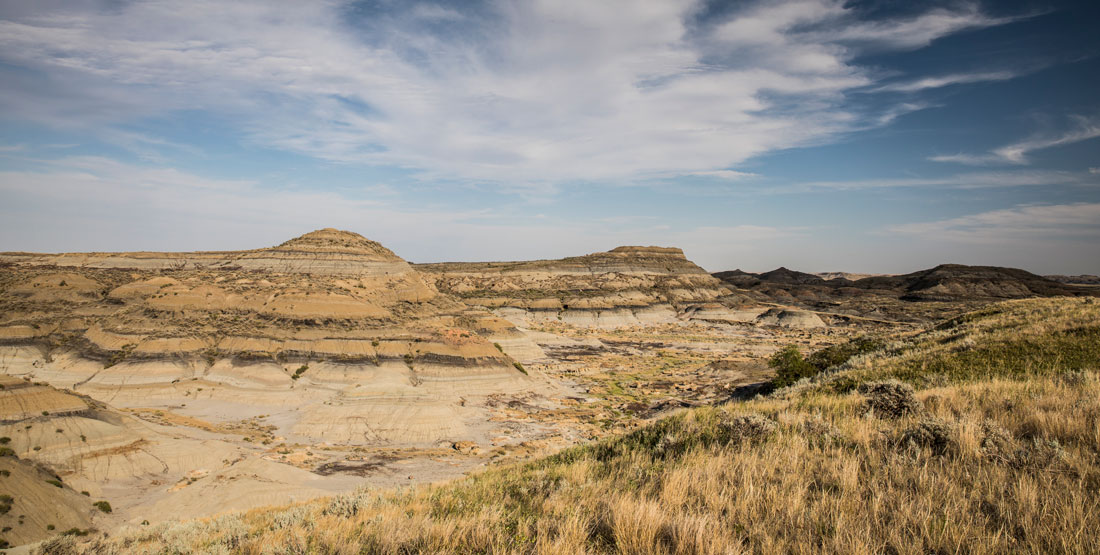 Photo: Mark Stone/University of Washington
Photo: Mark Stone/University of Washington
"One of the best professional learning experiences I could ask for. It shattered many misconceptions I had about the nature of "doing science" and will make me a better science teacher."
MaryBeth Zins, Elementary Teacher, Outlook, Washington
_______
"The number one thing I plan on taking back is telling my students about what doing science is actually like in the field. I [want to] teach them that there is a wide range of ways to be a scientist. It does not always involve being inside wearing a lab coat."
Jill Henry, Middle School Teacher, Chicago, Illinois
DIG Field School Participants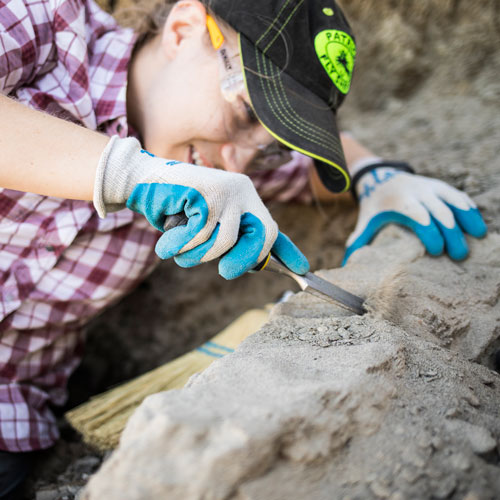 Photo: Mark Stone/University of Washington
Photo: Mark Stone/University of Washington
Bring the DIG to your classroom!
DIG Field School participants can supplement your classroom science teaching with two hands-on resources for students. 
DIG Box: This portable kit filled with real and replica fossils, lesson plans, classroom activities, and more, will familiarize your students with geology and paleontology while introducing them to authentic scientific research. Activities can be adapted for grades K-12.
Microfossil Sediment Box: Get your hands dirty again! We'll send a bag of sediment and your students can help look for microfossils in paleontological dig samples. The fossils you separate are sent back to the Burke for curation and your students are active participants in real UW research.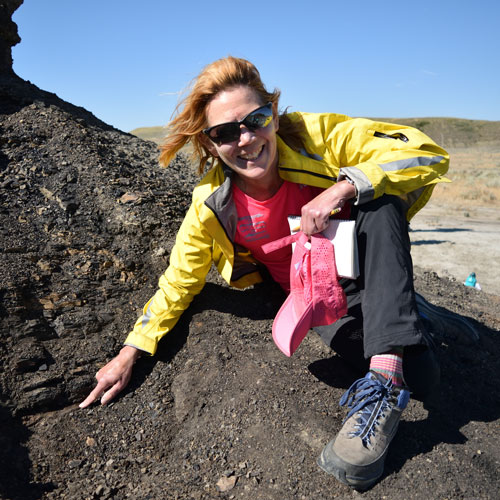 About DIG
The Discoveries in Geosciences (DIG) Field School is a nonprofit education program for K–12 teachers and students created by University of Washington (UW) paleontologists at the Burke Museum of Natural History and Culture.
Teachers and paleontologists work side-by-side to investigate the extinction of dinosaurs and the rise of mammals at an active field research site in northeastern Montana. Teachers receive hands-on, immersive practice in STEM subjects—such as earth science and evolution—along with skills to engage their students in authentic scientific research.
Students in K–12 classrooms participate in real UW research as they look for microfossils in sediment samples, examine fossil casts, and connect with scientists from many institutions. DIG's curriculum supports the Next Generation Science Standards (NGSS).
Everyone loves dinosaurs! Fossils spark student (and teacher!) interest and provide a fun and exciting way to engage with science, including field research methods, critical thinking, and examining evidence.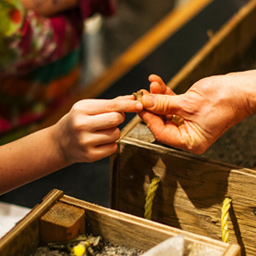 Support the DIG Field School
Your support makes it possible for DIG to provide field school experiences, classroom visits, lab materials, curriculum, and more.