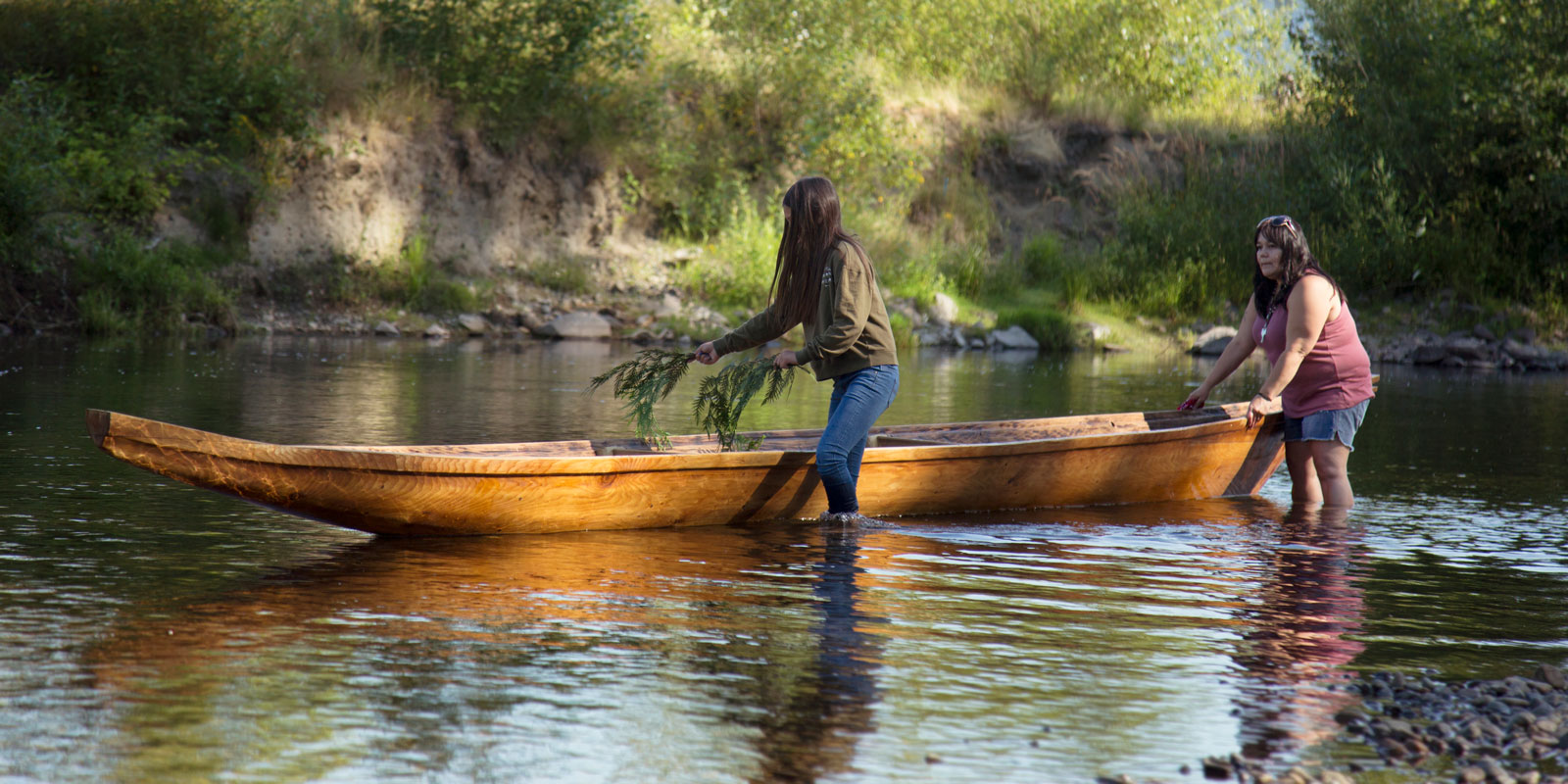 Photo: Rachel Ormiston/Burke Museum
Photo: Rachel Ormiston/Burke Museum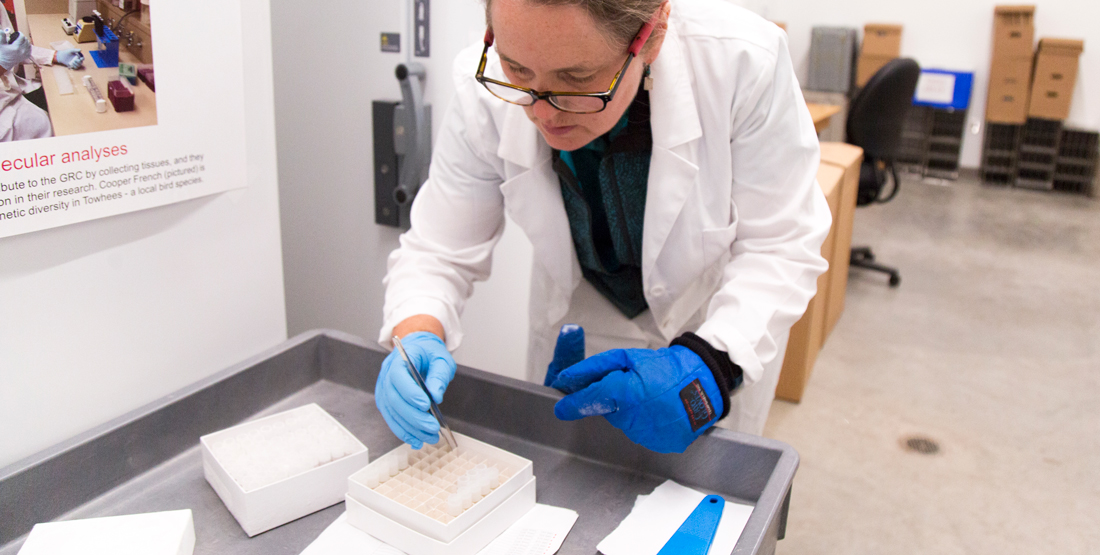 Photo: Rachel Ormiston/Burke Museum
Photo: Rachel Ormiston/Burke Museum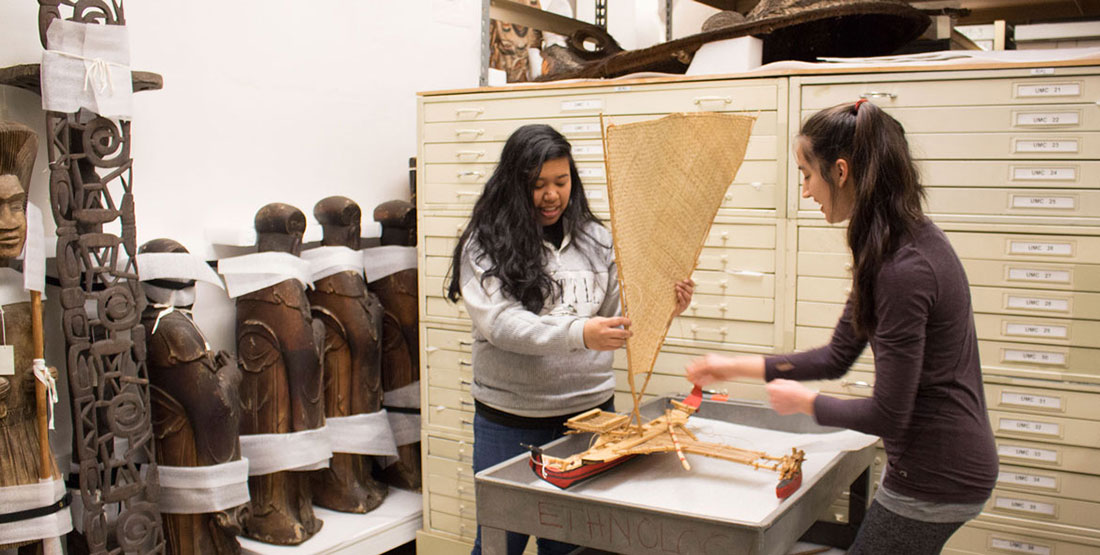 Photo: Rachel Ormiston/Burke Museum
Photo: Rachel Ormiston/Burke Museum
Photo: Courtesy Adam Leaché
Photo: Courtesy Adam Leaché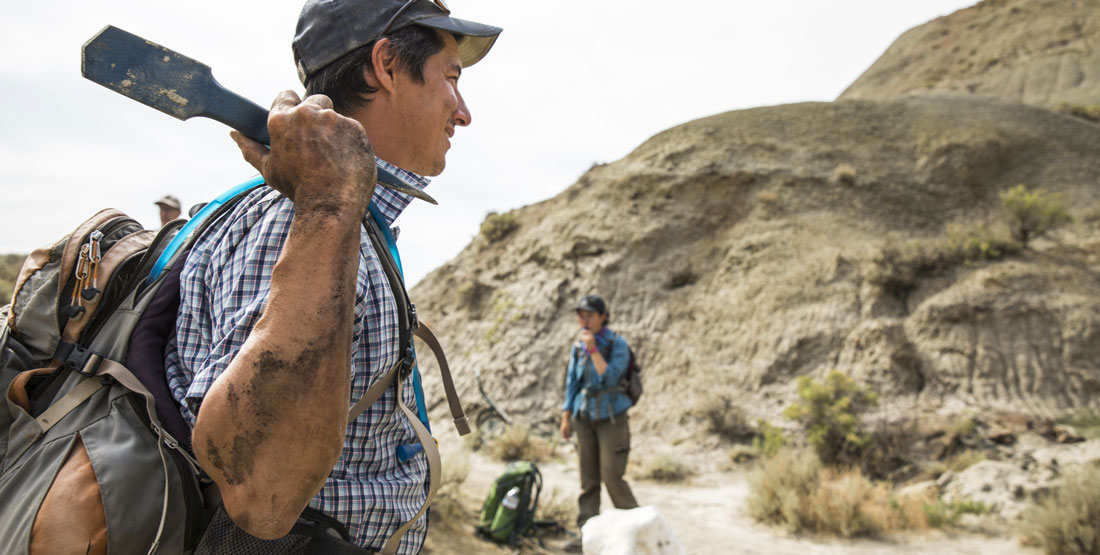 Photo: Mark Stone/University of Washington
Photo: Mark Stone/University of Washington
Collections & Research
Students, researchers, artists and community members draw on the collections to build knowledge of our world—and address challenges facing communities in the Pacific Northwest and around the globe.
Cultural Heritage
Relationships maintained between communities and the Burke Museum preserve the ingenuity, creativity, science, and complex knowledge of natural and cultural resources.
Photo: Cathy Morris/Burke Museum
Photo: Cathy Morris/Burke Museum
Education
High-quality, hands-on science and cultural learning programs across Washington state
Burke education programs inspire learners of all ages to ask questions about the world around us. Using authentic materials and specimens, programs focus on using all of our senses to foster curiosity and create wonder.
Land Acknowledgement
The Burke Museum stands on the lands of the Coast Salish Peoples, whose ancestors resided here since time immemorial. Many Indigenous peoples thrive in this place—alive and strong.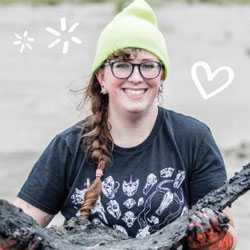 Volunteer at the Burke
Our generous volunteers contribute to scientific discoveries and cultural knowledge, meet people with similar interests, and help visitors connect to the world around them. Join us today!
Photo: Rachel Ormiston/Burke Museum
Photo: Rachel Ormiston/Burke Museum