Burke Camps will return in 2020—fun, friends and adventure awaits!
Get up-close to real museum collections and meet Burke researchers when Burke Camps return in 2020 in the new Burke Museum. 
In addition to being the only dinosaur-themed camps with real dinosaurs in the state, campers participate in hands-on investigations and go on behind-the-scenes tours and visit with real researchers—all while having fun at the museum and on the beautiful University of Washington campus.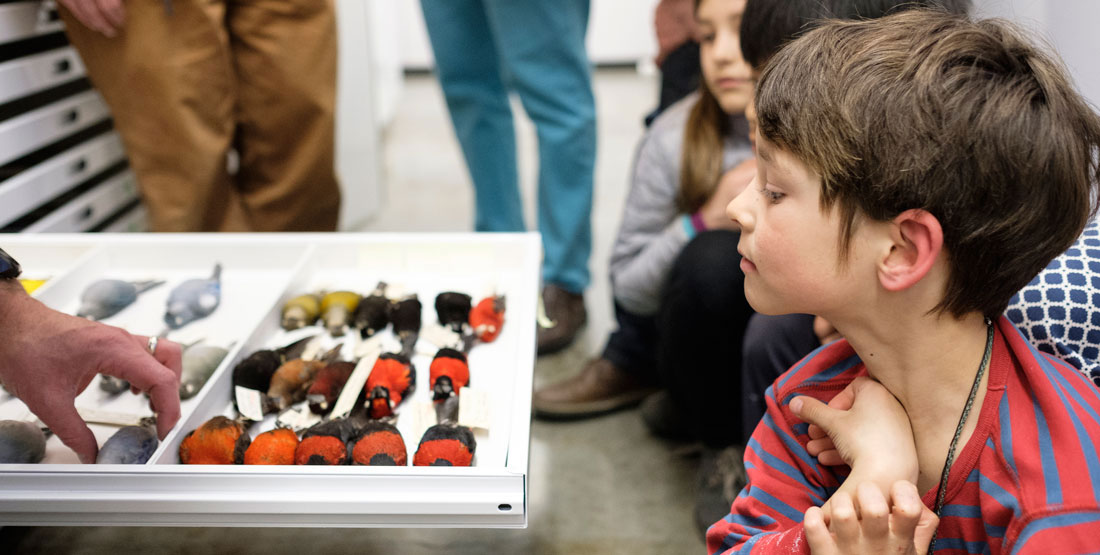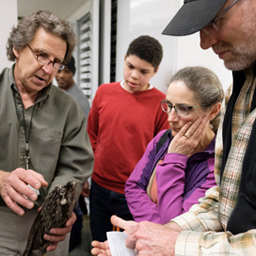 Members save on Burke Camps
Experience the Burke Museum like only members can and save on Burke Camps registration!