Photo: Cathy Morris/Burke Museum
Photo: Cathy Morris/Burke Museum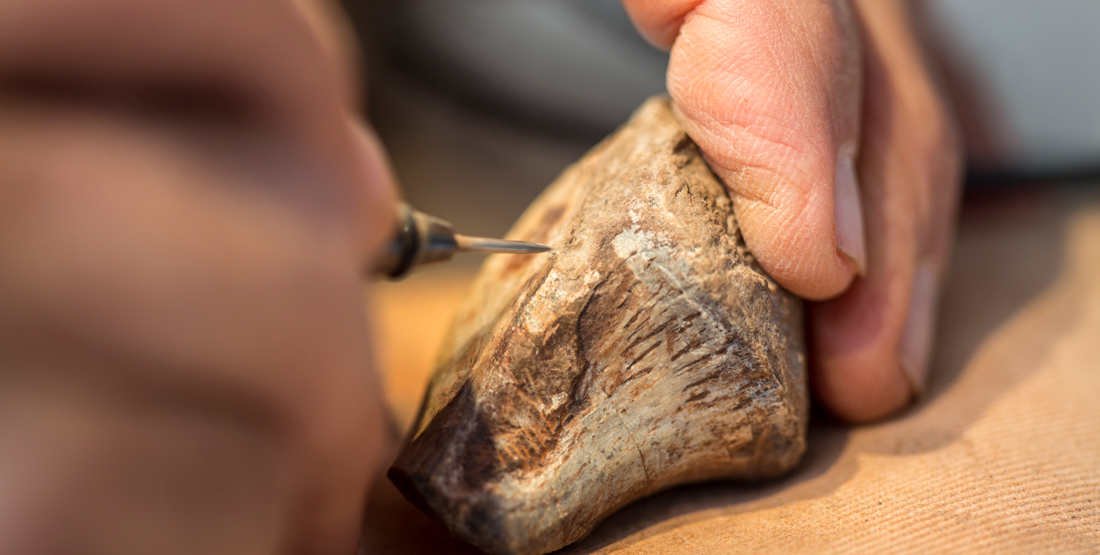 Photo: Dennis Wise/University of Washington
Photo: Dennis Wise/University of Washington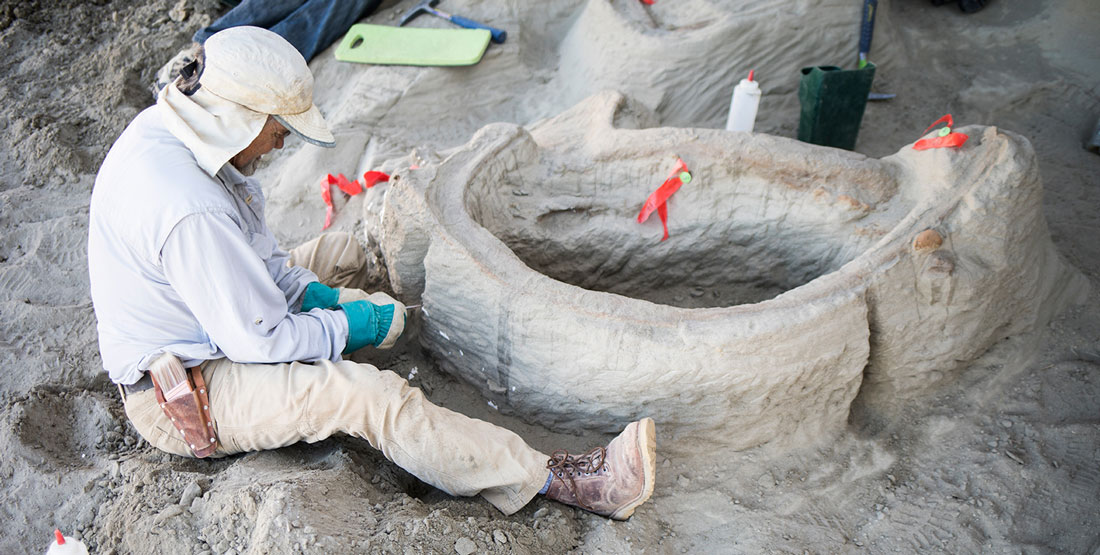 Photo: Mark Stone/University of Washington
Photo: Mark Stone/University of Washington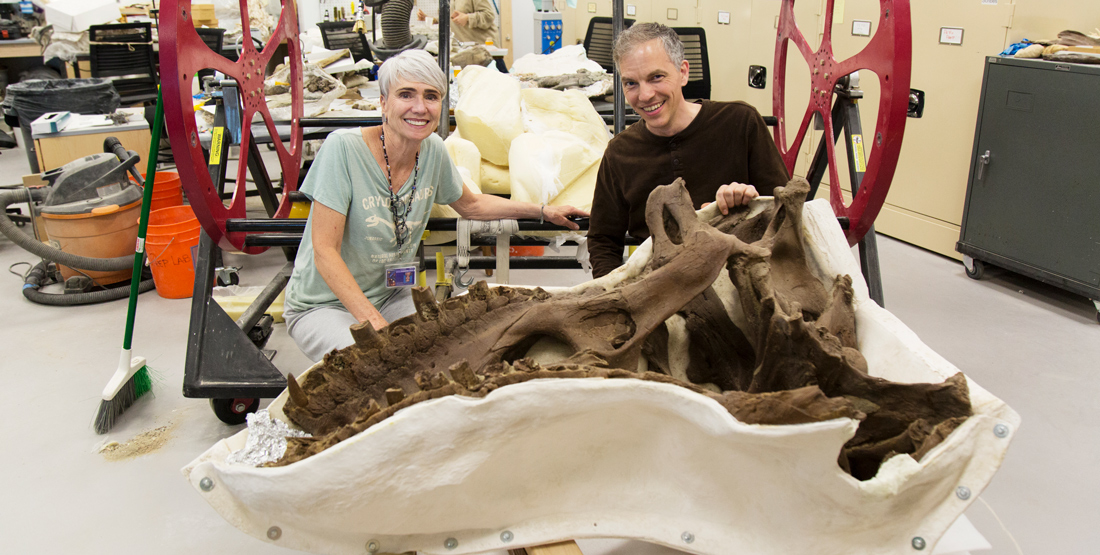 Photo: Rachel Ormiston/Burke Museum
Photo: Rachel Ormiston/Burke Museum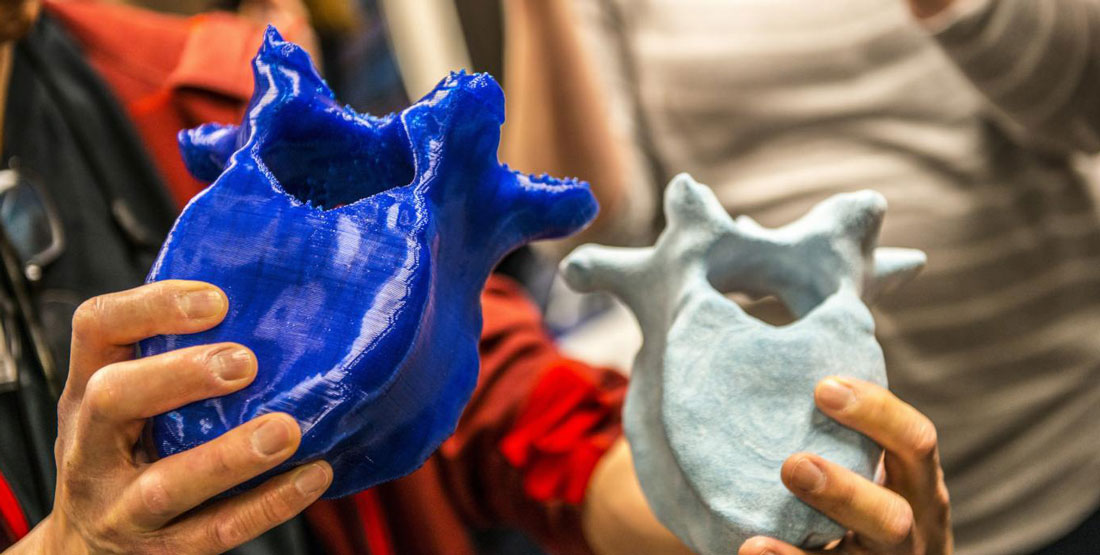 Photo: Dennis Wise/University of Washington
Photo: Dennis Wise/University of Washington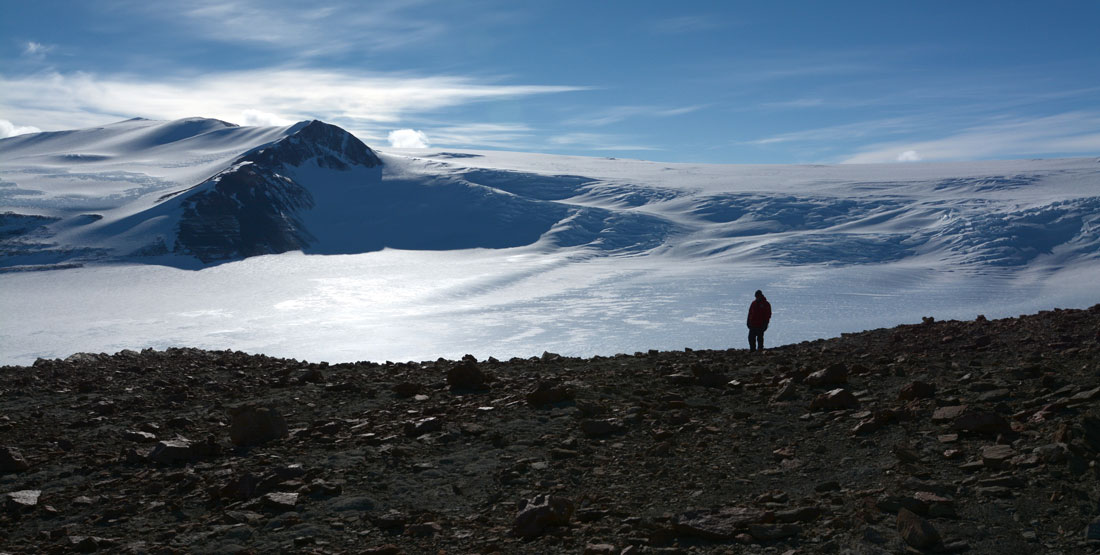 Photo: Christian Sidor/Burke Museum
Photo: Christian Sidor/Burke Museum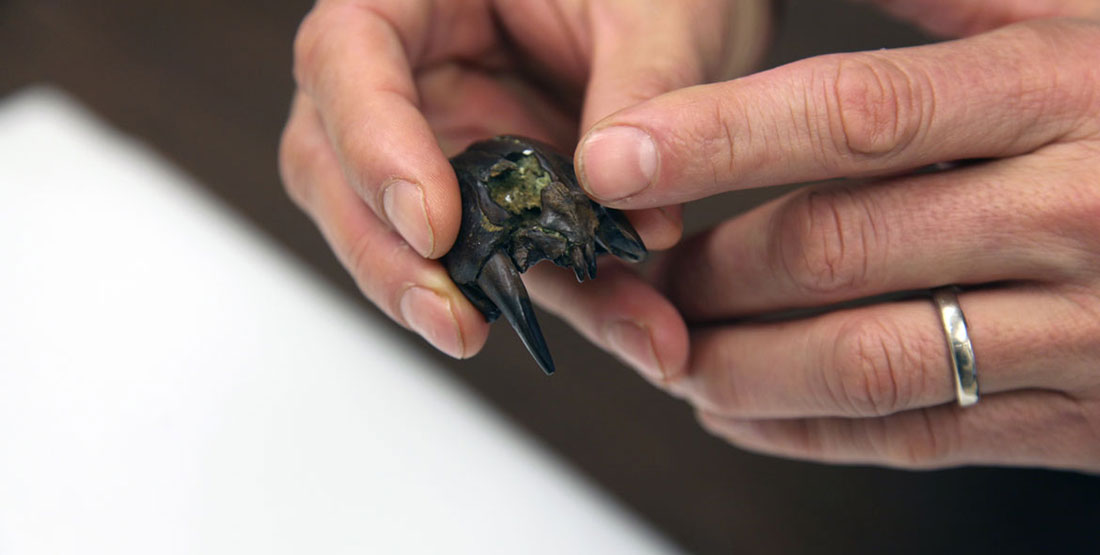 Photo: Andrea Godinez/Burke Museum
Photo: Andrea Godinez/Burke Museum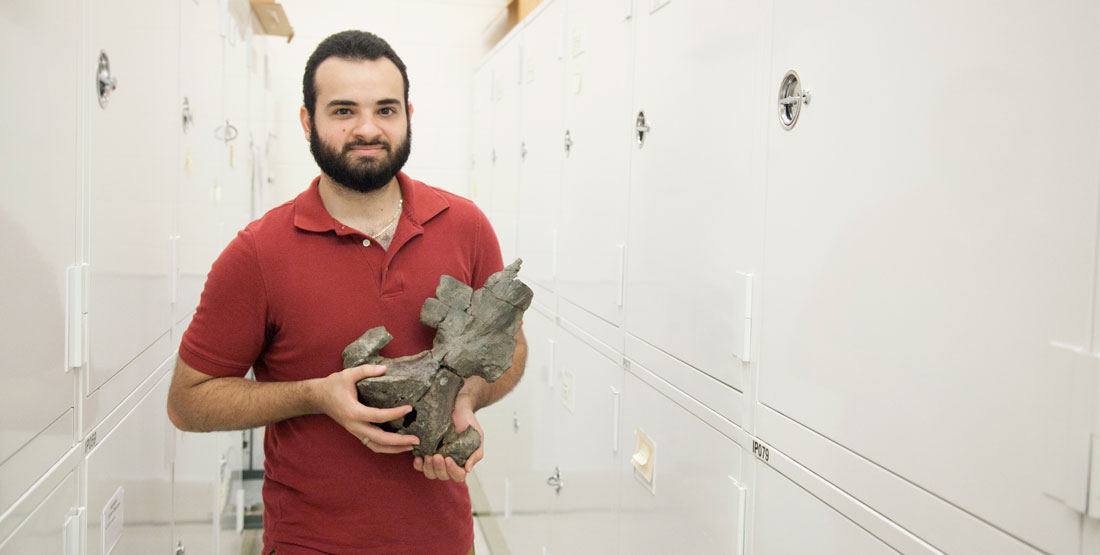 Photo: Cathy Morris/Burke Museum
Photo: Cathy Morris/Burke Museum
Search the Collection
In total, the Paleontology & Geology Department cares for more than 4 million specimens of fossil invertebrates, vertebrates, plants, microfossils and trace fossils.
Marine mammals of the Pacific Northwest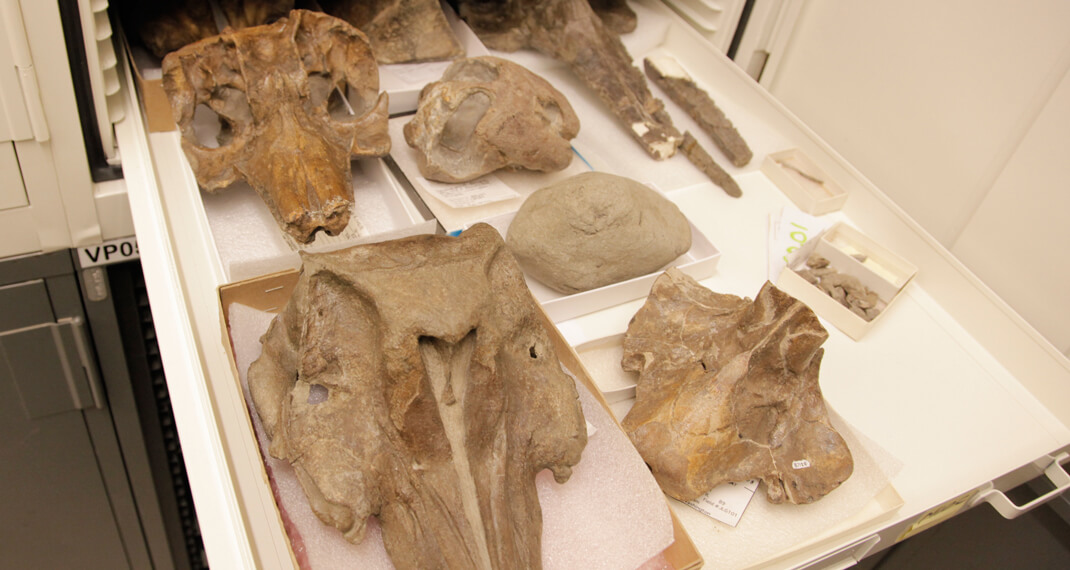 Photo: Burke Museum
Photo: Burke Museum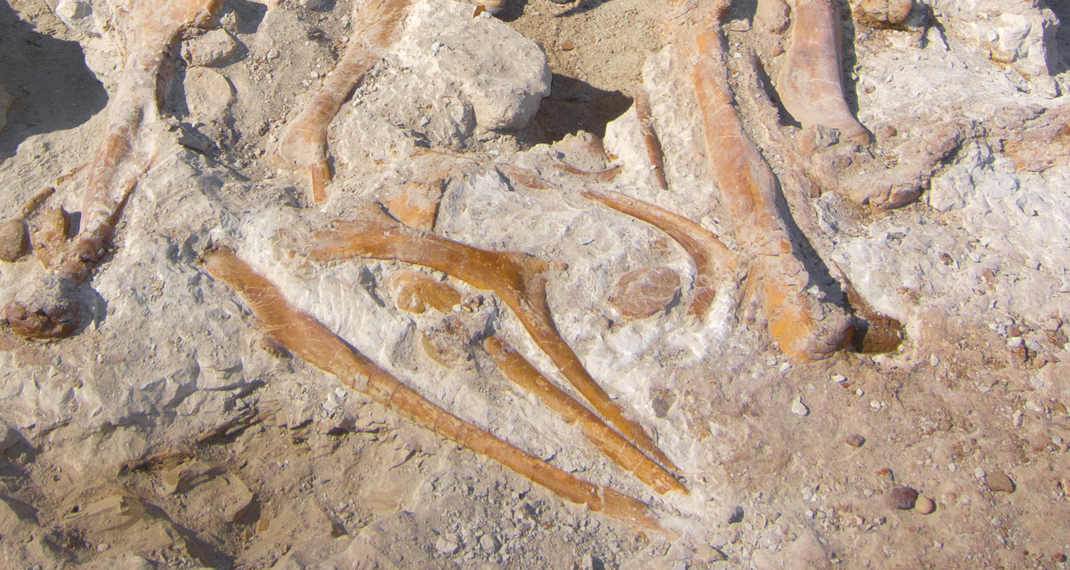 Photo: Tom Wolken
Photo: Tom Wolken
Pliocene vertebrates from Washington state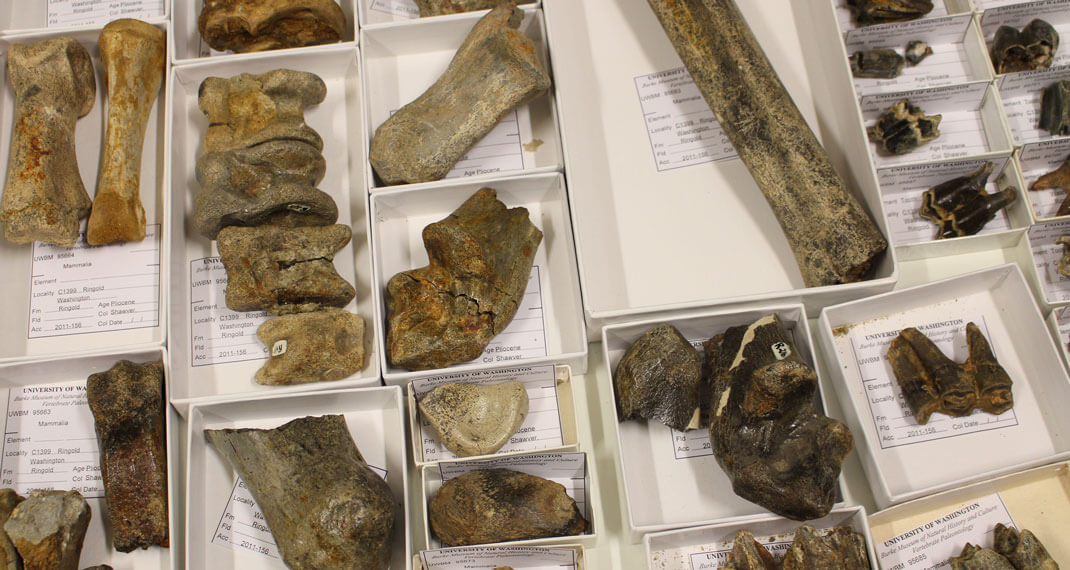 Photo: Burke Museum
Photo: Burke Museum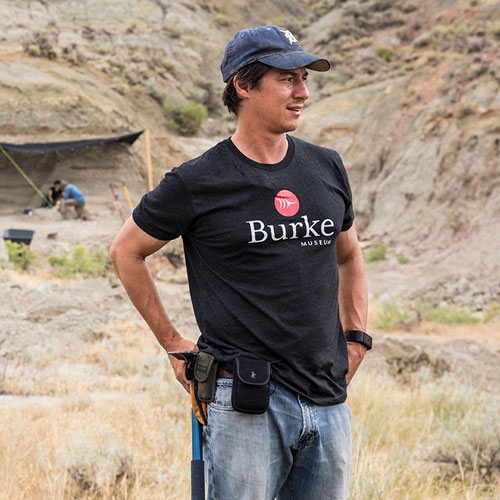 Photo: Mark Stone/University of Washington
Photo: Mark Stone/University of Washington
Our Research
Our research interests include the Permo-Triassic and Cretaceous-Paleogene mass extinction events, the rise of dinosaurs, the origin of mammals, and the Cenozoic evolutionary radiation of placental mammals. 
Led by curators Christian Sidor and Greg Wilson, we integrate new analytical approaches, such as bone histology and 3D visualization, with field explorations to Washington's many locales as well as far-off sites in places like India, Ethiopia, Antarctica, Tanzania, and Zambia.
University of Washington Courses
Our collections and staff play an important role in undergraduate and graduate education at the University of Washington, particularly within the Department of Biology.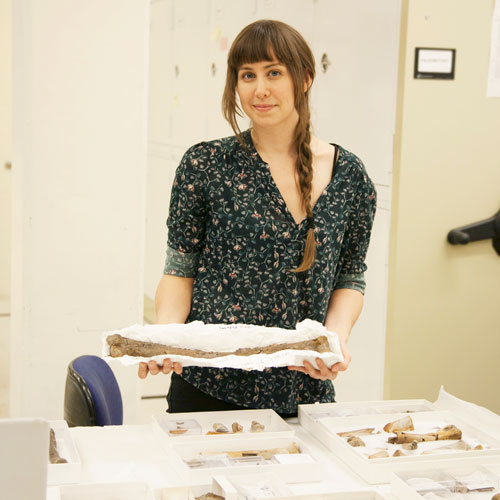 Vertebrate Paleontology Collection Study Grant
This grant provides financial assistance for graduate students and post-doctoral researchers to study fossils in the Vertebrate Paleontology Collection at the Burke Museum.
We've compiled answers to some of the most common questions we receive. Have another question that you need help with? Contact us.
Our Team & Contact
Meet the people within the Burke Museum Geology & Paleontology team.
Have a general inquiry?
Photo: Cathy Morris/Burke Museum
Photo: Cathy Morris/Burke Museum
Additional Resources
We've compiled several online resources from outside of the Burke Museum that may also be of interest.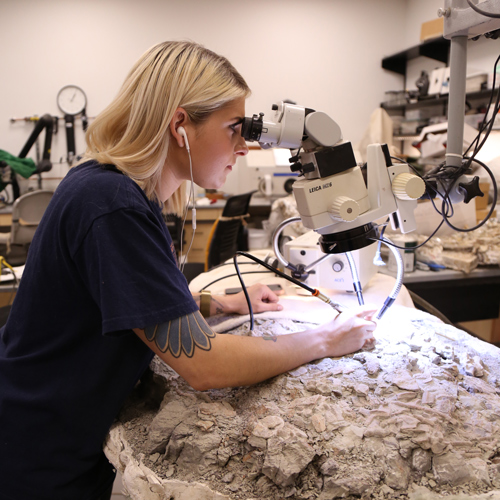 Support Vertebrate Paleontology
Your gift makes it possible! We couldn't do what we do without donor support for collections care, research and public outreach.
Photo: Rachel Ormiston/Burke Museum
Photo: Rachel Ormiston/Burke Museum