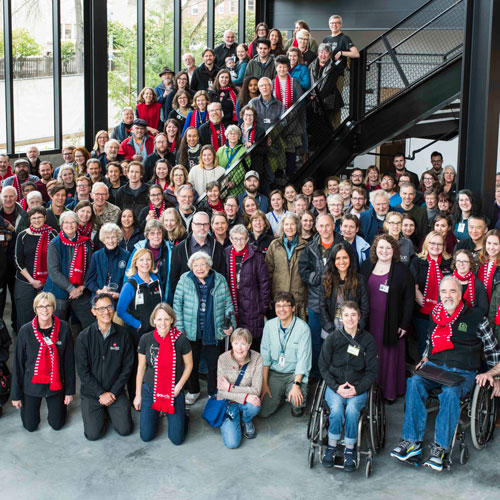 Photo: Sven Haakanson/Burke Museum
Photo: Sven Haakanson/Burke Museum
Employment Opportunities
Employment at the Burke Museum is managed by the University of Washington. Career positions offer competitive benefits, including medical and dental insurance, museum membership, and a tuition exemption program. To learn more, visit the UW Benefits & Work/Life page. 
The University of Washington is an affirmative action and equal opportunity employer. All qualified applicants will receive consideration for employment without regard to race, color, religion, sex, sexual orientation, gender identity, national origin, age, protected veteran or disabled status, or genetic information.
Details for current openings may be found on the University of Washington's employment page.
Current Openings
Current openings at the Burke Museum
are listed below if available.
For a full job description and application instructions for each position, select "Apply now" under the job opportunity in which you are interested. 
Please do not send unsolicited resumes to Burke Museum staff.
---
Event Rental Staff (Hourly):
The Event Rental Staff will be responsible for assisting the Private Events Manager with day-of event production, including set up and break down of events hosted at the Burke Museum. This position would benefit from a background in event production, customer service, and/or hospitality.
Senior Audio Visual Technician (Hourly): 
The Senior Audio Visual Technician performs a variety of operations, production duties, and routine maintenance of audio visual equipment and multi-media computerized systems in support of live events.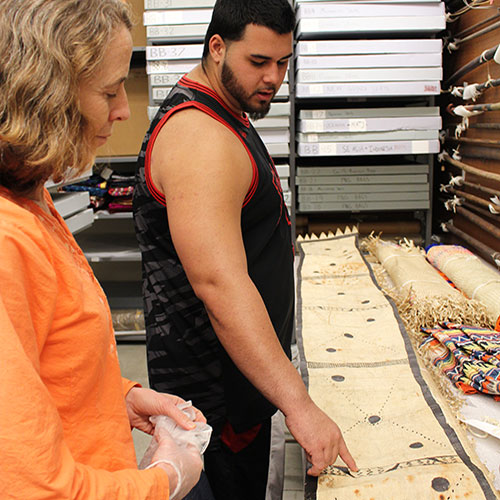 Our Work
At the Burke, we bring together people, objects and the stories that make them meaningful.
Photo: Mark Stone/University of Washington
Photo: Mark Stone/University of Washington