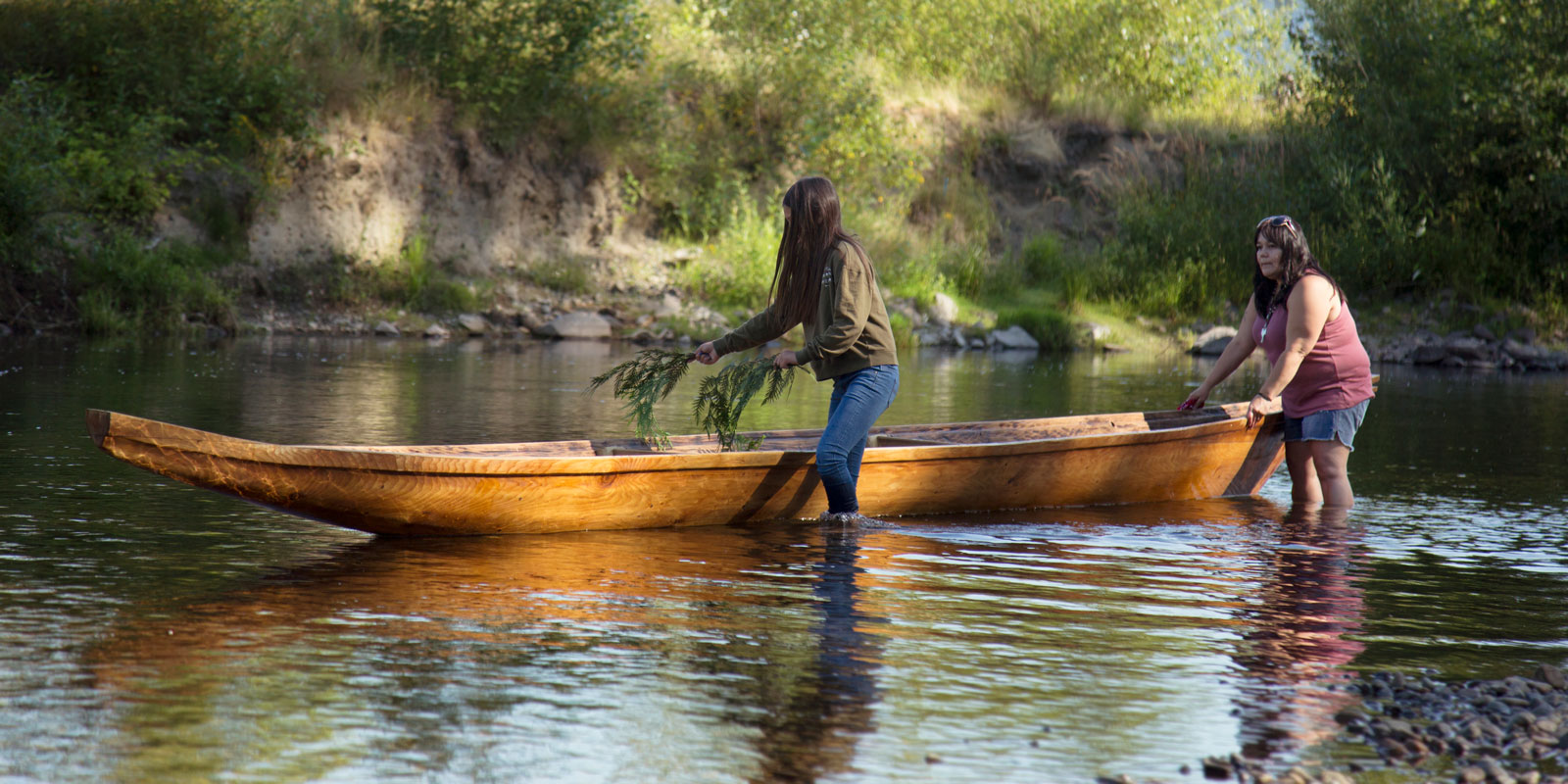 Photo: Rachel Ormiston/Burke Museum
Photo: Rachel Ormiston/Burke Museum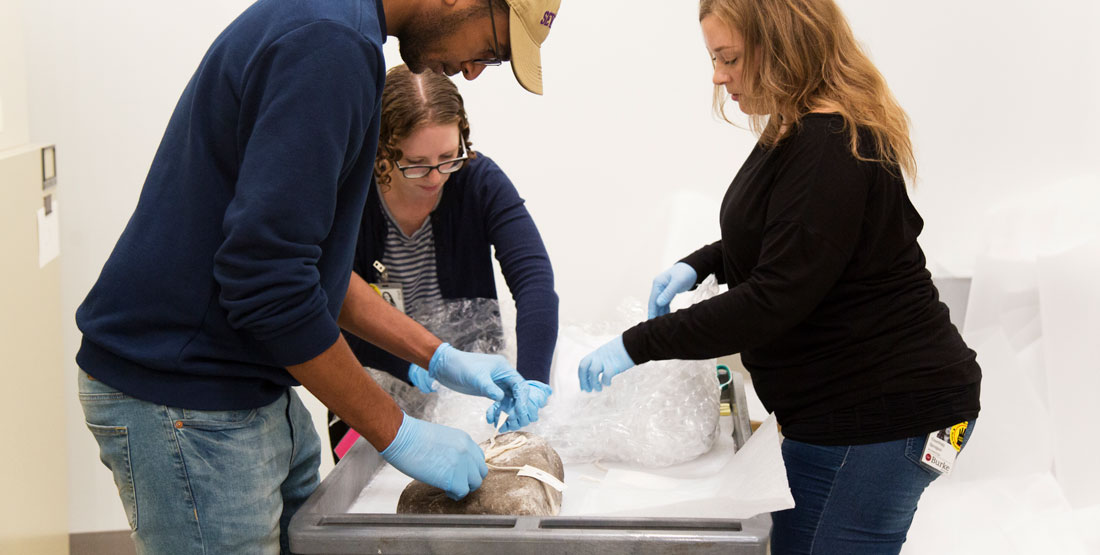 Photo: Rachel Ormiston/Burke Museum
Photo: Rachel Ormiston/Burke Museum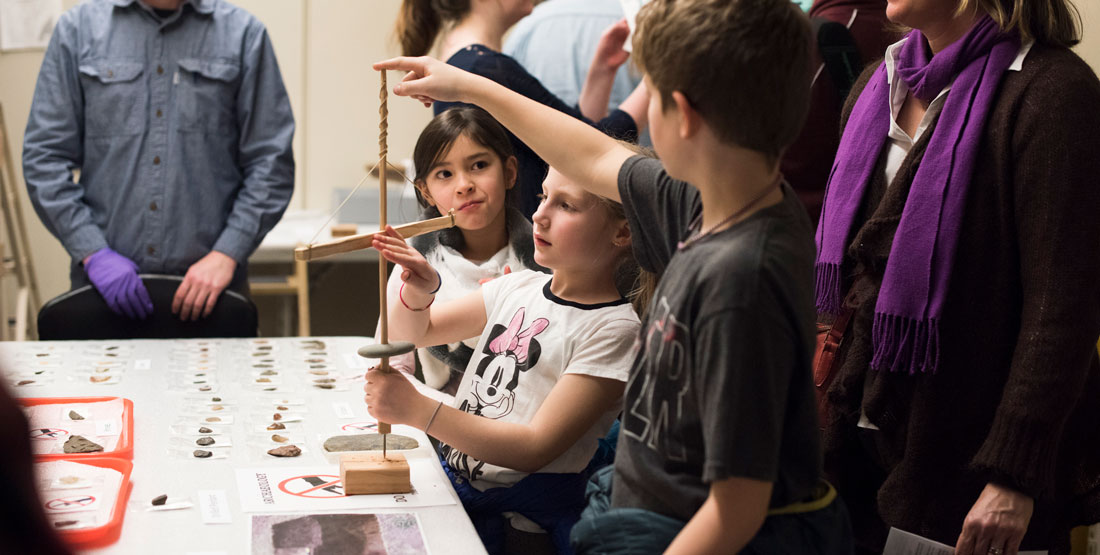 Photo: Andrew Waits
Photo: Andrew Waits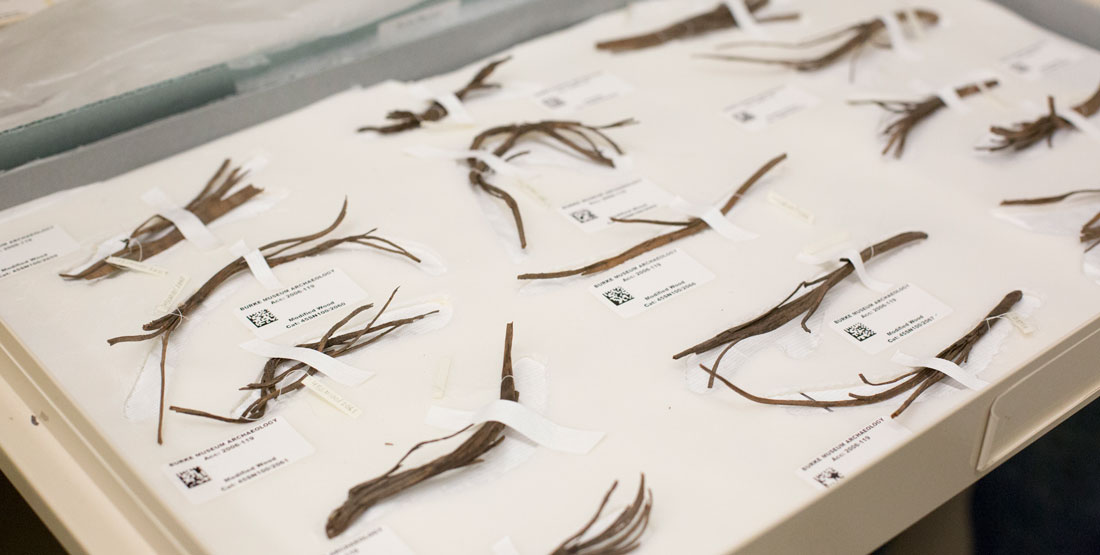 Photo: Rachel Ormiston/Burke Museum
Photo: Rachel Ormiston/Burke Museum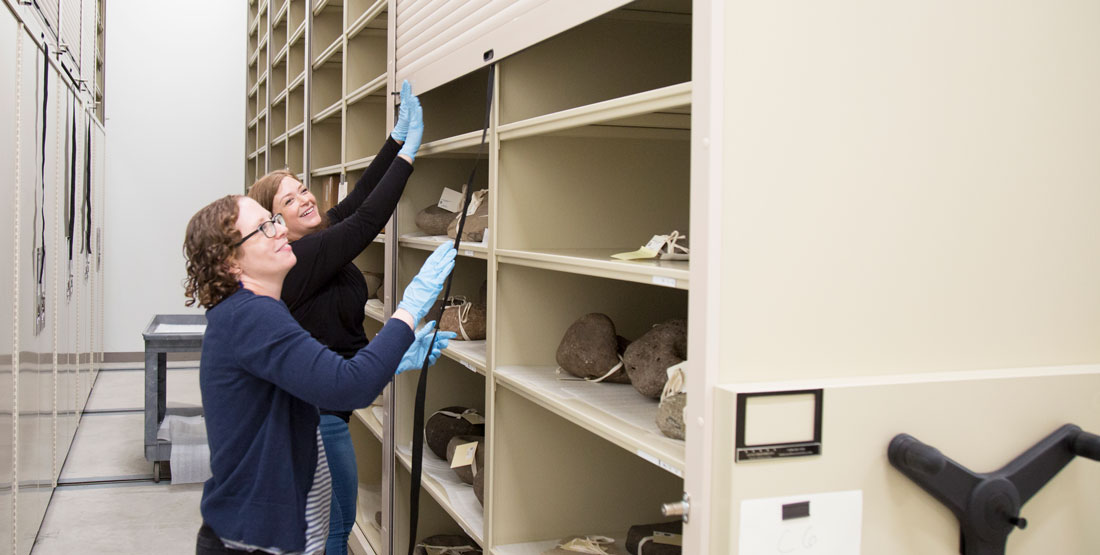 Photo: Rachel Ormiston/Burke Museum
Photo: Rachel Ormiston/Burke Museum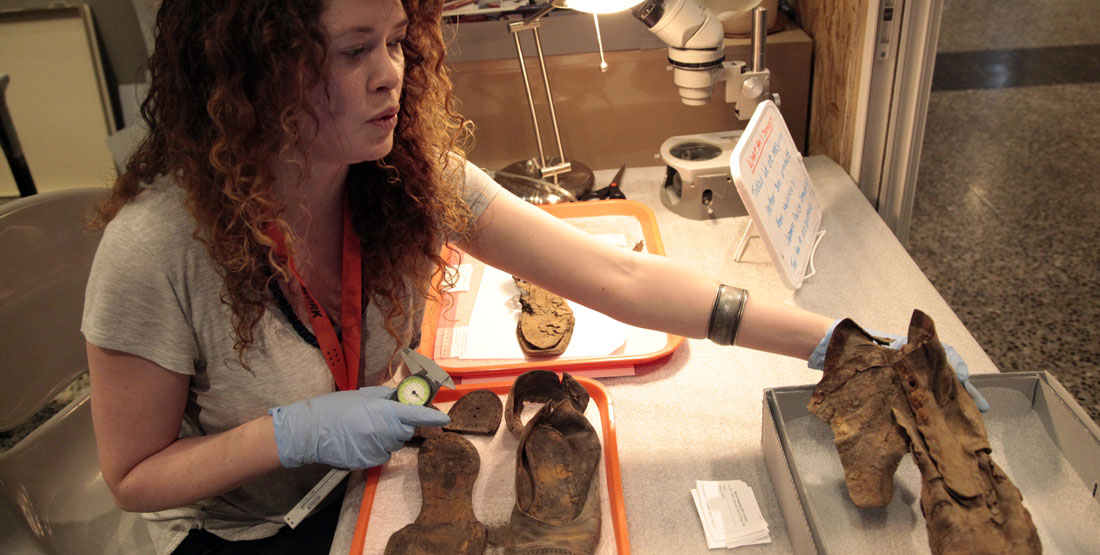 Photo: Rachel Ormiston/Burke Museum
Photo: Rachel Ormiston/Burke Museum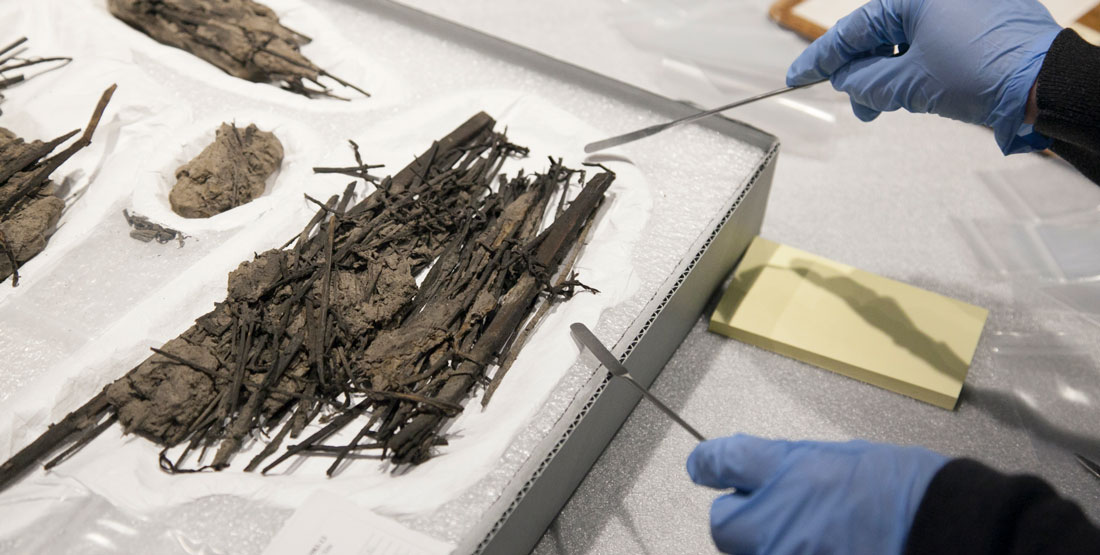 Photo: Rachel Ormiston/Burke Museum
Photo: Rachel Ormiston/Burke Museum
At a glance
Archaeology Collections
1
Million objects in the Archaeology Collection
40%
Of collections owned by other public agencies and Tribes
2,000
Linear feet of field documents, maps, photos and media
Database
Search the Collection
Many of the archaeology artifacts and records are available in the Burke Museum Collections Database. New data is added regularly, including non-diagnostic photos for inventory. In order to protect archaeological sites, no specific locations are available.
Collection Highlights
The Archaeology Collection contains artifacts, soil samples, animal and plant remains, and their associated field records.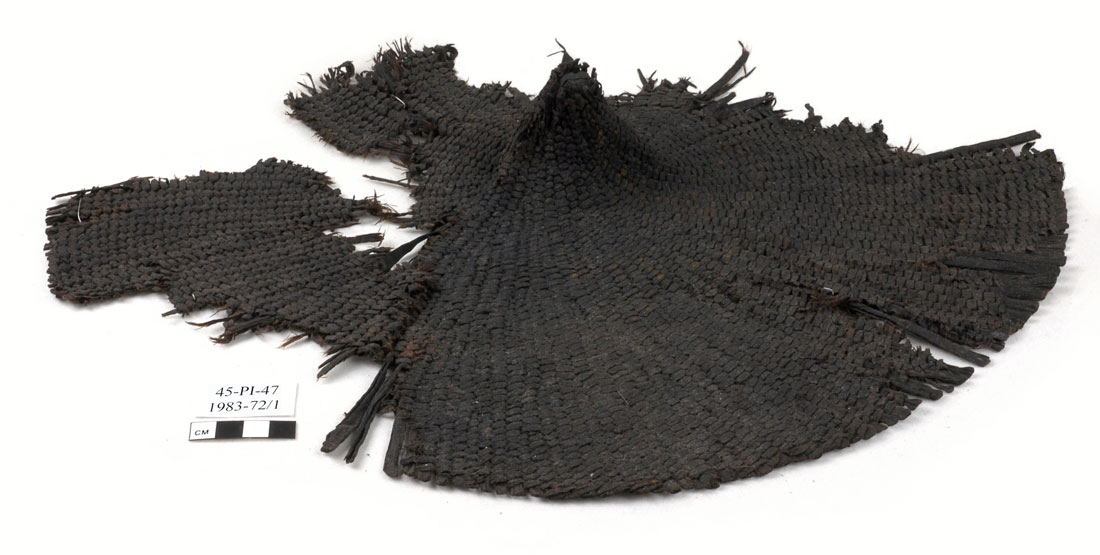 Photo: Burke Museum
Photo: Burke Museum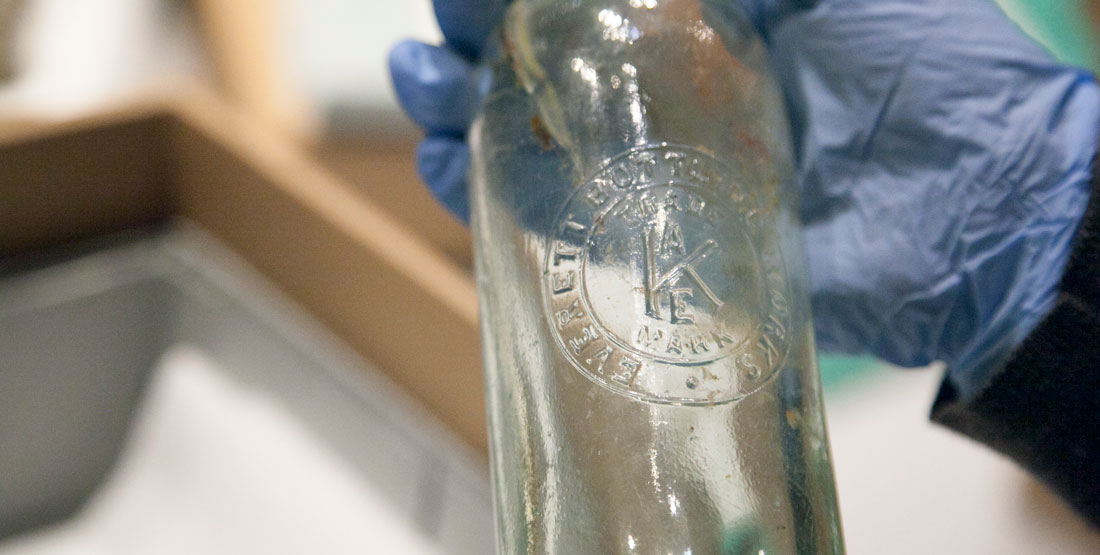 Photo: Rachel Ormiston/Burke Museum
Photo: Rachel Ormiston/Burke Museum
Held-in-Trust Collections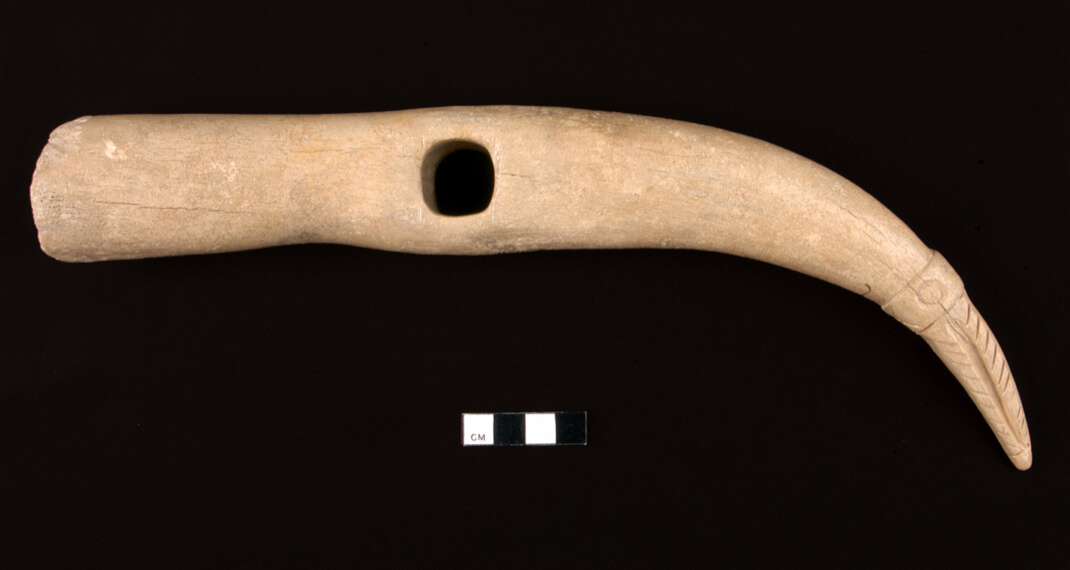 Comparative Faunal Collections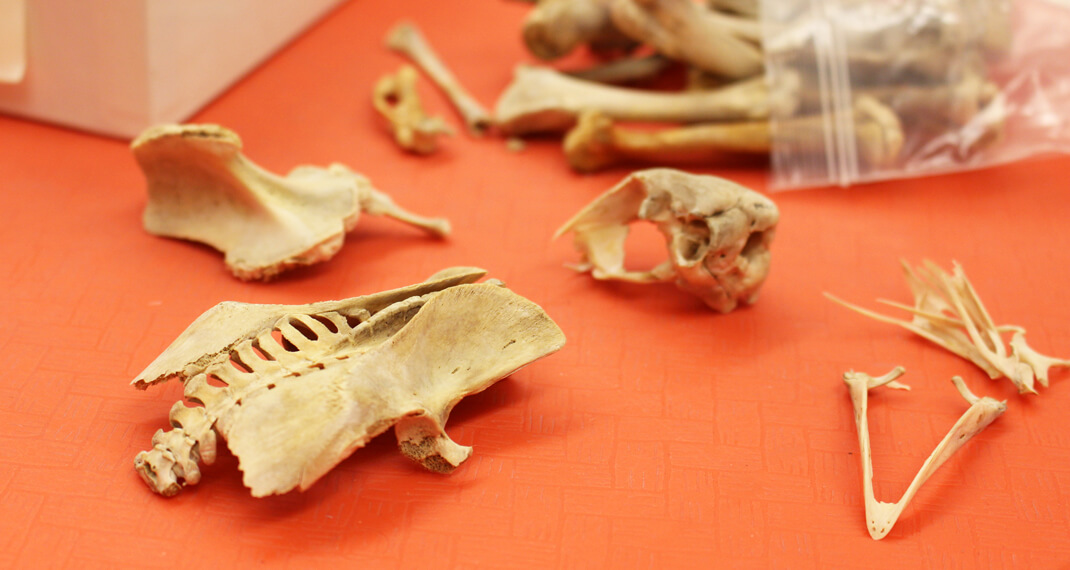 Photo: Courtesy Peter Lape/Burke Museum
Photo: Courtesy Peter Lape/Burke Museum
Our Research
Burke archaeology collections are used by researchers from around the world to answer questions about human history, lifeways and health, past ecosystems and climate, and to reconnect to traditional knowledge.
Recent projects in our workrooms include studying the materials and weaving patterns of ancient baskets, diet of Seattle's immigrant communities, sea mammal hunting in the Kuril Islands, river canoe construction in the Green River valley, and histories of prohibition era alcohol consumption in Seattle.
Curator of Archaeology Dr. Peter Lape focuses primarily on understanding how people lived on small tropical islands in Island Southeast Asia. He studies pottery, food residues and marine sediments to answer questions about trade, diet history and past climates.
Archaeology Collections Manager Laura Phillips is interested in topics that pertain to alternative and collaborative methods for researching and curating archaeological materials in light of the wealth of community knowledge about object care and preservation.
University of Washington Courses
Students can also take classes in the Burke Museum Archaeology Collections, engaging in archaeology, museology, curation, interpretation and independent research.
Photo: Peter Lape/Burke Museum
Photo: Peter Lape/Burke Museum
We've compiled answers to some of the most common questions we receive. Have another question that you need help with? Contact us. 
Culture Team
Meet the people within the Burke Museum Culture team. 
Have a question?
Photo: Rachel Ormiston/Burke Museum
Photo: Rachel Ormiston/Burke Museum
Additional Resources
We've compiled several online resources from outside of the Burke Museum that may also be of interest.
Land Acknowledgement
The Burke Museum stands on the lands of the Coast Salish Peoples, whose ancestors resided here since time immemorial. Many Indigenous peoples thrive in this place—alive and strong.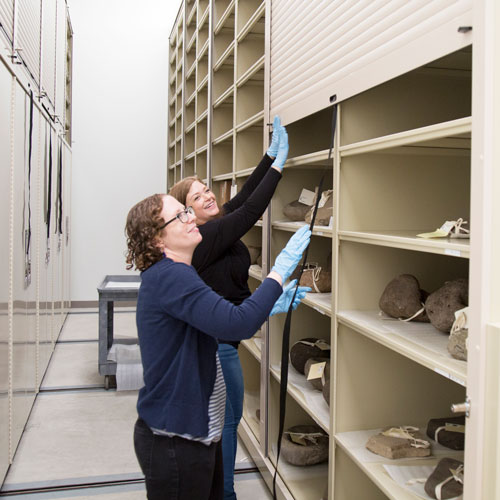 Support Archaeology
Your gift makes it possible! We couldn't do what we do without generous donor support for collections care, research and public outreach. 
Photo: Rachel Ormiston/Burke Museum
Photo: Rachel Ormiston/Burke Museum