Hello, Washington!
BurkeMobile is a traveling program that brings the Burke Museum education experience to communities geographically unable to visit the museum. 
Please note: We're not offering BurkeMobile programs at this time, but we look forward to resuming this offering when we are able. 
Formats
Early Learners Programs
Early Learners Programs are designed for children in preschool (ages 3 and up) to 1st grade. Taught by Burke educators, these classroom-based lessons include hands-on activities and interactions with real museum objects.
Formats
Mini Museum Programs
Mini Museum Programs are designed for all ages and offer an opportunity to get up-close with specimens, objects and artifacts that represent different areas of the Burke's collections.
Interpreted by Burke educators, these interactive exhibits offer hands-on learning on a variety of natural history and cultural topics. Each Mini Museum Program can be booked for an In-School Experience or a Community Event such as a STEM night, library program, or a family night. Only one program can be booked per visit.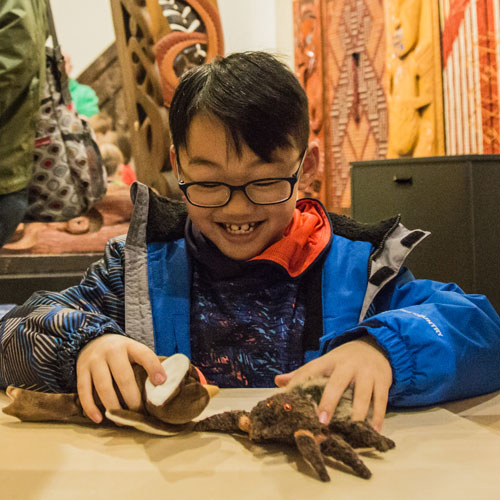 Cost Assistance
Our generous donors make it possible for Burke Education to offer cost assistance to eligible schools, programs and families to ensure no child is turned away because of financial limitations.