Hello
How can we help you today?
Please fill out the Contact Us form with your question or comment and the Burke receptionist will get back to you as soon as possible during working hours
(8 am – 5 pm, Monday–Friday). Thank you!
Where to find us
Our Address
4300 15th Ave NE
Seattle, WA 98105
Mailing Address
Burke Museum of Natural History and Culture 
University of Washington, Box 353010
Seattle, WA 98195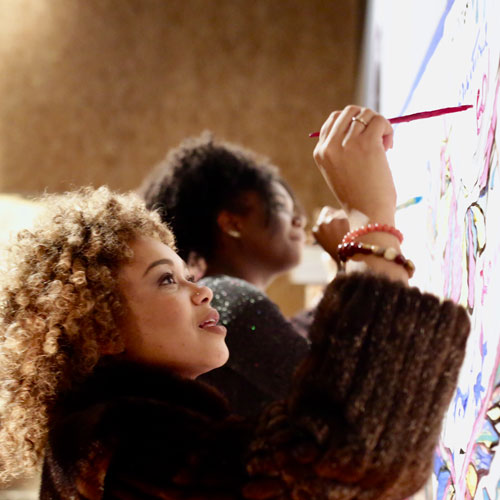 Get an Inside Look
Sign up for our monthly Inside Look email newsletter to hear what's new and what's coming up at the Burke.
Photo: Andrea Godinez/Burke Museum
Photo: Andrea Godinez/Burke Museum