Events
Enjoy virtual Burke events for all ages and interests. Check back often for updated offerings and join us—from near or far!
Stay in touch
Sign up for our Inside Look enewsletter for updates on virtual offerings.
Exhibit Highlights
Community members, artists, and experts share the stories and inspiration behind exhibits at the Burke.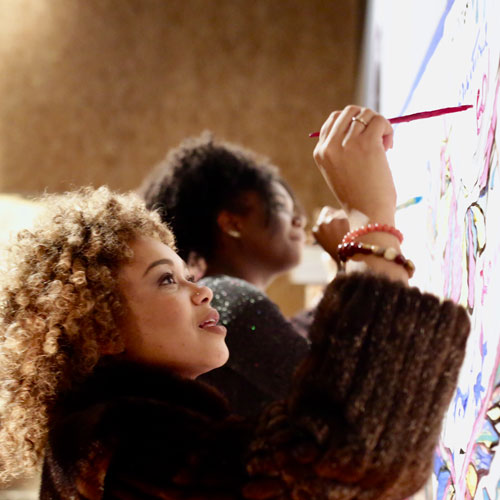 Get an Inside Look
Sign up for our monthly Inside Look email newsletter to hear what's new and what's coming up at the Burke.
Photo: Andrea Godinez/Burke Museum
Photo: Andrea Godinez/Burke Museum