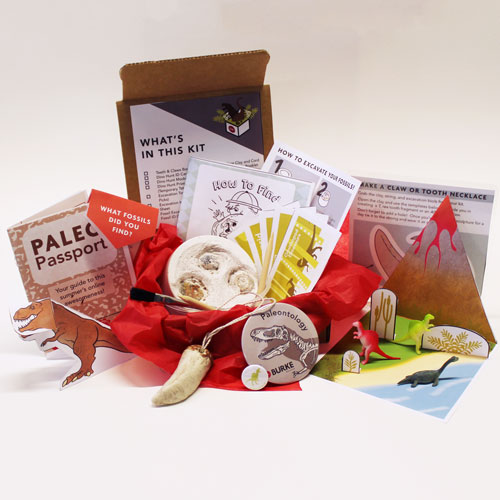 Fossil Finder Fun Packs
Treat your favorite junior paleontologist to a treasure box of fun activities, including exclusive access to virtual resources featuring Burke scientists and educators.
Photo: Rachel Ormiston/Burke Museum
Photo: Rachel Ormiston/Burke Museum
Girls in Science
Build confidence in your science skills under the mentorship of scientists from the Burke Museum and University of Washington.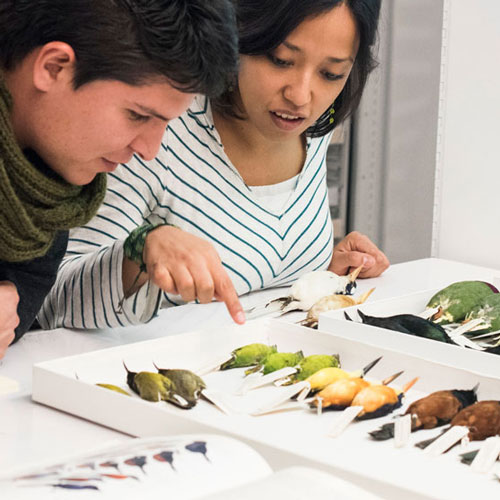 Members Experience More
Join today for early access to registration for offerings and events, including Burke Camps and DinoFest.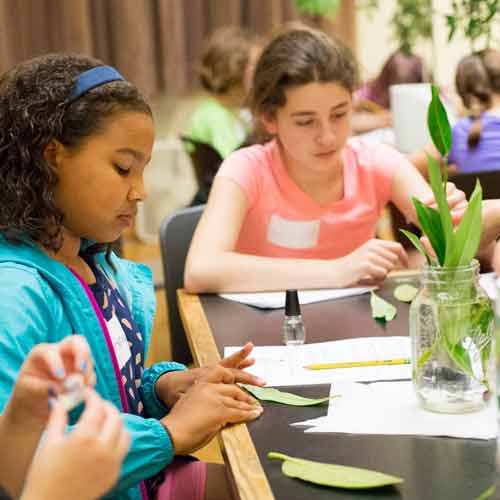 Support Education
Your gift makes it possible for us to offer cost assistance to eligible schools, programs and families to ensure no child is turned away because of financial limitations.
Photo: Cathy Morris/Burke Museum
Photo: Cathy Morris/Burke Museum