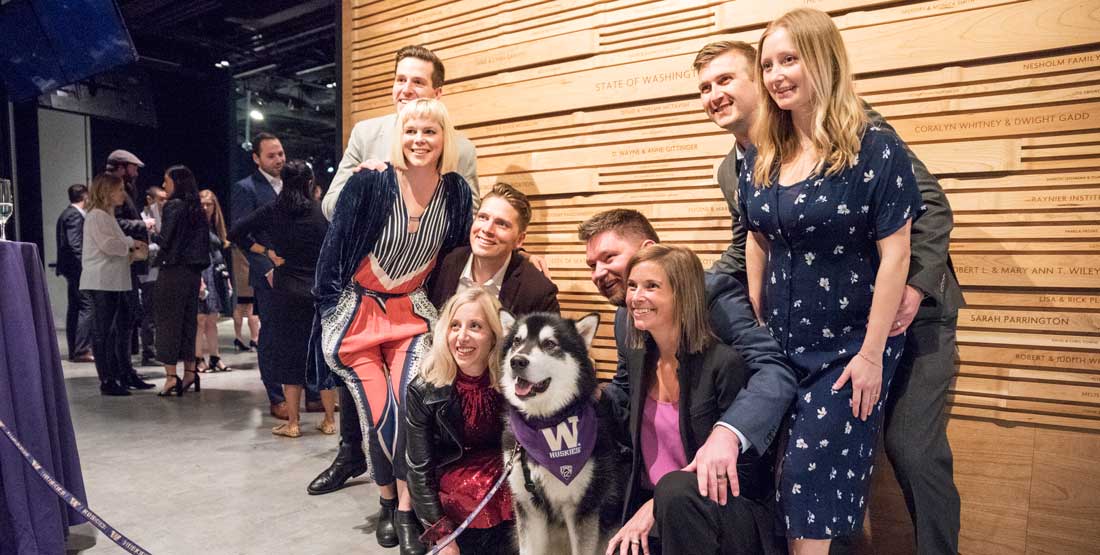 Photo: Timothy Kenney/Burke Museum
Photo: Timothy Kenney/Burke Museum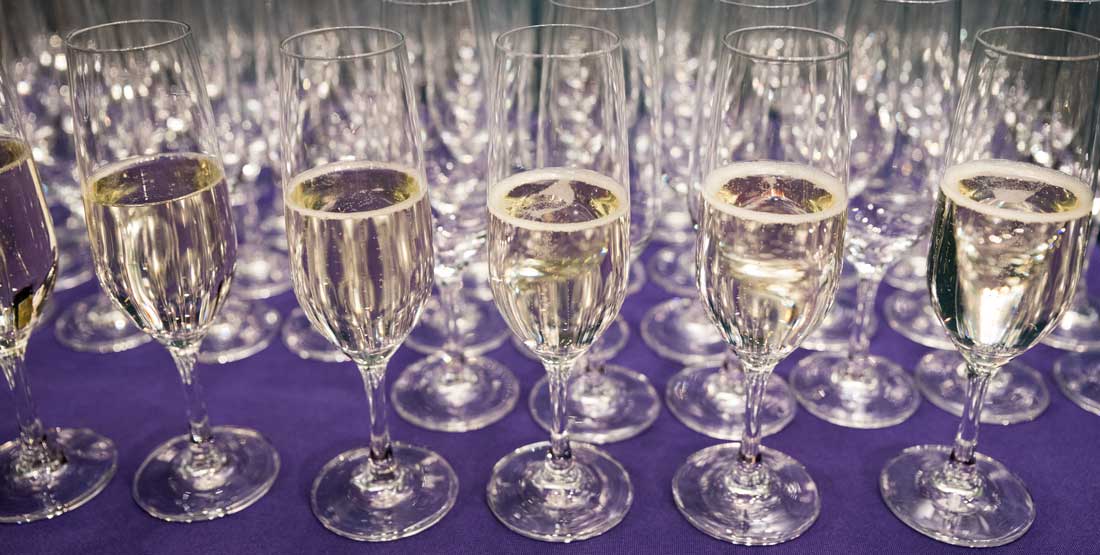 Photo: Timothy Kenney/Burke Museum
Photo: Timothy Kenney/Burke Museum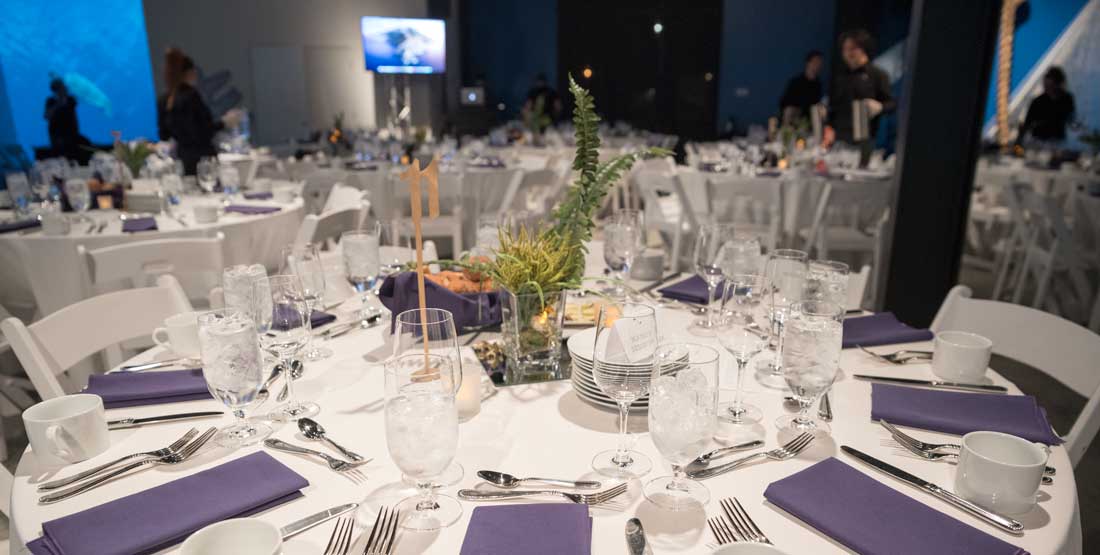 Photo: Timothy Kenney/Burke Museum
Photo: Timothy Kenney/Burke Museum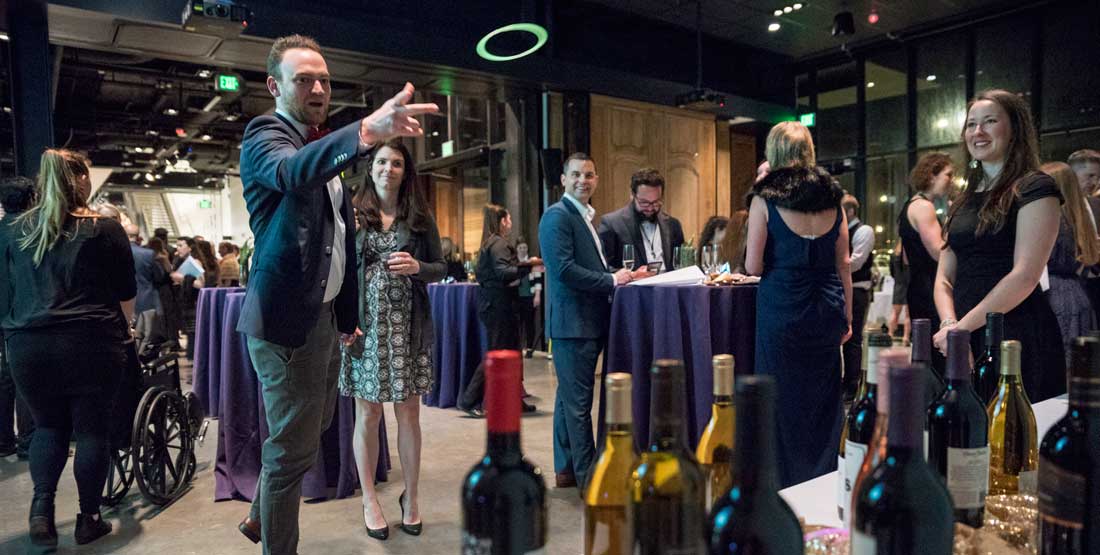 Photo: Timothy Kenney/Burke Museum
Photo: Timothy Kenney/Burke Museum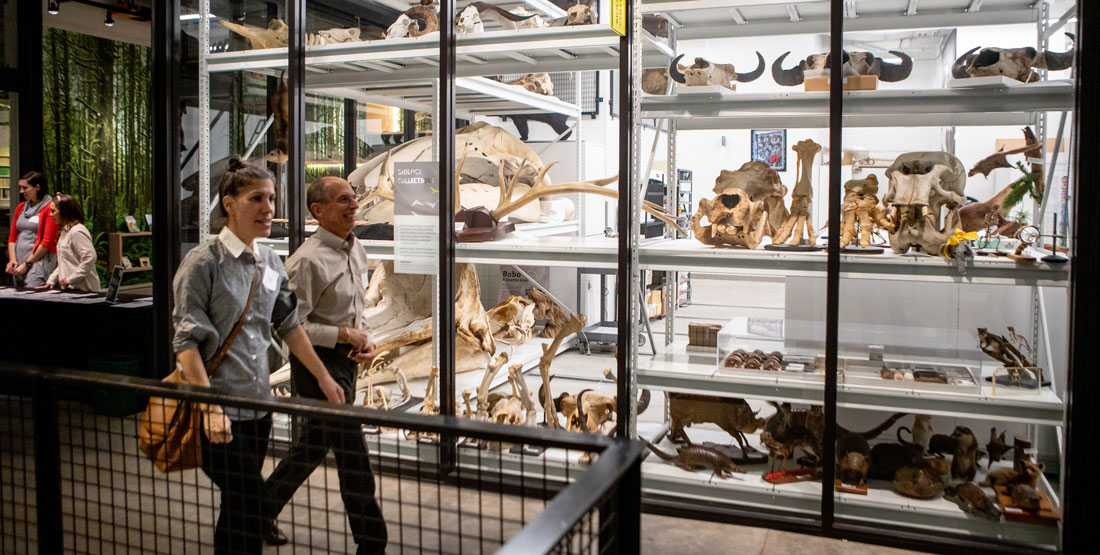 Photo: Matt Hagen/UW College of Education
Photo: Matt Hagen/UW College of Education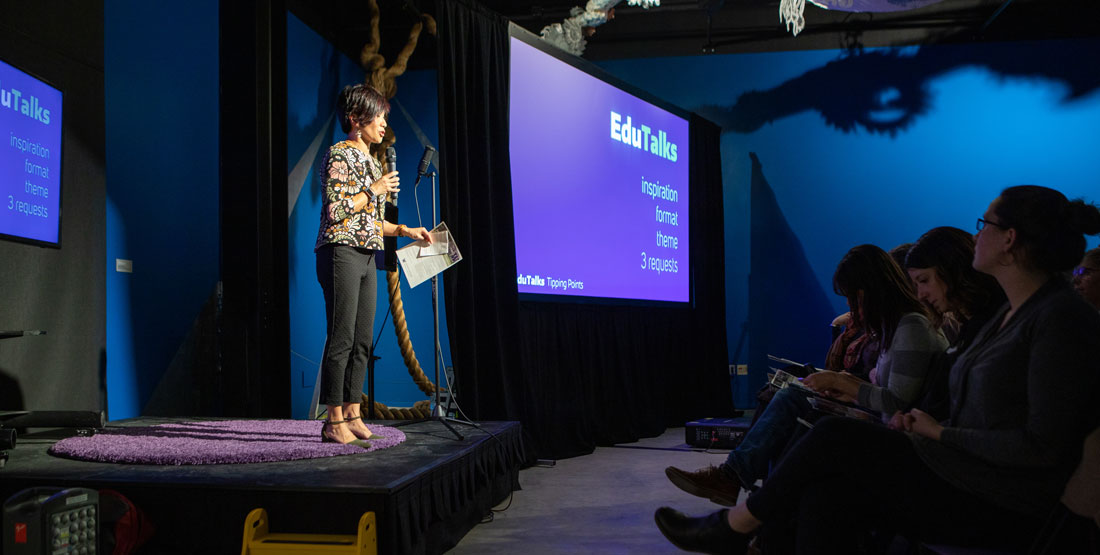 Photo: Matt Hagen/UW College of Education
Photo: Matt Hagen/UW College of Education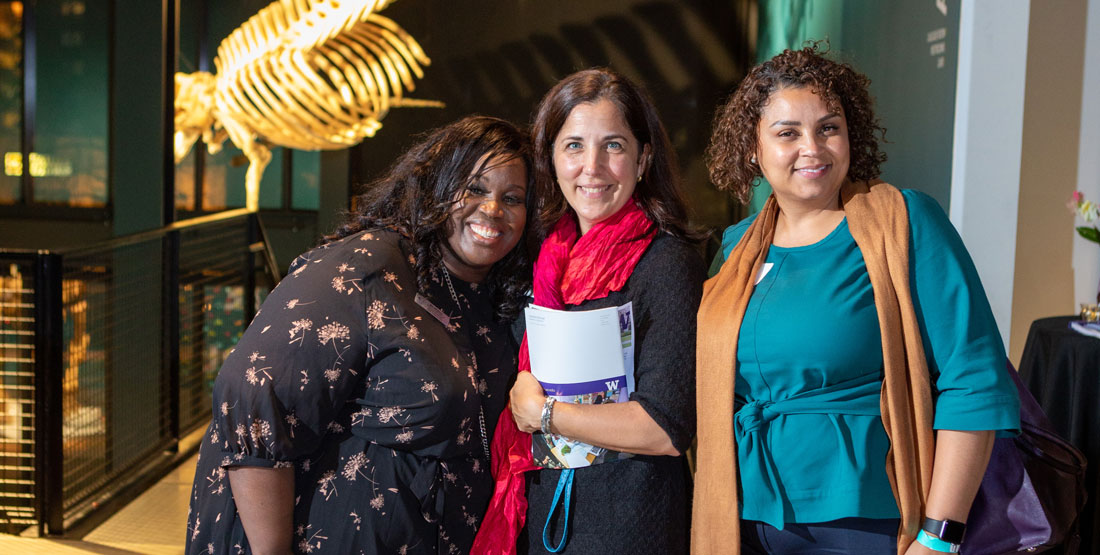 Photo: Matt Hagen/UW College of Education
Photo: Matt Hagen/UW College of Education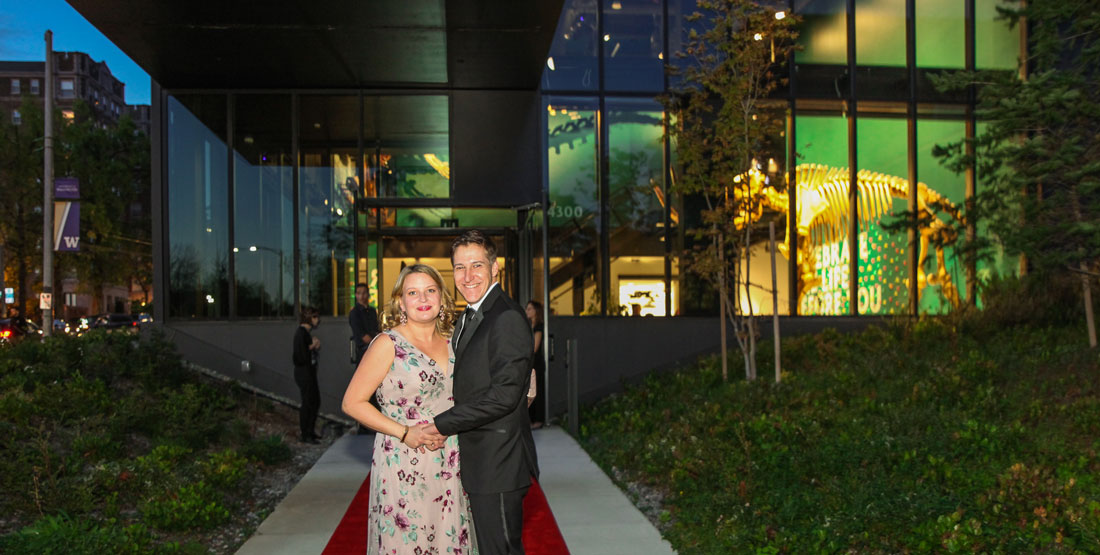 Photo: Pavel Verbovski
Photo: Pavel Verbovski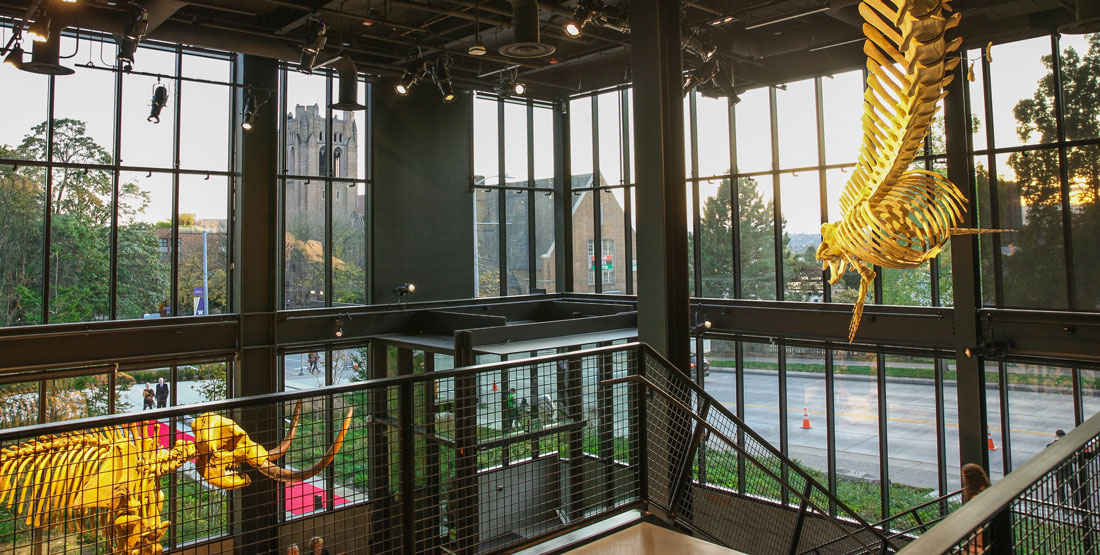 Photo: Pavel Verbovski
Photo: Pavel Verbovski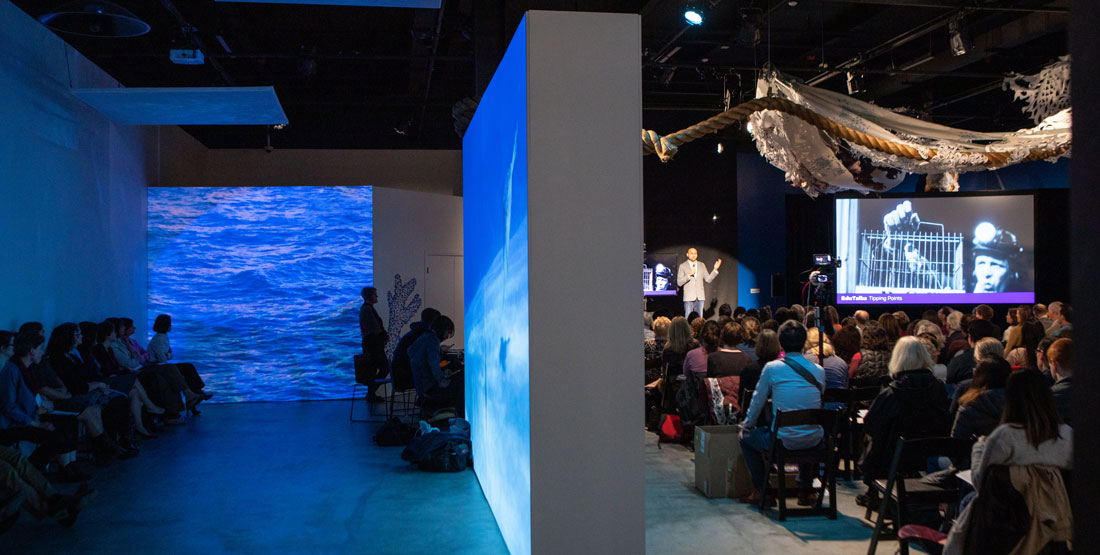 Photo: Matt Hagen/UW College of Education
Photo: Matt Hagen/UW College of Education
Photo: Pavel Verbovski
Photo: Pavel Verbovski
Featured Event Spaces
The Burke's dazzling event spaces feature soaring skeletons, Tiffany windows, and iconic artwork. Three floors of galleries engage guests with visible collections and workrooms and one-of-a-kind objects. Learn more about our spaces and catering options, then contact us to get the planning started!
Gallery access
Give your guests the full Burke experience! Add on your favorite gallery for guests to visit during cocktail hour, or reserve the entire museum for three floors of fun and an unforgettable evening.
Eat & Drink
We're proud to partner with these prestigious caterers.
Visit their websites to learn more and please feel free to reach out to them directly for menus and offerings.
Ready to plan your event?
Our Private Events team is excited to help you create an unforgettable event at the Burke.
Photo: Timothy Kenney/Burke Museum
Photo: Timothy Kenney/Burke Museum
FAQs | Private Events During COVID and Beyond
What is your refund policy for coronavirus related rescheduling or cancellations?
All events canceled due to Coronavirus-related closure can be rescheduled with your original deposit carried forward to the new date, or we can issue you a refund with no cancellation fee if you need to cancel.
Can I still book a private event?
Yes! We are continuing to take reservations and would love to hear from you. Please fill out this form to tell us more about what you're planning.
We will resume in person venue tours upon reopening the museum to the public, but our Private Events team is always happy to schedule a virtual tour to keep the planning process moving for those who may not feel comfortable visiting just yet.
Are you hosting private events right now?
We will be following both the state and the University of Washington's policies regarding gathering restrictions—please reach out to our team at useburke@uw.edu if you have questions, or to check whether we are hosting private events at this time. 
How is COVID-19 impacting private events at the Burke?
Our team is committed to creating a fun and safe experience for guests and staff during private events, and is working closely with the University of Washington and our catering partners to reimagine the event experience.
We are following Washington state guidelines for small gatherings and food service, and will be implementing several changes including new room configurations and capacity limitations, ample hand sanitizer dispensers, touch free food and beverage stations, socially distanced seating, and more.  
What is the Burke doing to ensure a safe experience for visitors upon reopening?
The safety of our visitors, staff, and volunteers is our top priority.
Please view our Welcome Back Guidelines to learn more about what precautions we are taking, and what you can expect when you visit the museum.   
I still have a question about private events. Who can I contact?
Please send a note to useburke@uw.edu, our team would be happy to assist with booking inquiries or any questions you may have.
We look forward to hearing from you!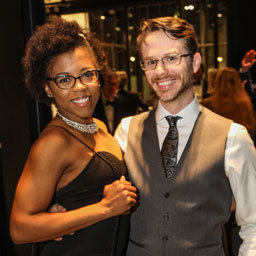 Your event supports the Burke
Revenue from private events supports ongoing programming and exhibits, and helps the Burke protect the collections and information we hold for future generations—thank you!