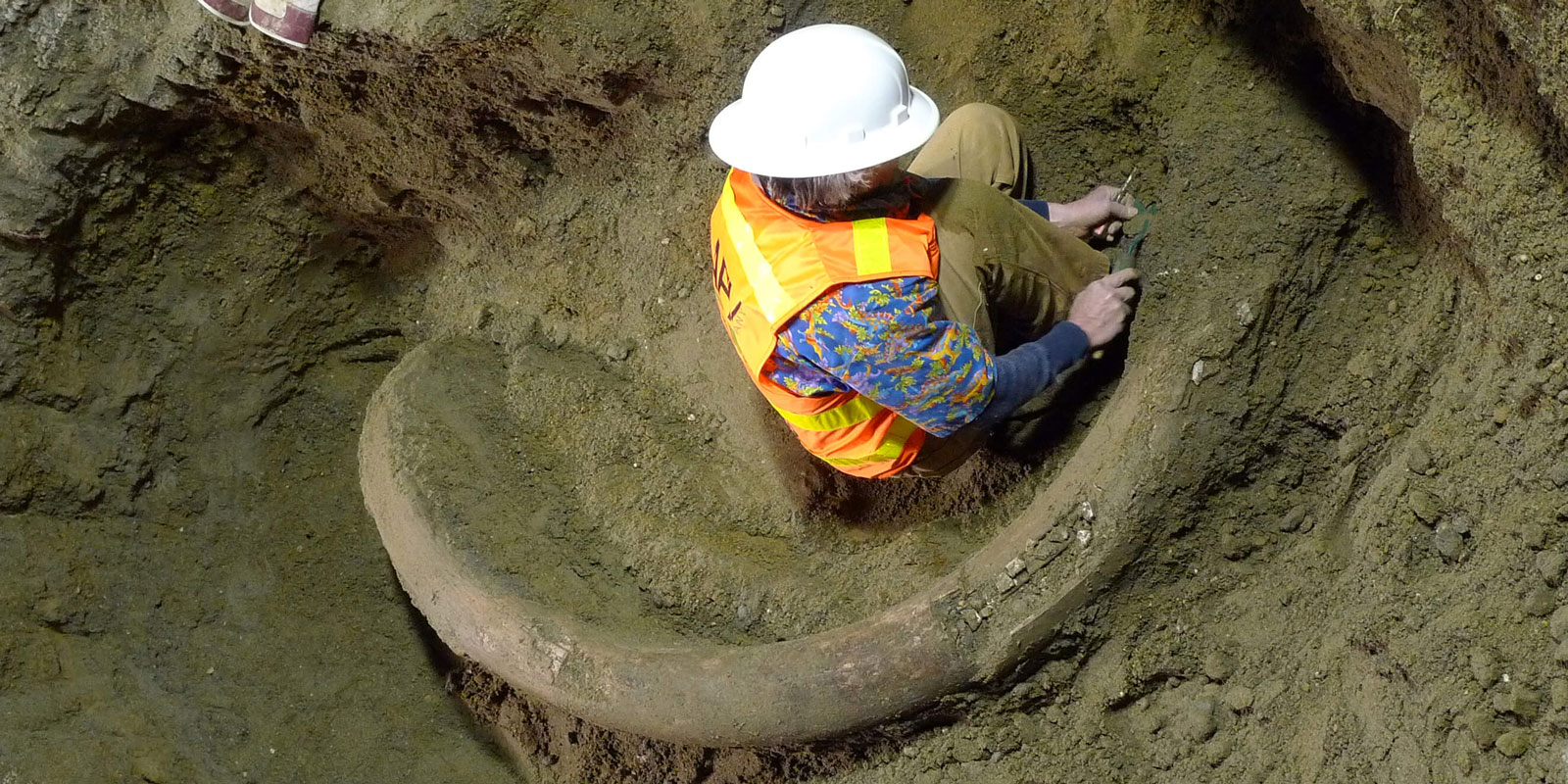 Photo: Burke Museum
Photo: Burke Museum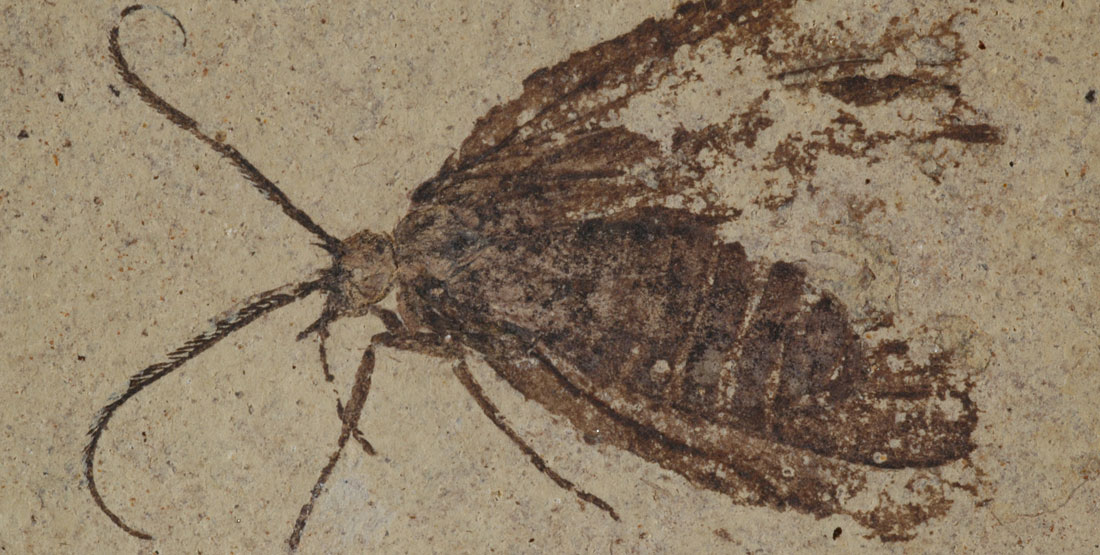 Photo: Burke Museum
Photo: Burke Museum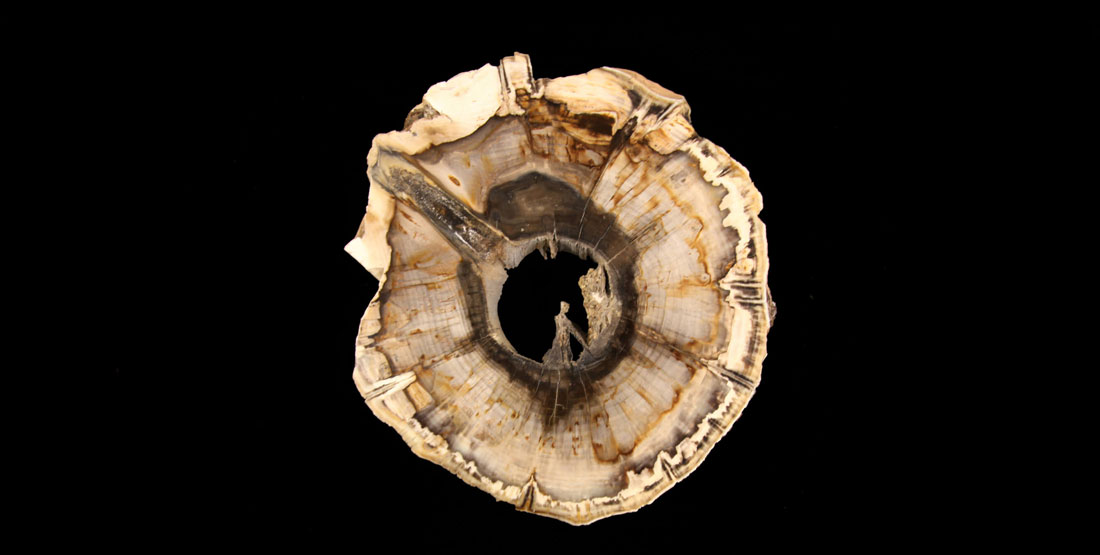 Photo: Burke Museum
Photo: Burke Museum
One of the most unusual fossil forests in the world, the Gingko Petrified Forest State Park runs along the Wanapum Reservoir on the Columbia River in central Washington. Check out the diverse collection of petrified wood and don't forget to take in the surrounding landscape, which shows evidence of Ice Age land formations.
More details: For more information, see the Washington State Parks website and the video below in which paleontologist Kirk Johnson visits the Gingko Petrified Forest State Park and discusses how petrified wood is formed.
Posted:

November 12, 2009
What about fossil sites that aren't open to the public?
Be sure you know and understand the laws about trespassing and collecting before you attempt to search for fossils or collect fossils. For more information, see the Washington State Department of Natural Resources Fossil Collection in Washington page and the U.S. Department of the Interior Bureau of Land Management resources and policies about paleontology.
Places to see fossils on display
Location: Seattle, Washington, on the University of Washington campus
What to see: Fossils, fossils and more fossils from Washington state and beyond!
See more Washington fossils online: You can check out photos and information for thousands of Washington fossil specimens in the Burke Museum's online database.
Hanford Reach Interpretive Center
Location: Richland, WA
What to see: Exhibits showing history of the Columbia Plateau, including fossils from the area. See fossils from the Pliocene and Pleistocene including a baby wooly mammoth cast from Siberia, and the mammals that roamed over Eastern Washington ~2–4 million years ago.
Location: Sequim, Washington, on the Olympic Peninsula
What to see: Bones from the Manis Mastodon. In addition to a variety of other objects, this museum has the fossilized bones of the Manis Mastodon on display. This mastodon was discovered in 1977 by Sequim resident Emanuel Manis and was found with a bone projectile point. The museum also displays local fossil molluscs.
Plan your visit: For more information about the Museum & Arts Center, see the center's website. 
Location: Bellingham, Washington, in the northwest part of the state approaching Canada
What to see: Geology displays of rocks, fossils and minerals. If you're in the Bellingham area, check out the displays of a wide variety of fossils in the Environmental Sciences building of Western Washington University (displays are on floors 1, 2 and 3) as part of the Geology Department.
Plan your visit: For more information, see Visiting the Department on the Geology Department's contact page.