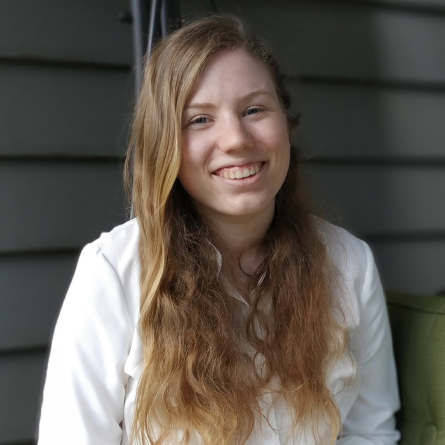 Fleur Anteau
Department: Paleontology
Degree: B.S. in Biology & B.A. in History
---
"I think the museum has helped me grow a lot. When I started I thought I'd just learn about Foraminifera but the Burke taught me much more. I'm a shy person and at the Burke I got to learn about science communication from people that wanted nothing more than to support me in growing these skills. I also learned a lot about how to complete long term research projects and am really proud to have contributed to my project. The Burke helped me realize I wanted to be in Academia and is one of the reasons that I'm applying to graduate school this year. I got a taste of doing research and I want to keep doing it."
Bernadette Bresee
Department: Visitor Services
Degree: B.A. in Political Science
---
"When working at a museum like the Burke, you'll always be surrounded by passionate people. Even in an entry level position like visitor services, staff members as well as volunteers care about this museum beyond simply employment, and instead as a way to get closer to their interests. I have met some of the most fascinating people I've ever met from different departments, and even from the public while working here."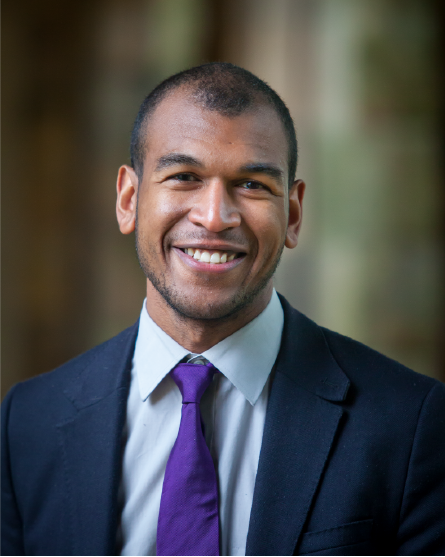 Shiro Burnette
Department: Archaeology & Education
Degree: M.A. in Museology
---
"I was fortunate enough during my time at the Burke to work in both the Education and Archaeology departments. My time in Education allowed me to assist in the redevelopment of the BurkeBox program through research, label writing and graphic design. In the Archaeology department, I had the unique experience of unpacking a vast array of collections following the move to the new building. Most notably, the Burke taught me the importance of understanding an institution's local community. The Burke frequently engages with local perspectives in regards to the stories on display and is a quality that I both admire and advocate for in the museum industry."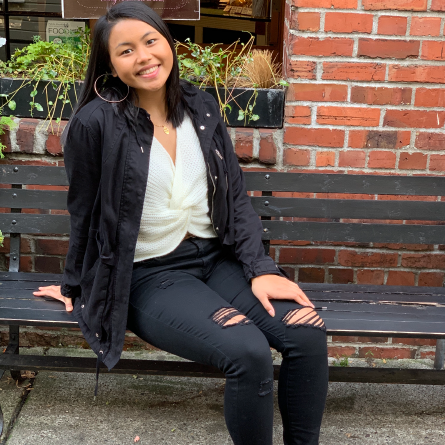 Raeleen Jenean Balajadia Camacho
Department: Contemporary Culture
Degree: B.A. in Medical Anthropology & Global Health and American Ethnic Studies, Minor in Diversity
---
"My favorite memory is "participating in Uprise and Aspire in spreading awareness and representation that higher education is possible for Pacific Islanders to Seattle and the general public, as well as Health Advocacy for Pacific Islanders who are not granted health rights/benefits at senate in the state capital."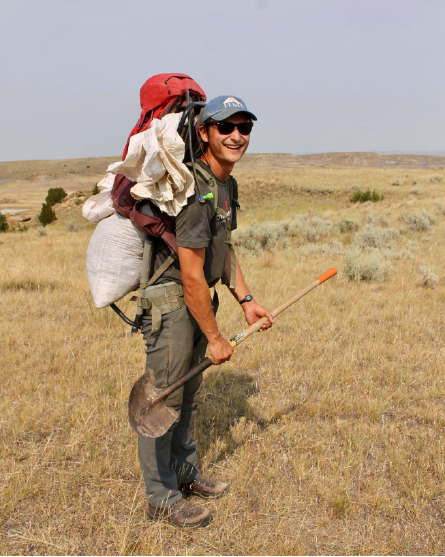 Henry Fulghum
Department: Paleontology
Degree: B.S. in Earth and Space Sciences, Minor in Paleobiology
---
"I worked in the Hell Creek Project collections and helped manage the screen washing and sediment sorting projects. My time with the Burke Museum has been equal parts constructive and engaging. I have no doubt that the experience with public outreach and understanding of collection management that I developed with the Burke Museum will prove invaluable to a career in science."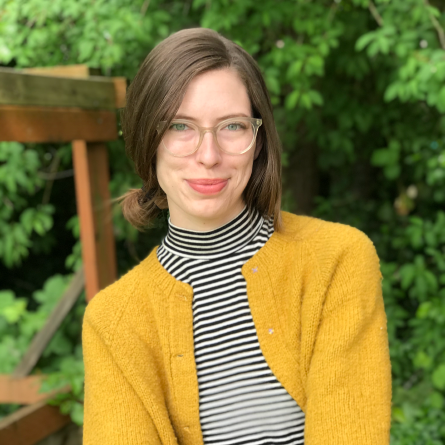 Elisabeth Heftel
Department: Visitor Services (SPARK volunteer)
Degree: M.Ed. in Social & Cultural Foundations
---
"I've loved learning, in our training and in practice, how to connect with someone whose views might not align with the science or history presented at the Burke. We can forge bridges across these differences when we open with curiosity and respect, while still maintaining the integrity of the science and history we help represent."
Fa'aumu Kaimana
Department: Contemporary Culture
Degree: B.A. Medical Anthropology & Global Health and Sociology
---
"This year, I worked on mapping Sāmoan proverbs to Sāmoan material culture at the Burke Museum. The work contributes to the Burke's mission to make collections more accessible through Indigenous language use. Ua tuliloa le atu a le sa'u—The swordfish likes to pursue the bonito and follows it even when it seeks shelter near a boat. This proverb commends perseverance in the pursuit of goals."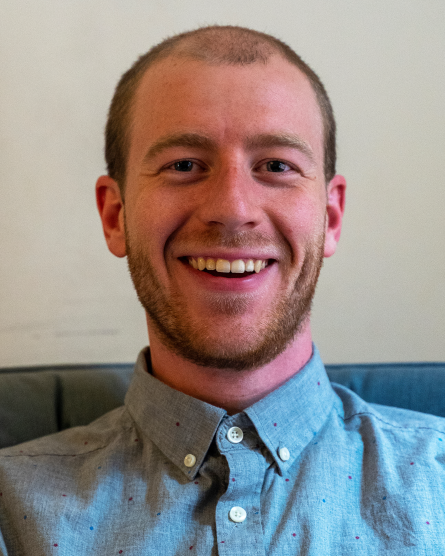 Blake Knobbe
Department: Paleontology
Degree: B.S. in Biology, Minor in Quantitative Science
---
"I spent my time investigating mammals shortly after the K-Pg extinction event that killed the dinosaurs under PhD candidate Jordan Claytor. I spent time at the Burke Museum screen-washing sediments, casting and molding both fossil and extant mammal teeth, and taking photographs of fossil teeth."
Fiona Koehnen
Department: Archaeology
Degree: B.A. in Anthropology (Archaeological Science & Indigenous Archaeology), Minor in American Indian Studies
---
"I helped the Archaeology Department move the collections to the New Burke. I also helped organize and rehouse many Archaeology Collections. My favorite project has been sorting a collection into bird, fish, and mammal bones. I learned so much!"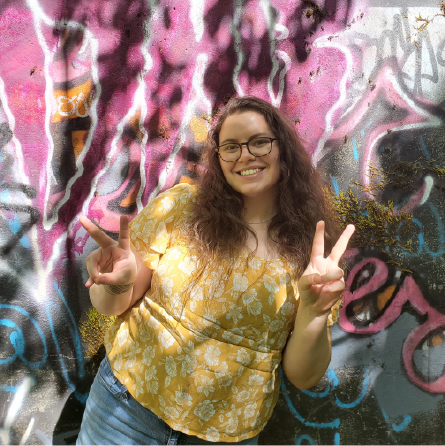 Kyra McFarland
Department: Archaeology
Degree: B.A. in Anthropology: Archaeology Science
---
"I think one of the most important things I learned was what the Archaeology field was really like. As an undergrad it's nearly impossible to get a feel for the field you're studying until after you graduate, but I know what to expect and look forward to! I'm proud of the connections and the friendships I've made! Everyone I worked with has a special place in my heart and they've all taught me and guided me so much in a short amount of time."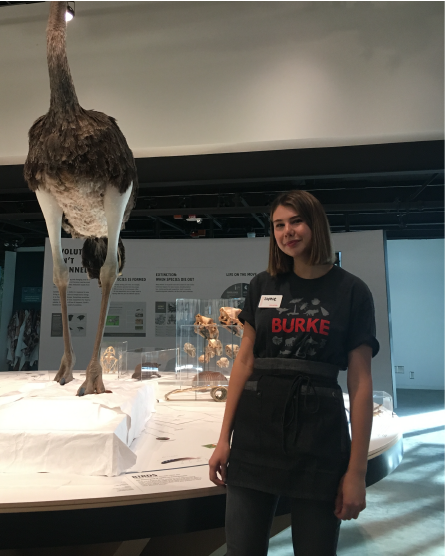 Sophie Muro
Department: Visitor Services (SPARK volunteer)
Degree: B.A. in Anthropology & Art History
---
"My work at the Burke inspired me to pursue a graduate degree in Museum Studies; I will be moving to Washington, D.C. this fall to begin this journey at George Washington University. Through my time volunteering, I recognized my passion for creating more accessible museum collections and spaces, and will use the time I have spent at the Burke as a guiding light as I move forward!"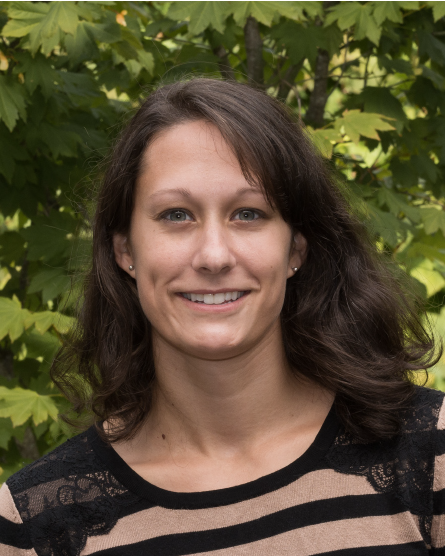 Kate Norgon
Department: Contemporary Culture
Degree: M.A. in Museology
---
"I partnered with the Burke Museum for my thesis project to raise awareness of communities impacted by radiation exposure, such as Hanford in eastern Washington, and to bring humanity into nuclear narratives presented to the public. The result of the project was a prototype database and interactive digital visualization that highlights and connects different radiation impacted communities."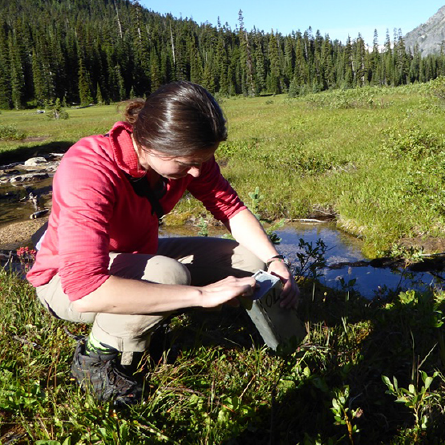 Katie Stanchak
Department: Mammalogy
Degree: PhD in Biology
---
"I studied the evolution of the bat skeleton, specifically a small skeletal element in bat feet that is not found in other mammals. I very much enjoyed learning how to trap small mammals with Jeff Bradley, Leith Leiser-Miller, and Stephanie Smith. Jeff, Leith, and I caught bog lemmings in the North Cascades and Steph and I spent much of a summer looking for elusive shrews in the WA shrub-steppe habitat."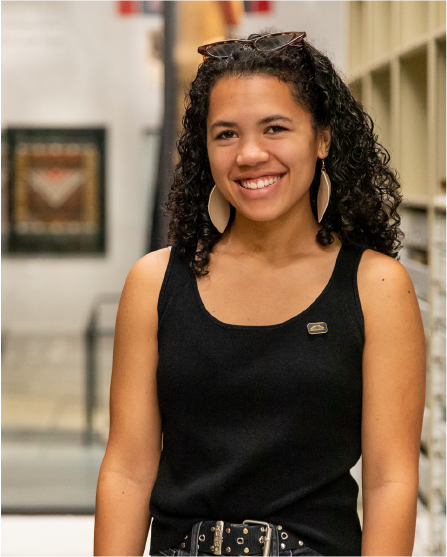 Racquel West
Department: Contemporary Culture
Degree: B.A. in Geography & History
---
"I work as the Collections Outreach Coordinator for the Bill Holm Center. I help connect community members and our grantees to the collections. My favorite memories always involve our grantee visits to the museum and collections and getting to meet and learn from them. I hope to work in museums and study audience experiences as well as how to make museum spaces more accessible for marginalized communities."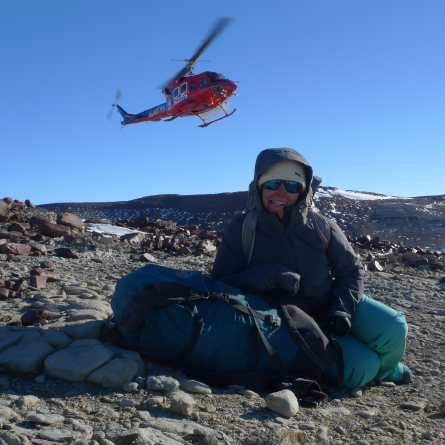 Megan Whitney
Department: Paleontology
Degree: PhD in Biology
---
"I volunteered at outreach events and worked in the collections for two quarters organizing and accessioning Antarctic fossil material. I learned how to effectively communicate science to a broad audience through opportunities at the Burke. My time at the Burke has helped me to appreciate how integrated research, education, and outreach can be."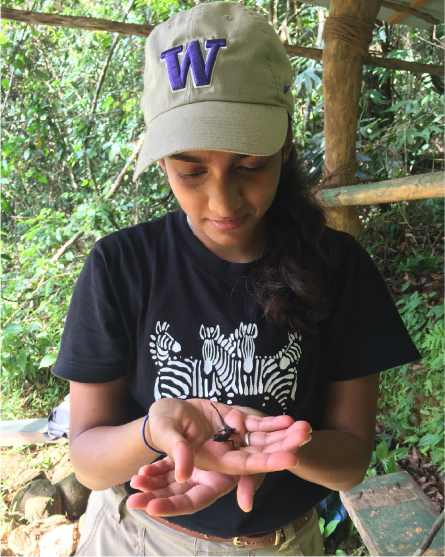 Shanelle Wikramanayake
Department: Herpetology
Degree: B.S. in Biology
---
"I worked on the garter snake project, skinning specimens, Burke behind the scenes nights and other events to talk about the herpetology collection and my research. The most special moments for me was when I saw little girls watch us working on specimen prep. I think it's really important that the Burke is giving the next generation of scientists, explorers, researchers and more, the opportunity to be curious, learn and be inspired."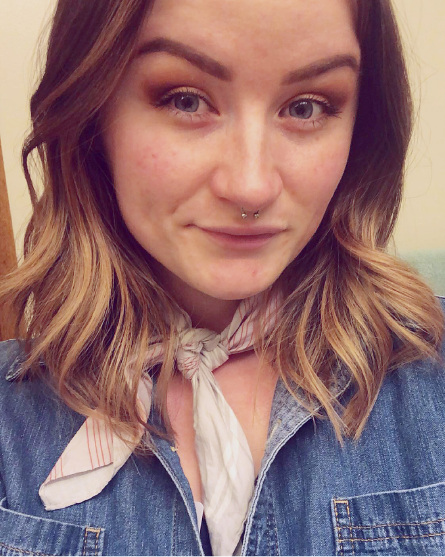 Gloria Yates
Department: Visitor Services
Degree: M.A. in Museology
---
"As a Museologist, I want to connect museums to their community and the ways the Burke works to be involved with the community have inspired me to continue work like this as I move into the field."