Did you know?
Tribes are sovereign entities with government-to-government relationships with the United States. These complex relationships are typically based on treaties. The U.S. Constitution defines treaties as the "supreme law of the land" (Article VI).
Tribes, just like nations, have their own services, such as schools, hospitals, housing, police, courts, natural resources departments, museums, libraries, and much more. Try reaching out to the tribe's education department, cultural resources department, museum, cultural center, or library.
Native American, Native, American Indian, Indian, First Peoples and Indigenous are all terms used by both Native and non-Native people. When possible, though, most Native people prefer to be identified by their specific community. Try implementing this language in your classrooms as a way to discuss history, geography, identity, and diversity!
Washington state tribes:
Other resources from the Burke Museum:
What will you be doing to explore Native American cultures with your students?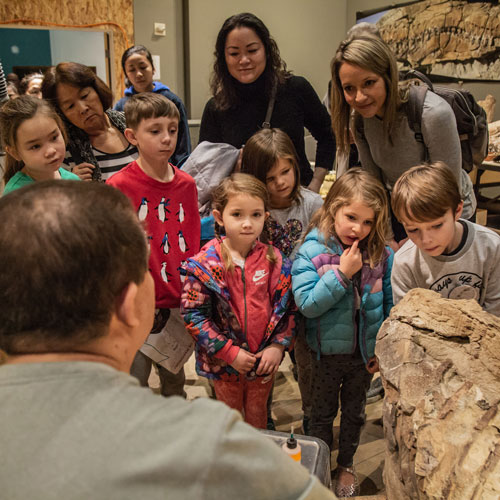 Educator News & Updates
Sign up for our Educator emails and be among the first to hear about new offerings, learning resources, events and more!
Photo: Cathy Morris/Burke Museum
Photo: Cathy Morris/Burke Museum