Date & Time
Sunday, November 10
10:30 AM – 1:30 PM
This event is in the past.
Biology Workroom Inside the Glass
Step inside the Biology Workroom doors so you can chat with research staff and volunteers working with collections. 
Sunday, November 10: Inside the Glass with Invertebrate Zoology
The Biology Collections Workroom is located on Floor 2 of the Burke Museum. Plan your visit!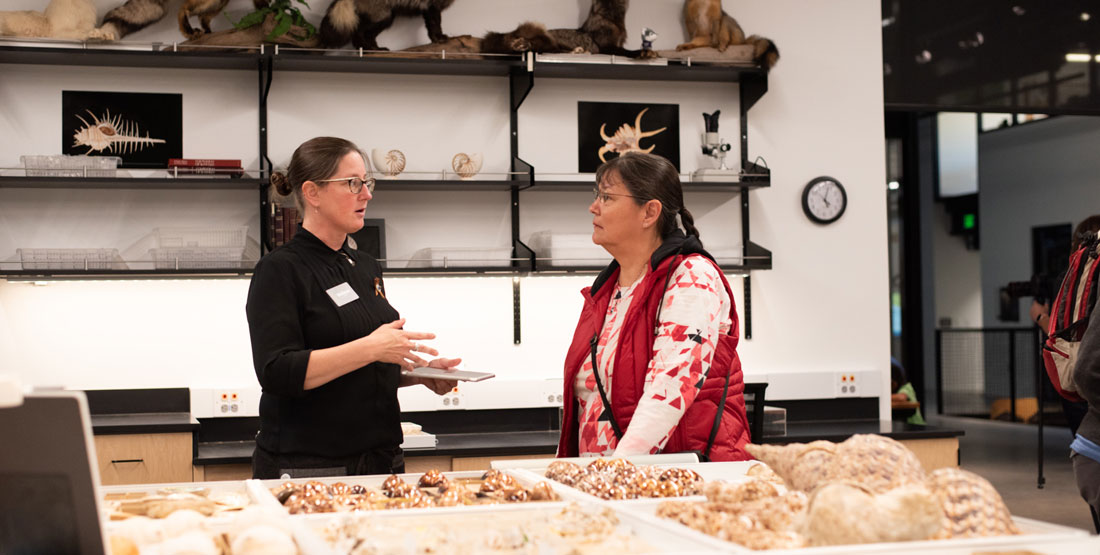 Photo: Andrew Waits
Photo: Andrew Waits