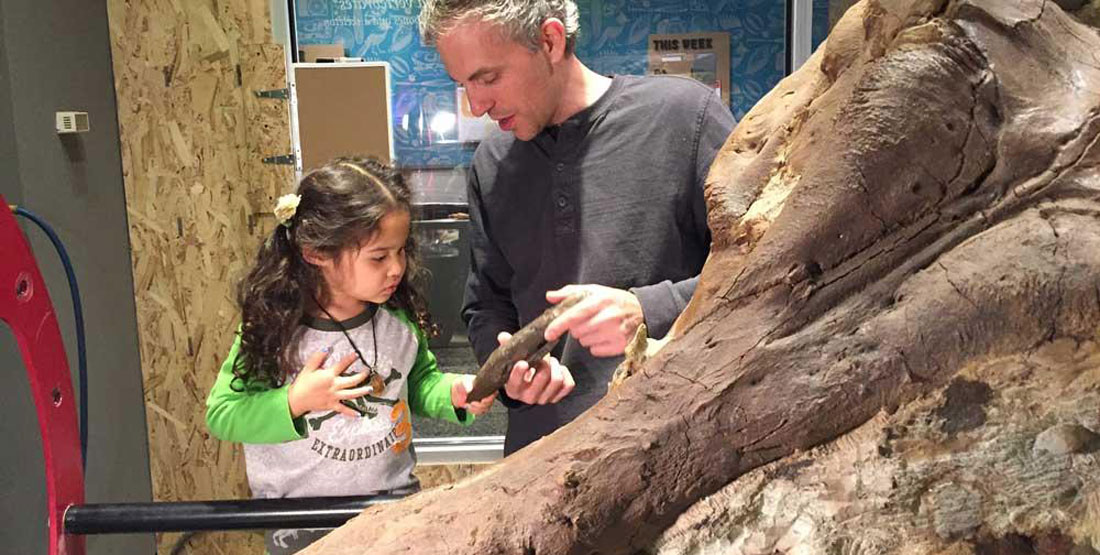 Photo courtesy Lauren Park
Photo courtesy Lauren Park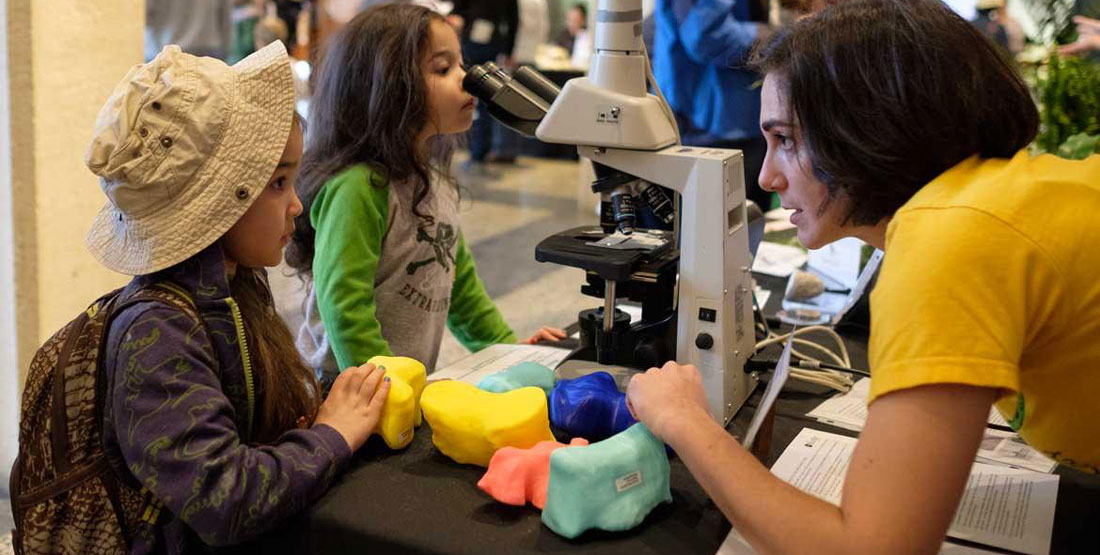 Photo: Stephen Brashear
Photo: Stephen Brashear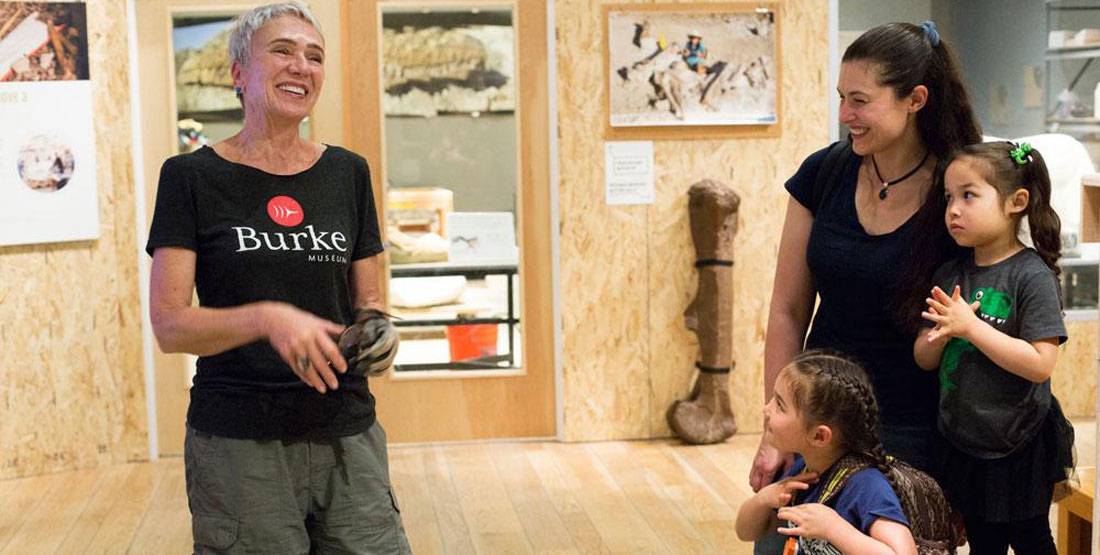 Photo: Rachel Ormiston/Burke Museum
Photo: Rachel Ormiston/Burke Museum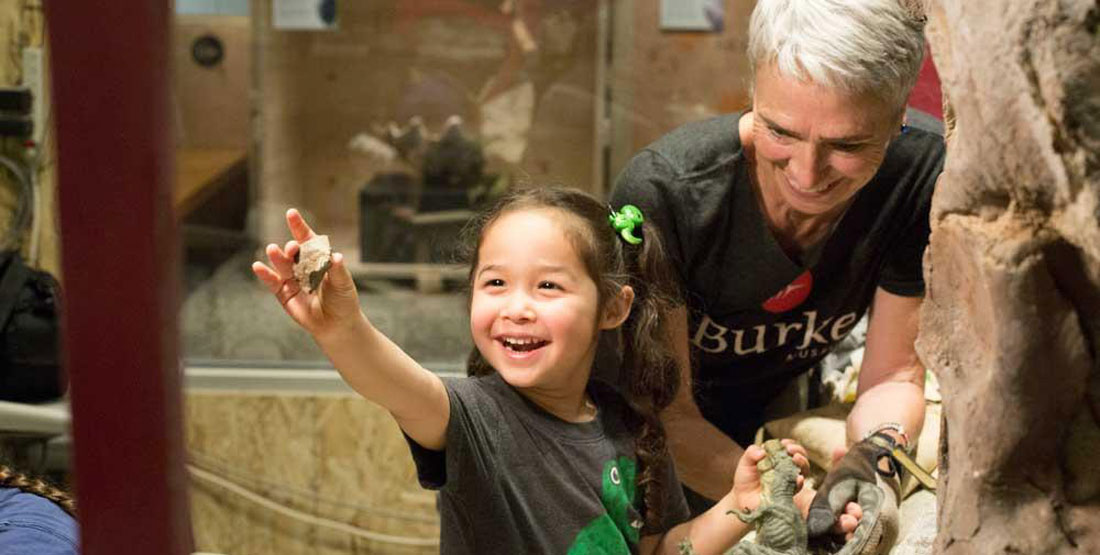 Photo: Rachel Ormiston/Burke Museum
Photo: Rachel Ormiston/Burke Museum
At the Burke, my seven and five-year-old girls are taken seriously and treated with respect and friendship by experts in the field. They take this for granted; they have no concept of how rare and special that experience really is.
But with the New Burke opening, with its new exhibits and inside-out design, so many more children will be able to connect with the Burke, and develop their own relationships with the museum and its people, fanning the flames of their interests and curiosity. 
Our family can't wait for the new museum to open in October. Until then, this is what the girls wanted to say: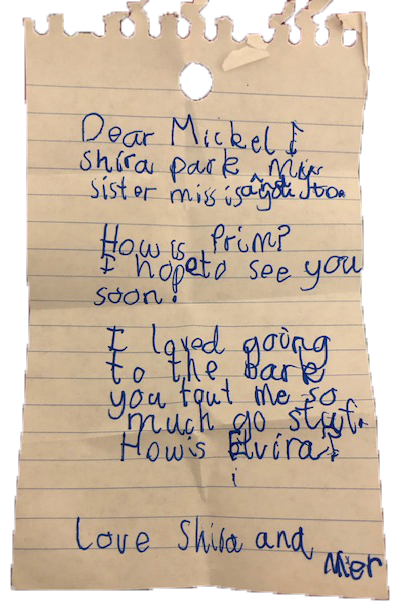 Dear Michael,
I Shira Park and my sister miss you too. 
How is Prim? I hope to see you soon. 
I loved going to the Burke. You taught me so much good stuff. 
How is Elvira?
Love, Shira and Mer
---
Lauren Park gave these remarks at the Burke Museum Curators Dinner annual fundraising gala on Friday, May 3, 2019.