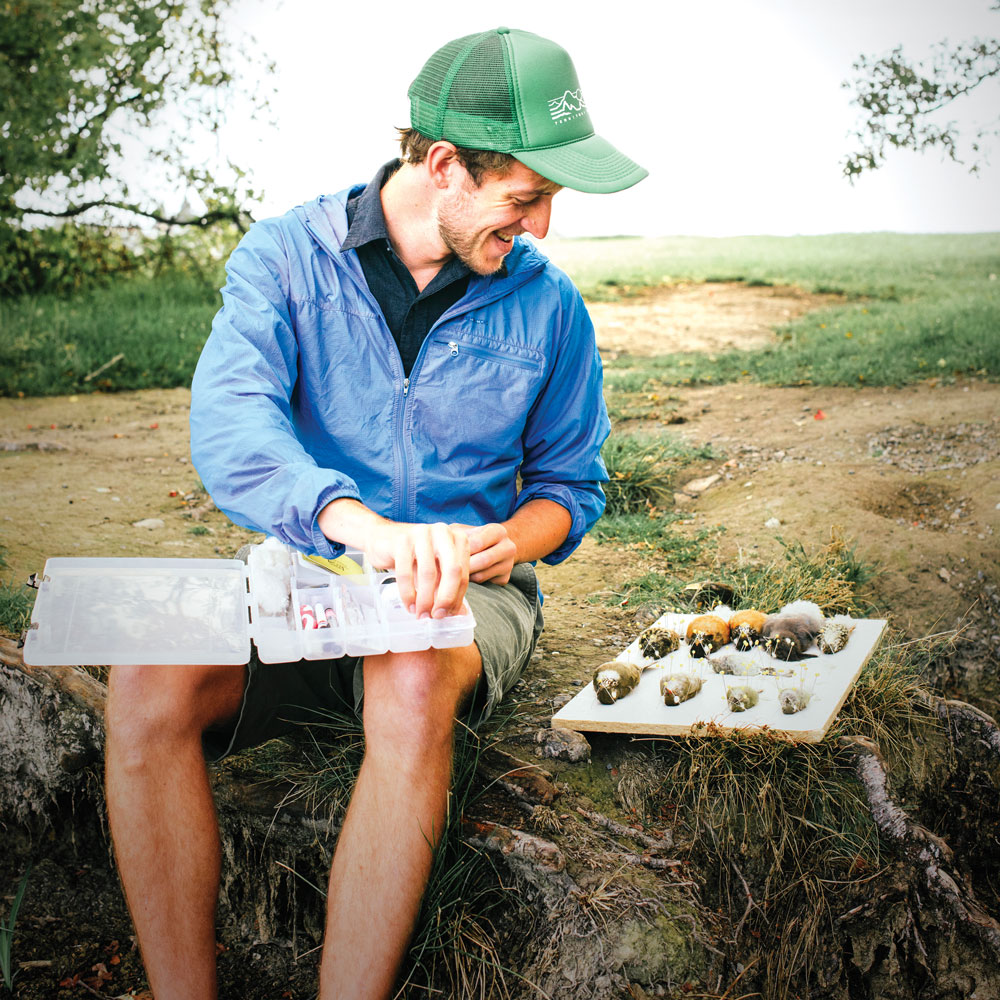 Photo: Andrew Waits
Photo: Andrew Waits
We spent a day hunting along a dry backbone of mountain at the edge of the Frank Church/River of No Return Wilderness, a 2.4 million-acre mosaic of healthy growth and apocalyptic burns that ominously portend the future of Western forests. It is home to hundreds of wolves and vicious wolf extermination campaigns, pyramidal heights and v-shaped canyons. I gazed into its depths and crossed the border a few times. It was enough to win me over, and promise myself I would come back.
I hunted alone the final morning to the trip, with little success. I was in Nez Perce territory, the steep prairie and ponderosa country east of Hell's Canyon bordering Highway 95. Not far beyond, the Palouse agricultural belt beckoned, with many hours separating me and home. I lingered for a while at a modest monument marking the site of an ambush in the Nez Perce War.
Science can be monotonous, frustrating and poorly compensated. But after the right kind of week in the field, it's hard to imagine doing anything else.
How do you justify taking a life for science?
Ethan Linck, Burke Museum & UW Department of Biology graduate student
Ethan Linck is a member of Curator of Birds John Klicka's lab and a graduate student in the University of Washington Department of Biology. Burke ornithology expeditions contribute to the museum's collection, which includes more than 150,000 specimens and is one of the most actively used in the world. All specimen collecting is permitted and doesn't target endangered populations/species.
Excerpted from "In Our Own Words," the Burke Museum 2015 Annual Report.