Photo: Alvin Logan/Burke Museum
Photo: Alvin Logan/Burke Museum
Fossil Finders Fun Pack
Pre K – Grade 5
A DIY camp in a box!
The Burke's Education Fun Pack program provides over ten hours of combined hands-on and virtual STEAM curriculum to engage young scientists at home or on the go. With the Fossil Finders Fun Pack, your camper will uncover and identify real natural history specimens, hear the story of the "Tufts-Love" T. rex, take a virtual tour with Burke educators, peek behind the scenes with Burke scientists, go on a scavenger hunt, and turn their pack into a 3D animal habitat! Check out our 4-Day camp plan to get started!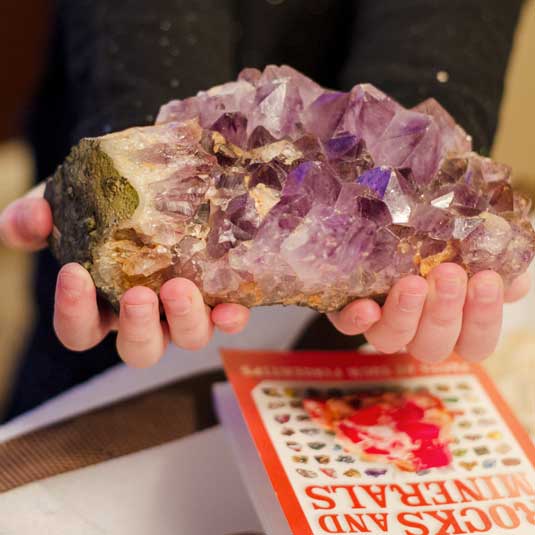 Photo: Rachel Ormiston/Burke Boxes
Photo: Rachel Ormiston/Burke Boxes
Burke Boxes
All ages; Recommended for PreK – 8
Bring the Burke to your home, classroom, or library
Burke Boxes are portable kits of museum-quality collection pieces and lessons, as well as activities that can be tailored to all ages and interests.
With topics ranging from culture to earth and life sciences, our 18 Burke Box titles support classroom curriculum and highlight the natural world and Washington's cultural heritage. Each Burke Box includes lesson plans to give you quick start guidelines and ideas for how to use your box, including new tips for facilitating a Burke Box while teaching remotely.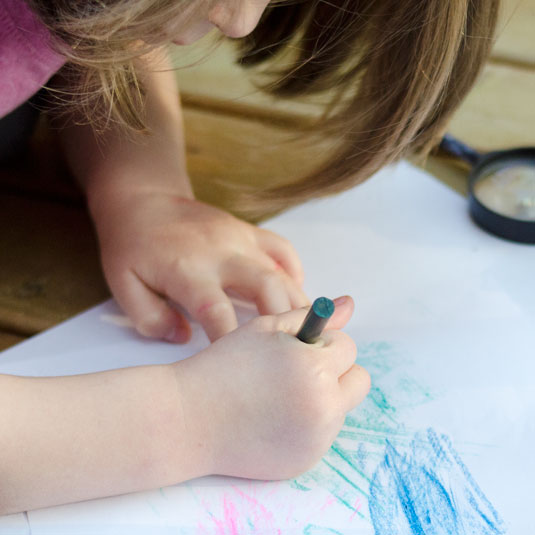 Photo: Rachel Ormiston/Burke Museum
Photo: Rachel Ormiston/Burke Museum
Burke from Home
All ages
Share what you do with #BurkeFromHome.
Burke from Home is here so you can enjoy the museum even if you can't visit in person.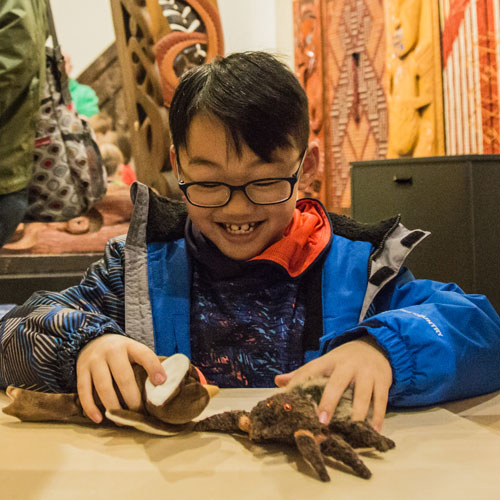 Cost Assistance
Our generous donors make it possible for Burke Education to offer cost assistance to eligible schools, programs and families to ensure no child is turned away because of financial limitations.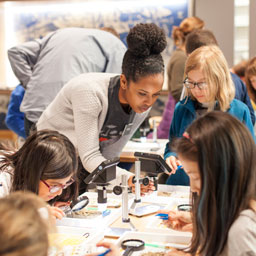 Support Education
Your gift supports high-quality science and cultural programs for students of all ages in Washington state and innovative programs for the entire community.
Photo: Rachel Ormiston/Burke Museum
Photo: Rachel Ormiston/Burke Museum