FREE summer learning opportunities!
Join local scientists and the Burke Education team to explore Washington careers in STEM. 
Featured scientists include Environmental Software Engineer Gracie Ermi, Medical Physicist Dr. Jess Fagerstom,
Microsoft Program Manager Bea Mendez-Gandica, and UW Ornithology Grad Student Alyssa Sargent.

Fill out a request form to receive:
FREE passes for one student and one adult to see Burke scientists in action at the museum.
Access to pre-recorded Career Café program and interactive slideshow resource.
A Girls in Science activity bag with four Career Café kits and other goodies.
An opportunity to send questions to the Career Café scientists.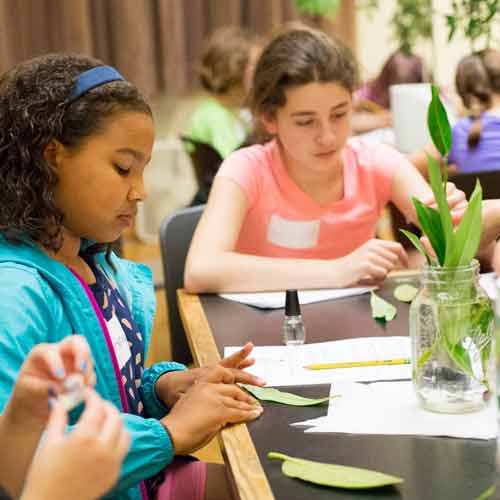 Photo: Rachel Ormiston/Burke Museum
Photo: Rachel Ormiston/Burke Museum
Middle School Program
A collaborative and supportive environment for girls in grades 6–8 to explore a variety of STEM fields such as oceanography, neuroscience, paleobotany and spectroscopy.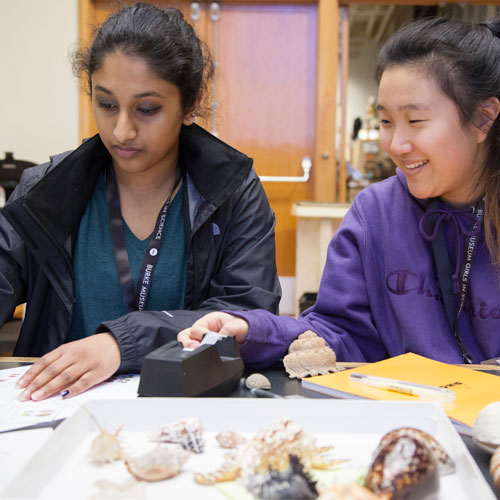 Photo: Cathy Morris/Burke Museum
Photo: Cathy Morris/Burke Museum
High School Program
Giving girls in grades 9–12 the opportunity to be a part of the groundbreaking research that's happening every day at UW and the Burke Museum.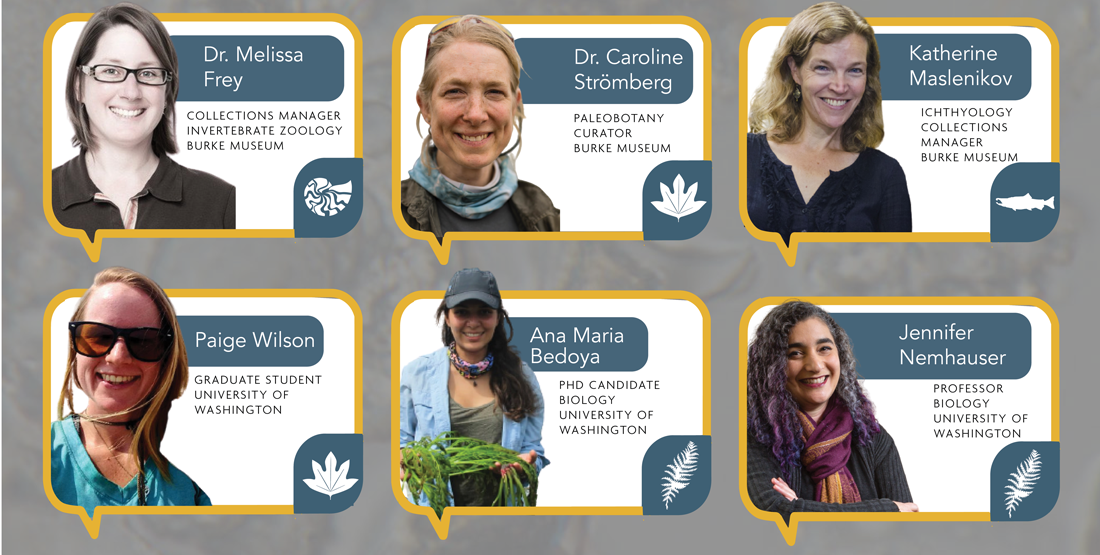 Meet the mentors
Learn more about the scientists working with the Girls in Science program at the Burke.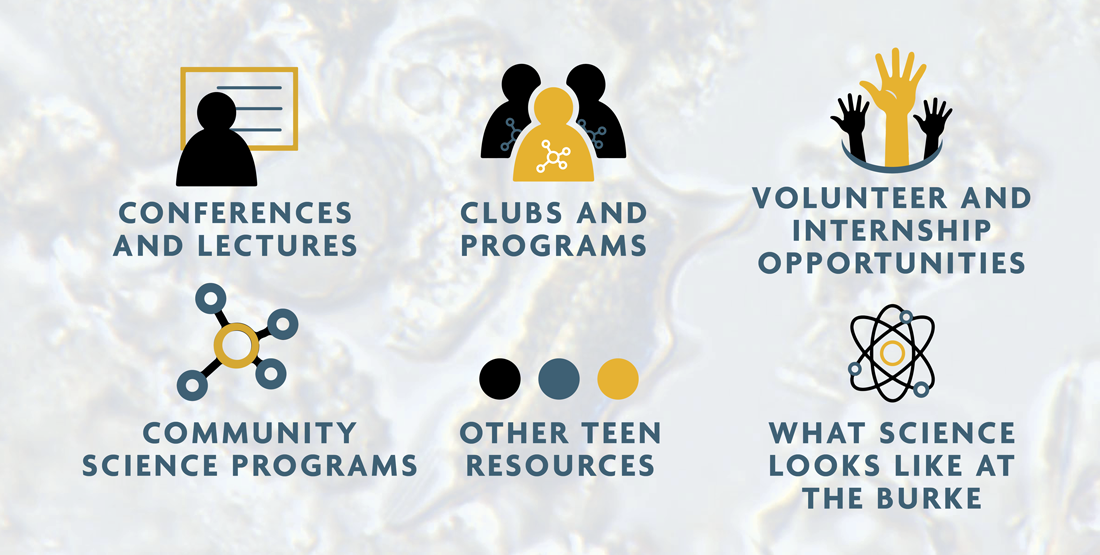 Teen resources
Check out opportunities at the Burke, the University of Washington, and beyond!
Thank You
Girls in Science Program Supporters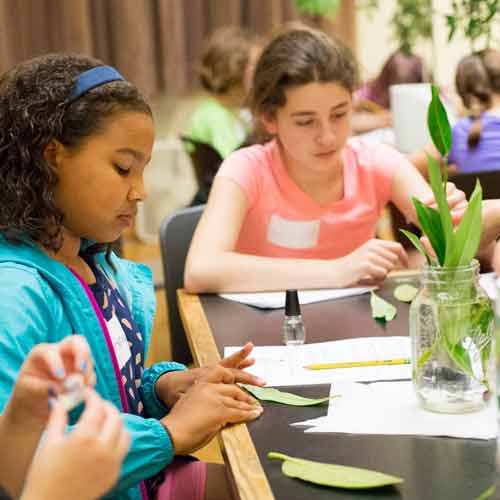 Support Education
Your gift makes it possible for us to offer cost assistance to eligible schools, programs and families to ensure no child is turned away because of financial limitations.
Photo: Cathy Morris/Burke Museum
Photo: Cathy Morris/Burke Museum