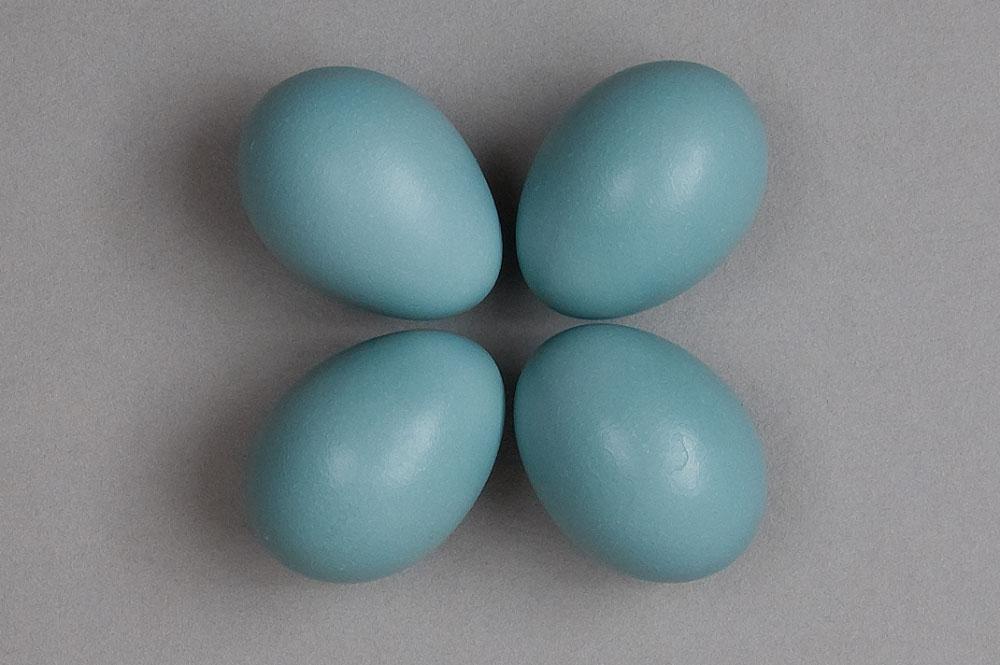 American Robin (Turdus migratorius) egg set.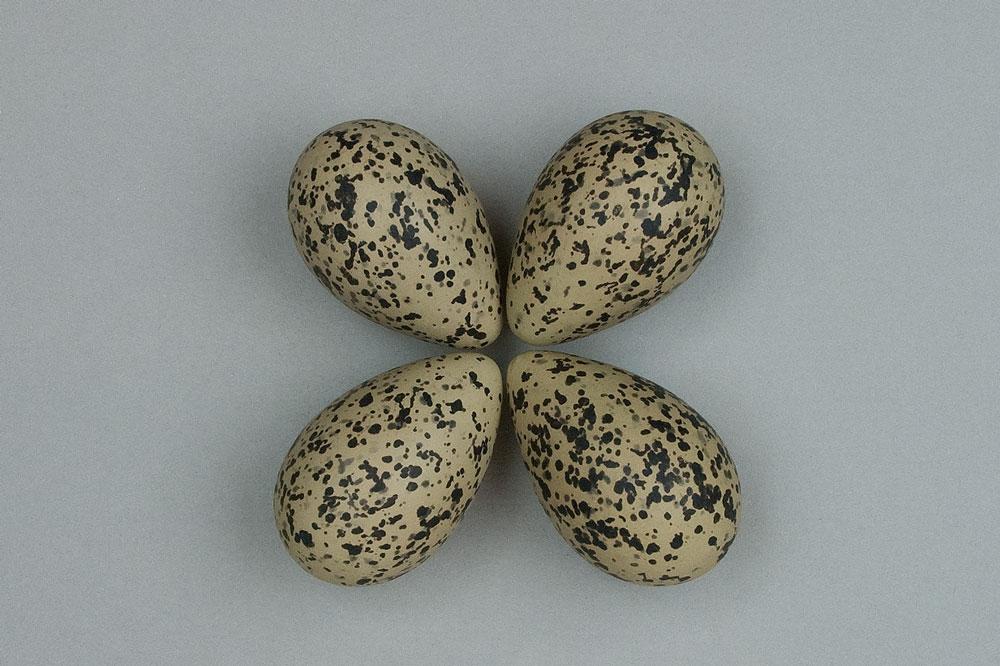 American Avocet (Recurvirostra americana) egg set.
A brief history of the project
We have constructed a preliminary picture of the phenology of bird species that breed in Washington using three principal sources of information: the Northwest Nest Record Program, Burke Museum egg collections, and field notes. Since 1955, the Burke Museum has maintained a collection of Nest Record Cards contributed by students, professionals, and amateurs. Nest Record Cards contain basic information about nest site and construction, egg and nestling numbers, and parental behavior. Our files now contain more than 12,000 of these cards, principally from Washington but also from Idaho, Oregon, British Columbia, and other areas. 
Breeding data
View breeding data summarized for 220 species of birds: Washington Breeding Phenologies (PDF).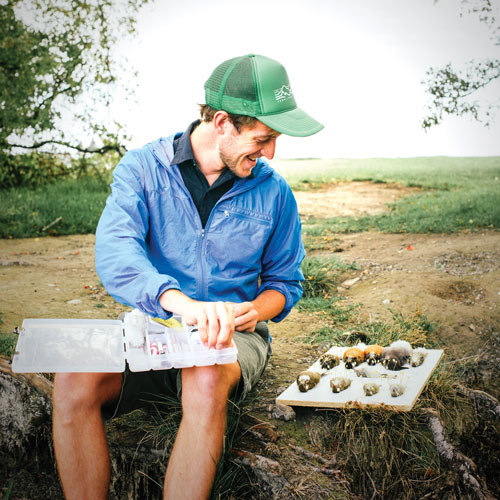 Support Ornithology
Your gift makes it possible! We couldn't do what we do without generous donor support for collections care, research and public outreach. 
Photo: Rachel Ormiston/Burke Museum
Photo: Rachel Ormiston/Burke Museum