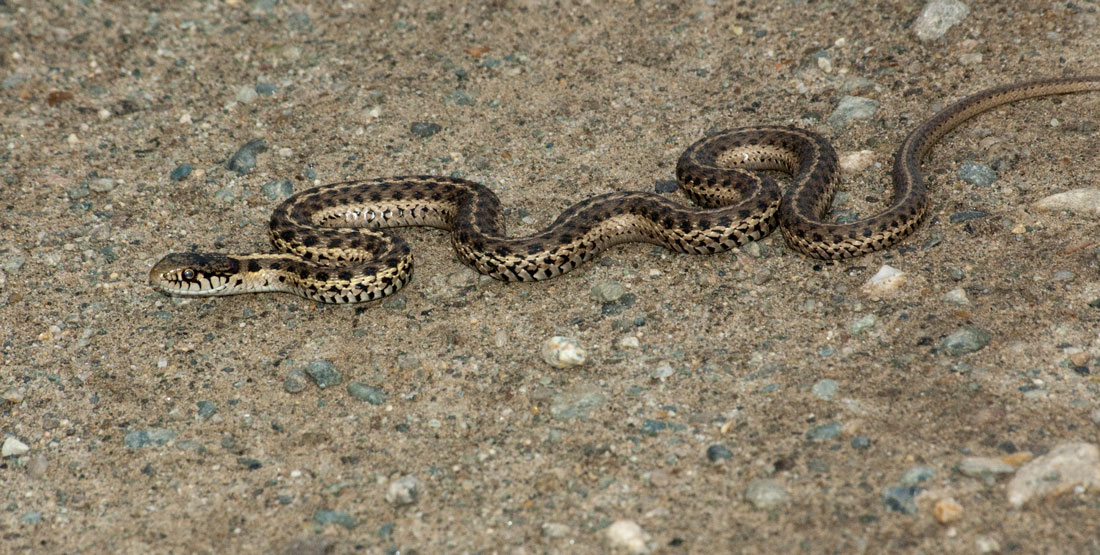 Photo: Dennis Paulson
Photo: Dennis Paulson
Fast Facts
Where they live
Cool biology facts
Studies of Vancouver Island populations of the Terrestrial, Common, and Northwestern Gartersnakes have shown that the relative abundances of Terrestrial and Northwestern Gartersnakes are negatively correlated, possibly due to predation on Northwestern Gartersnakes by Terrestrial Gartersnakes.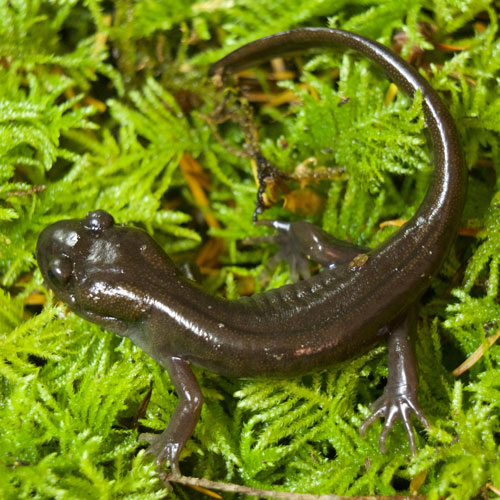 Amphibians & Reptiles of Washington
Do you know where rattlesnakes live in our state? Or which salamander breathes through its skin? Explore the fascinating diversity of the 26 species of amphibians and 28 reptiles found in Washington state.