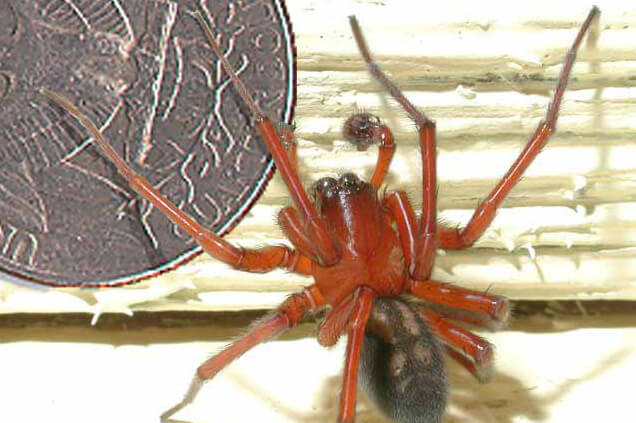 This Callobius severus is 15 mm long (body), 28 mm (legspan). What is that in quarters, please?
Photo: Shaun Ivory modified by Rod Crawford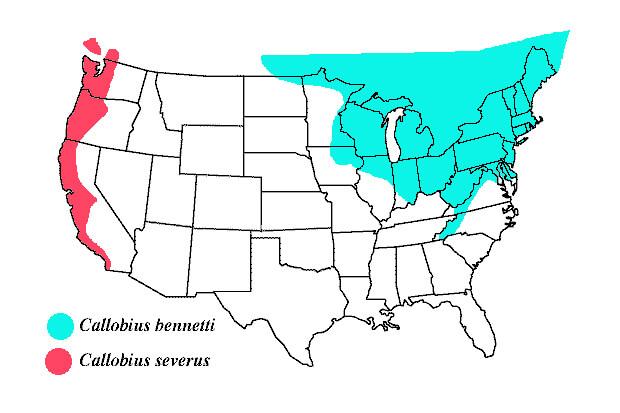 Warning: Don't assume you've seen this spider before you take a look at this map!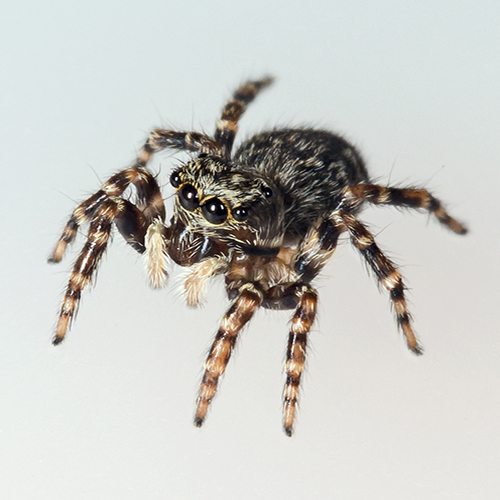 Spider Myth Resources
Explore even more! Additional spider resources and more myths (poor spiders can't catch a break!).
Photo: Cathy Morris/Burke Museum
Photo: Cathy Morris/Burke Museum