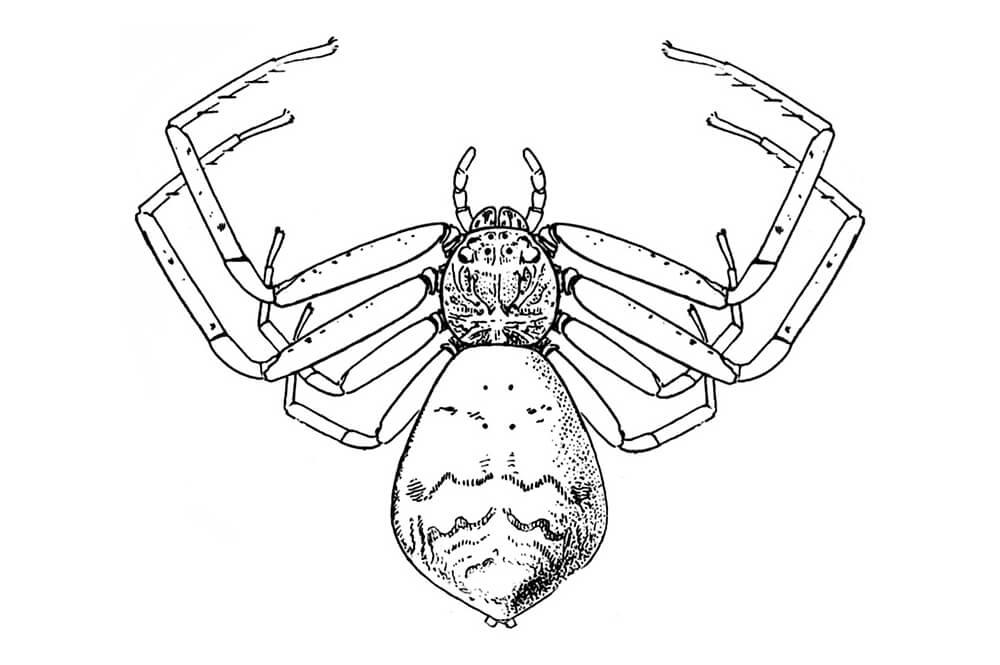 Spider: 2 body parts, 8 simple eyes, no antennae, no wings, 4 pairs of legs, abdomen unsegmented.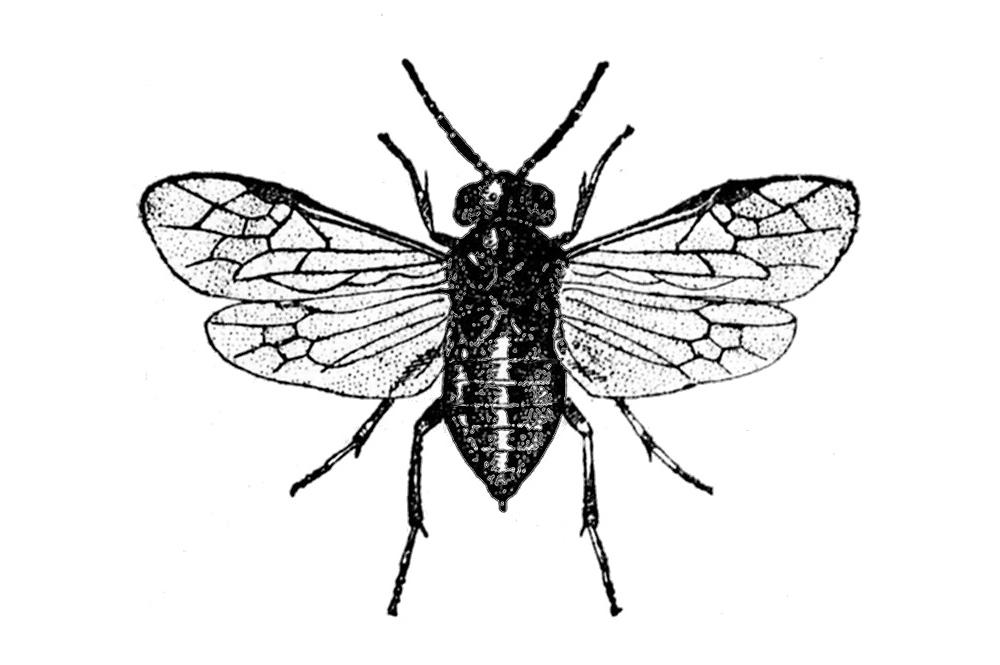 Insect: 3 body parts, 2 compound eyes, 2 antennae, 4 wings (or 2 or none), 3 pairs legs, abdomen segmented.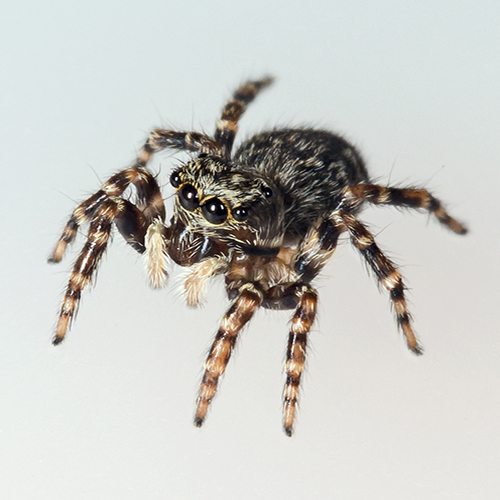 Spider Myth Resources
Explore even more! Additional spider resources and more myths (poor spiders can't catch a break!).
Photo: Cathy Morris/Burke Museum
Photo: Cathy Morris/Burke Museum