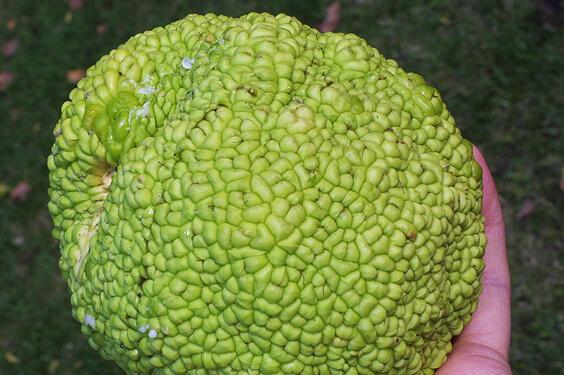 Large Osage orange fruit, Maclura pomifera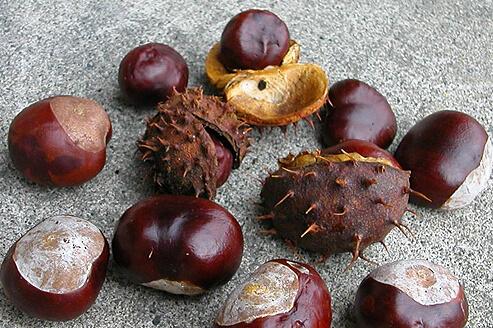 Horse chestnuts, Aesculus hippocastanum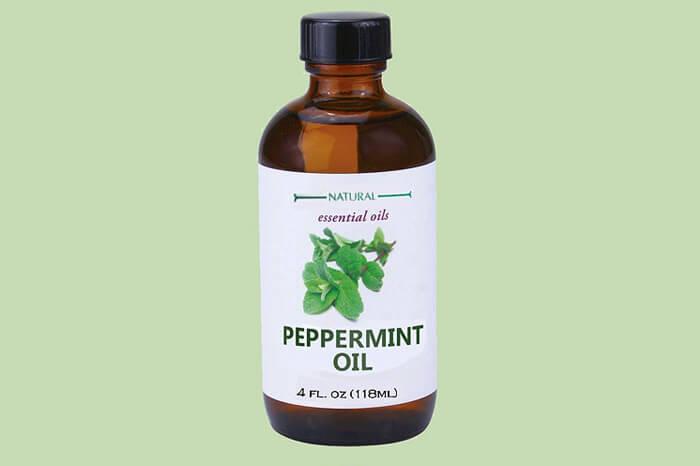 Peppermint oil.
In the Pacific Northwest, where Osage oranges are seldom seen, the legend has been transferred to horse chestnuts. I like horse chestnuts and usually have some around, but still have plenty of spiders, so I know of my own experience that this doesn't work.
In the 21st century, peppermint oil has been widely promoted as a sure-fire house spider repellant. No research supports this, though spiders may possibly be reluctant to walk on treated surfaces. A 2012 study found that planting peppermint in orchards decreased herbivore abundance, but had no effect on spiders.
A correspondent in British Columbia has heard a version of the myth in which the spiders are repelled by copper pennies! All these stories show the power of placebo effect. You set out the magical objects; house spider mating season ends; and hey, it worked!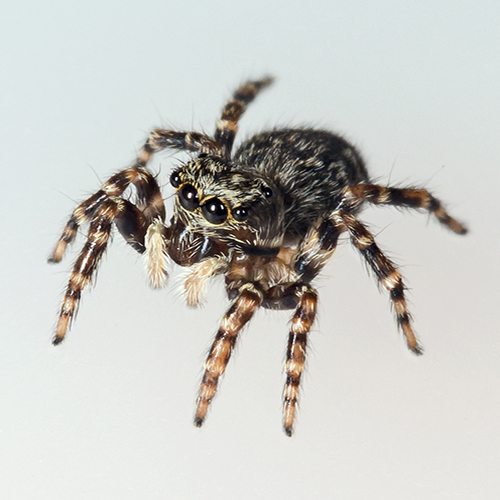 Spider Myth Resources
Explore even more! Additional spider resources and more myths (poor spiders can't catch a break!).
Photo: Cathy Morris/Burke Museum
Photo: Cathy Morris/Burke Museum