Gallery of Innocents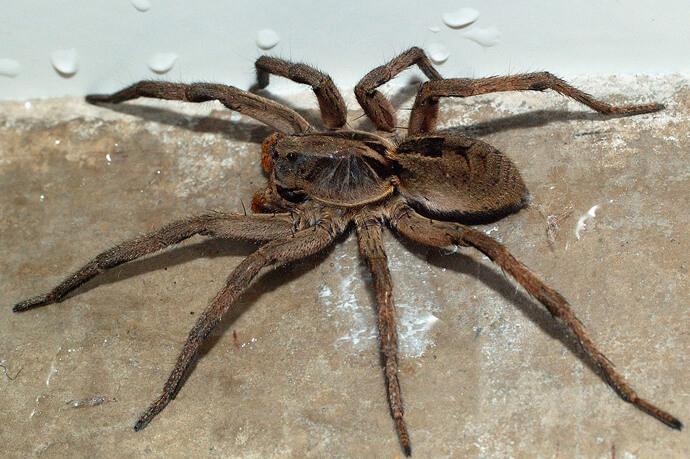 Female Brazilian Wolf Spider, Lycosa raptoria. Falsely accused!
Photo: Manoel de Moraes Jr.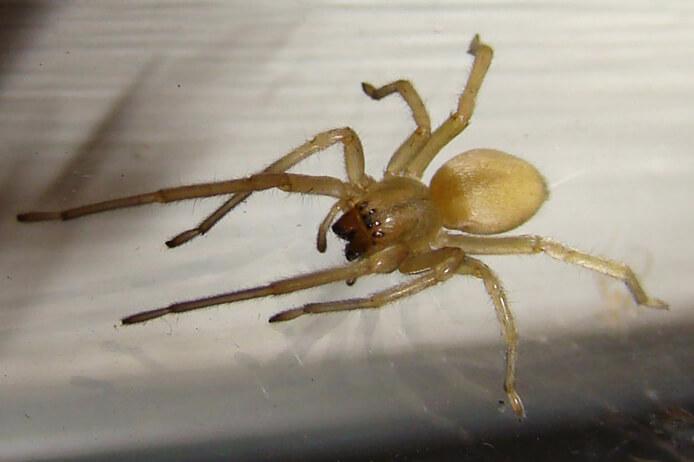 Female "Yellow" Sac Spider, Cheiracanthium mildei. Falsely accused!
Photo: Karin Lee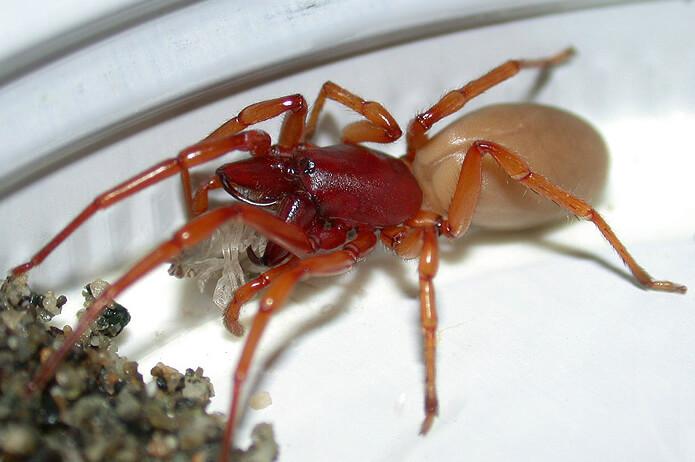 Female Woodlouse Spider, Dysdera crocata. Falsely accused!
Photo: Jeff Benca
Female White-Tailed Spider, Lampona sp. Now proven 100% harmless!
Photo: David McClenaghan, CSIRO, from Wikimedia Commons
Information on this web site is not a substitute for professional medical advice, and should not be used to diagnose or treat a medical or health condition. You should consult a physician as to any symptoms that may require diagnosis or treatment. Genuine spider bites can sometimes require medical attention, but beyond that, several medical conditions commonly mistaken for spider bite can be even more serious. If you have what appears to be a serious spider bite, please contact your health care provider or local emergency services. If you have the actual spider that bit someone, always save it for identification by a professional arachnologist.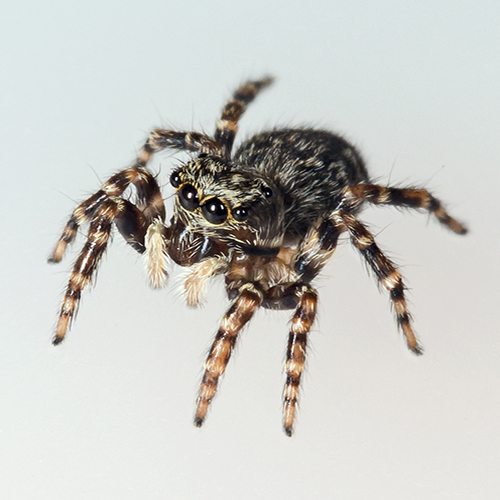 Spider Myth Resources
Explore even more! Additional spider resources and more myths (poor spiders can't catch a break!).
Photo: Cathy Morris/Burke Museum
Photo: Cathy Morris/Burke Museum