By June 8, literally hundreds of news sources worldwide had copied or paraphrased this ridiculous story. And did any of the gentlemen (and ladies) of the press show a particle of skepticism? When pigs fly! The Daily Mail's version boasted a beautiful photo of a new, blue tarantula species recently described from Brazil; with no caption, readers were left to assume this was the spider in Assam! Many other stories used the same blue tarantula, though at least one used a photo of a giant spider from a "Harry Potter" movie!
Meanwhile, local government had sent investigators to the village. According to the Assam Tribune and the Indian Express, the team found that snakebite caused the two deaths (the victims hadn't seen what bit them and assumed it was spiders). Other victims suffered from malpractice by local witch-doctors. They found no physical evidence of swarms of unfamiliar spiders. Rumors alone caused the mass panic. And how many of those hundreds of sources that reported the original story, bothered to mention the debunking? Perhaps ten or twelve. Scare stories sell, and that is how spider misinformation disseminates in today's world.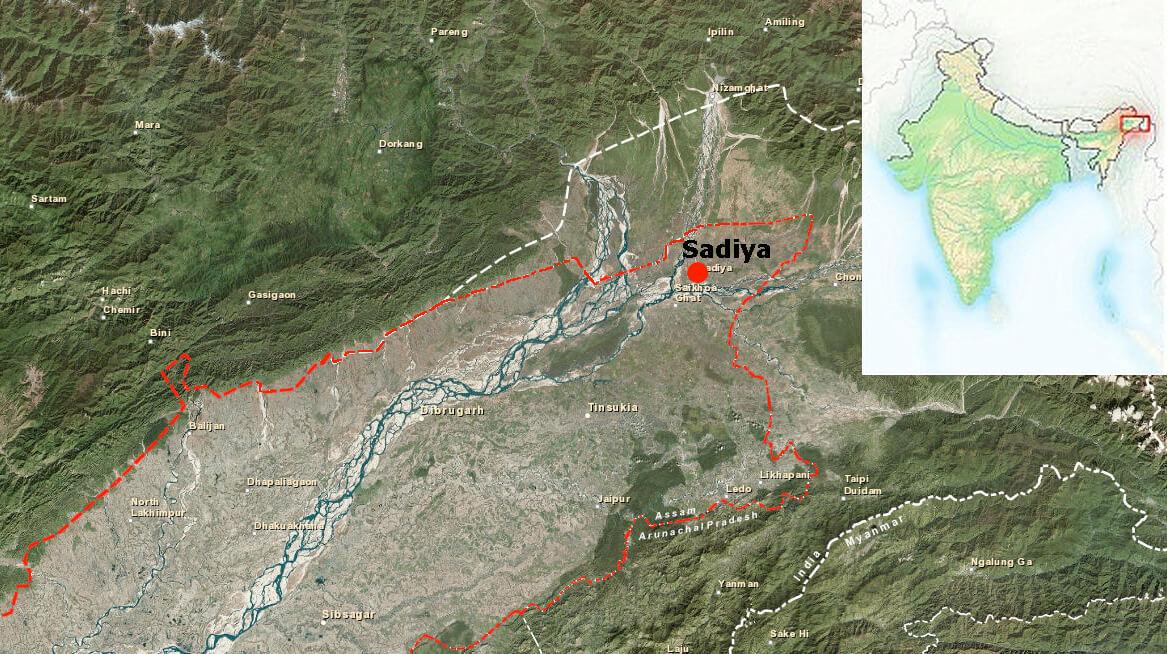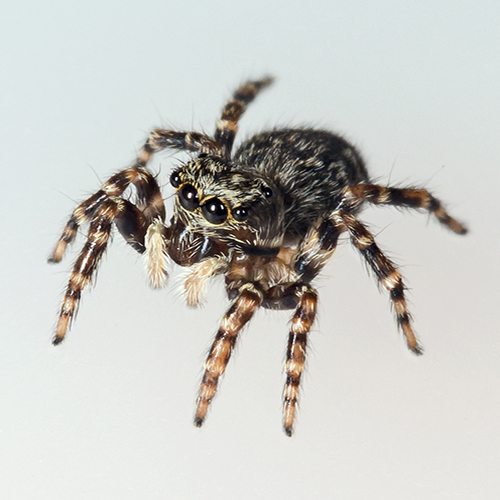 Spider Myth Resources
Explore even more! Additional spider resources and more myths (poor spiders can't catch a break!).
Photo: Cathy Morris/Burke Museum
Photo: Cathy Morris/Burke Museum