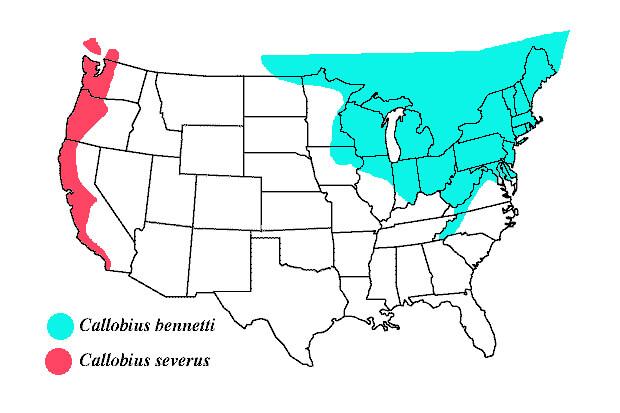 Callobius wood spiders, 2 of the 30+ species.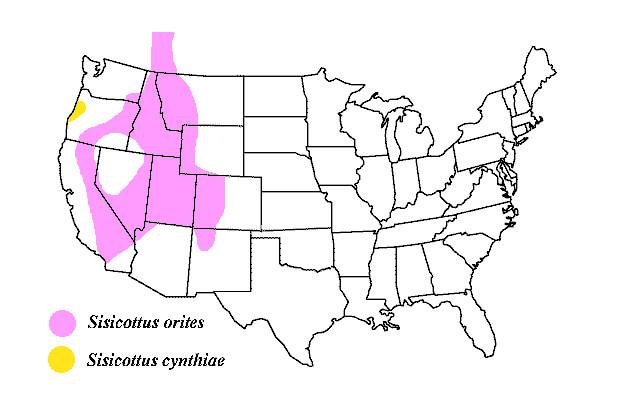 Sisicottus microspiders, 2 of the 9 species.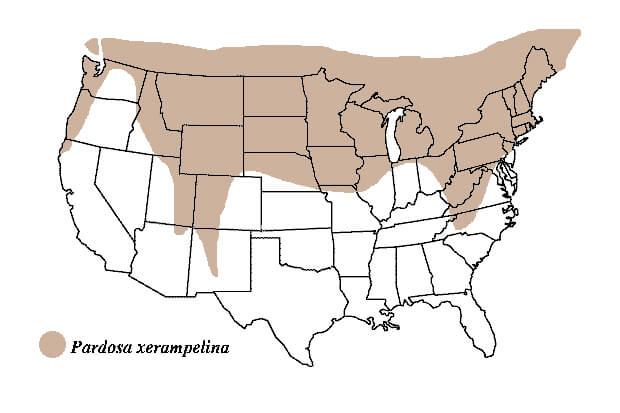 A widespread species (1 of about 50) of Pardosa wolf spiders.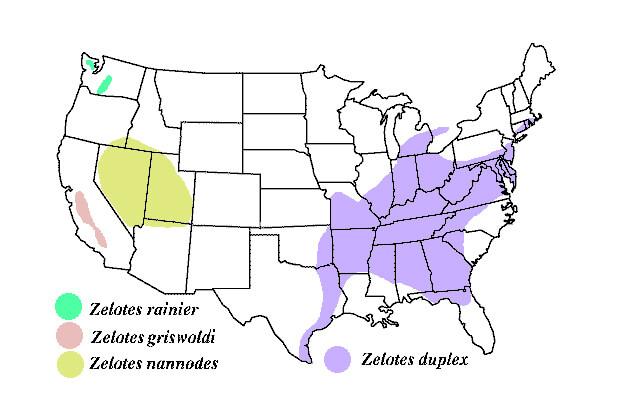 Zelotes ground spiders, 4 of the 60+ species.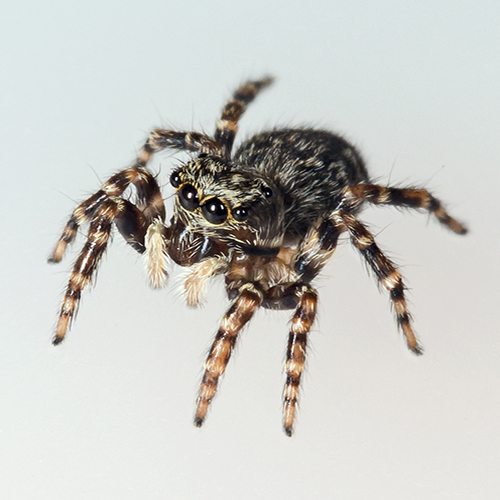 Spider Myth Resources
Explore even more! Additional spider resources and more myths (poor spiders can't catch a break!).
Photo: Cathy Morris/Burke Museum
Photo: Cathy Morris/Burke Museum