Date & Time
This event is in the past.
Biology Open Door
Get closer to the daily work happening in the Burke's visible collections storage, labs and workrooms on the weekends. Every Saturday and Sunday, the Biology Collections Workroom door is open so you can chat with staff and volunteers working with collections. 
The Biology Collections Workroom is located on Floor 2 of the Burke Museum. Plan your visit!
---
Please note: In-person object identification is only available by prior appointment. If you have an object you would like identified, please submit a request through the Object Identification Request Form.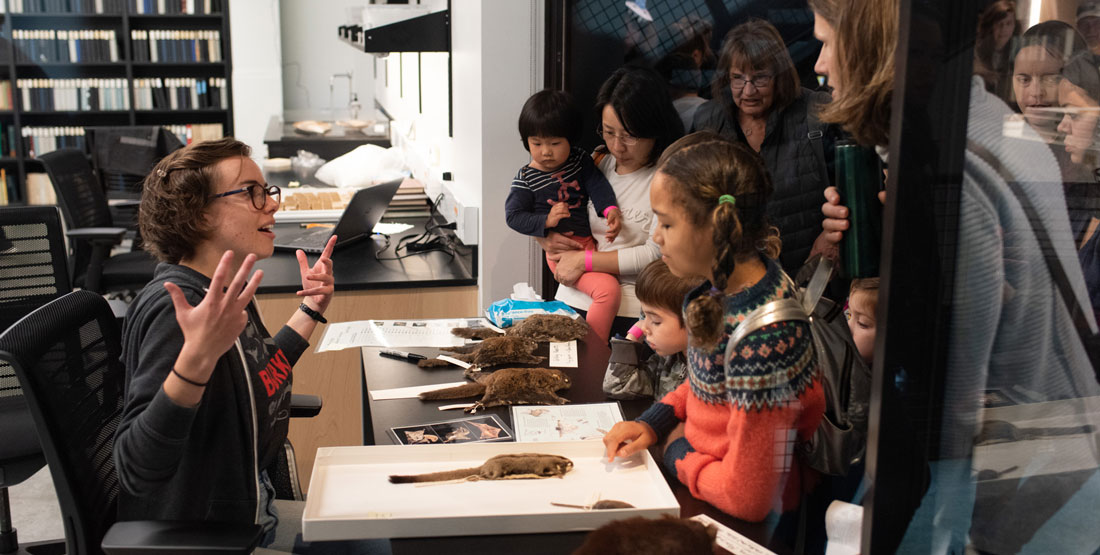 Photo: Andrew Waits
Photo: Andrew Waits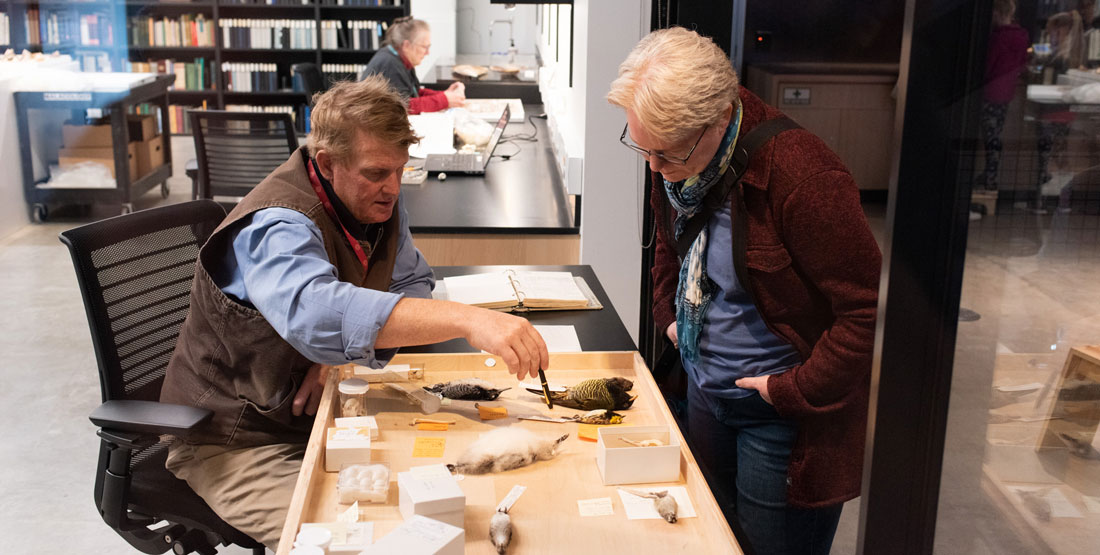 Photo: Andrew Waits
Photo: Andrew Waits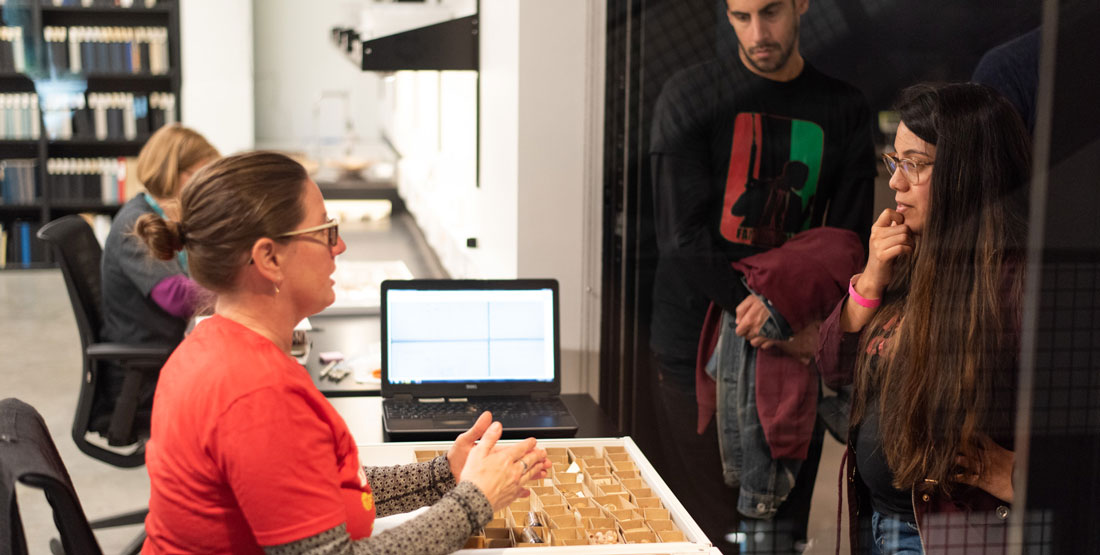 Photo: Andrew Waits
Photo: Andrew Waits