Artist Studio Inside the Glass
Date & Time
This event is in the past.
Location
VIRTUAL EVENT
Join us from your home!
Artist Studio Inside the Glass
Step inside the Artist Studio doors and chat with visiting artists as they work.
Saturday, December 21: Cancelled
The Contemporary Culture Artist Studio is located on Floor 1 of the Burke Museum. Plan your visit!
---
Please note: In-person object identification is only available by prior appointment. If you have an object you would like identified, please submit a request through the Object Identification Request Form.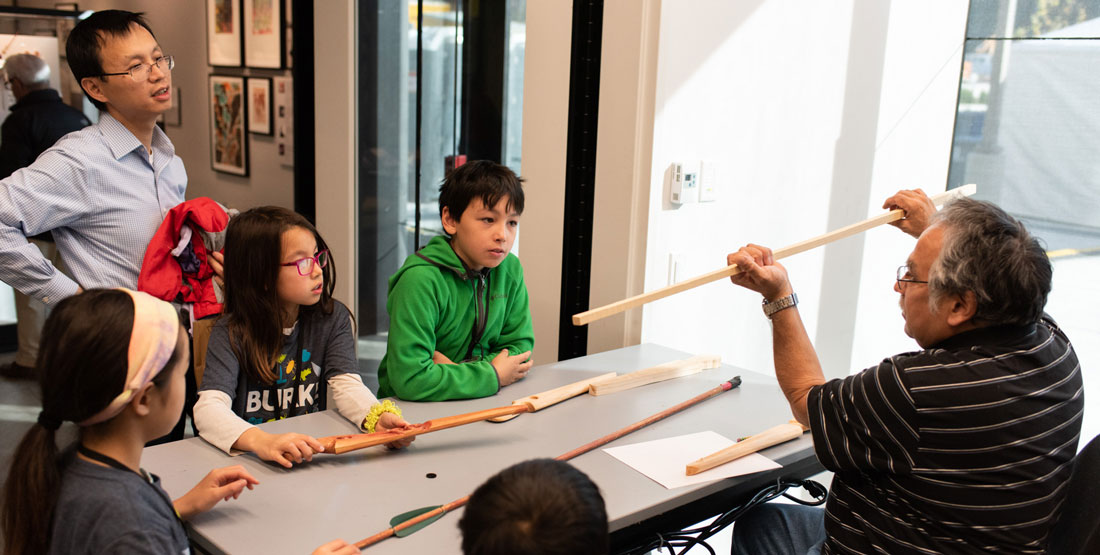 Photo: Andrew Waits
Photo: Andrew Waits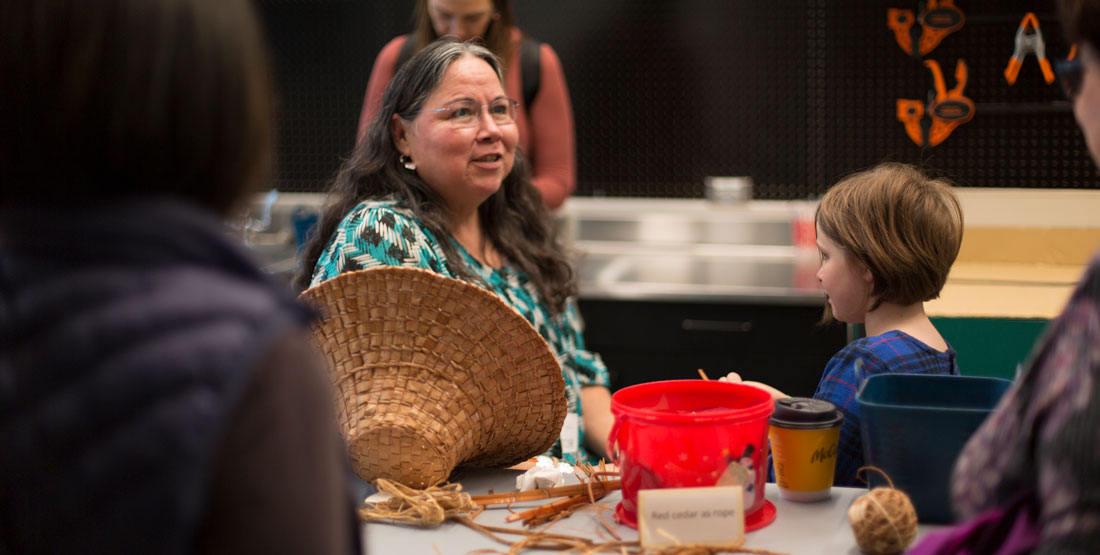 Photo: Andrew Waits
Photo: Andrew Waits