Artist Studio Inside the Glass
Artist Studio Inside the Glass
Step inside the Artist Studio doors and chat with visiting artists as they work.
Saturday, December 21: Cancelled
The Contemporary Culture Artist Studio is located on Floor 1 of the Burke Museum. Plan your visit!
---
Please note: In-person object identification is only available by prior appointment. If you have an object you would like identified, please submit a request through the Object Identification Request Form.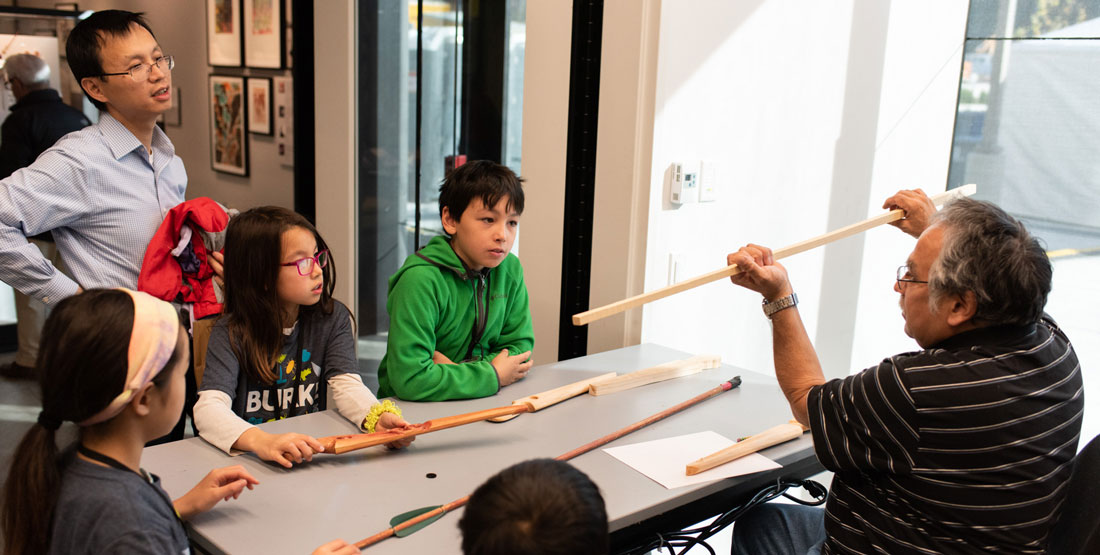 Photo: Andrew Waits
Photo: Andrew Waits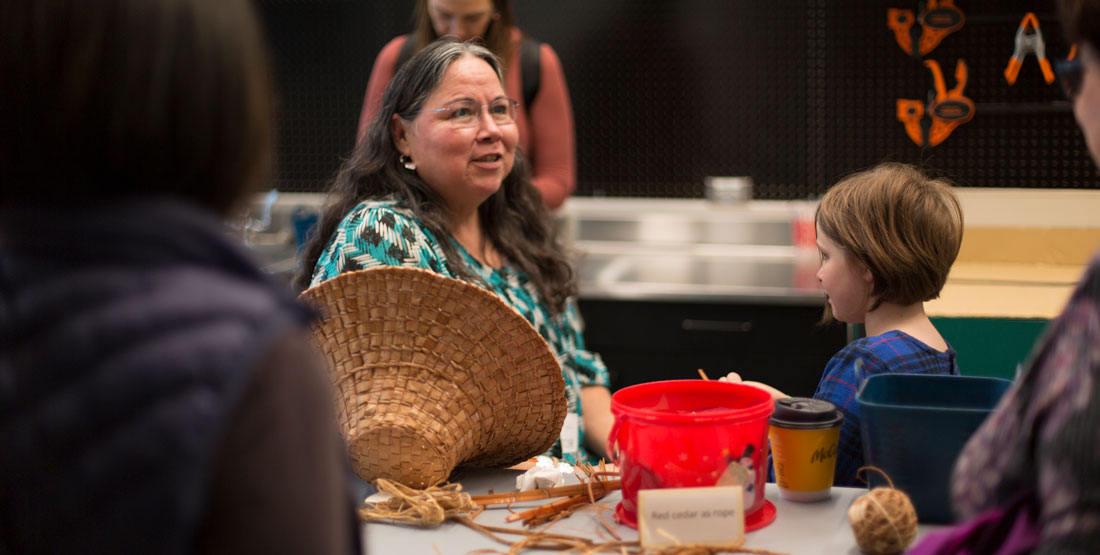 Photo: Andrew Waits
Photo: Andrew Waits