Date & Time
Saturdays & Sundays
10:30 AM – 1:30 PM
Location
Archaeology Open Door
Get closer to the daily work happening in the Burke's visible collections storage, labs and workrooms on the weekends. Every Saturday and Sunday, the Archaeology Collections Workroom door is open so you can chat with research staff and volunteers working with collections. 
Upcoming:
Archaeology Open Door: Saturday, November 16, 10:30 AM – 1:30 PM
Archaeology Open Door: Sunday, November 17, 10:30 AM – 1:30 PM
The Archaeology Collections Workroom is located on Floor 3 of the Burke Museum. Plan your visit!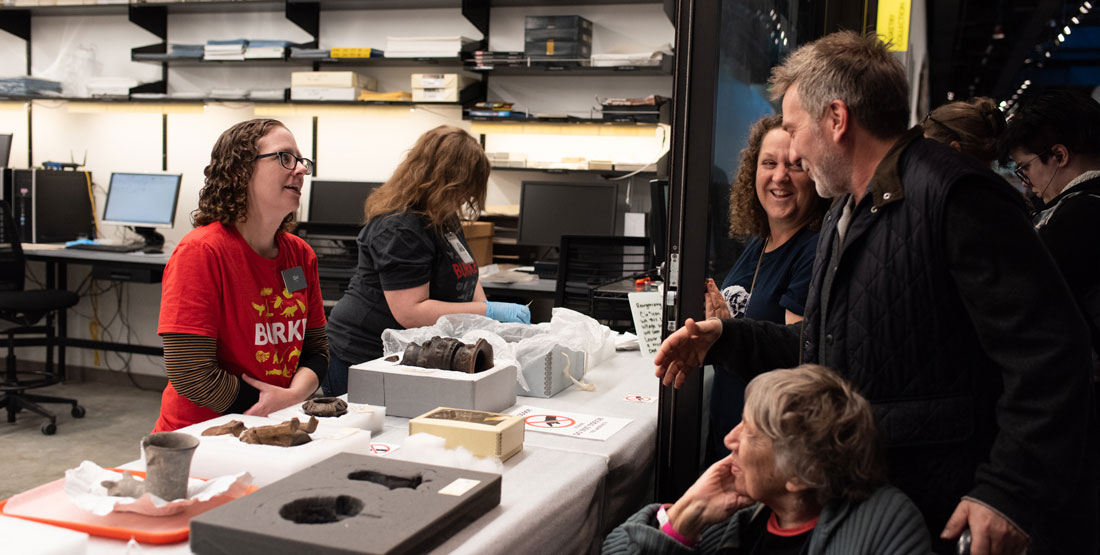 Photo: Andrew Waits
Photo: Andrew Waits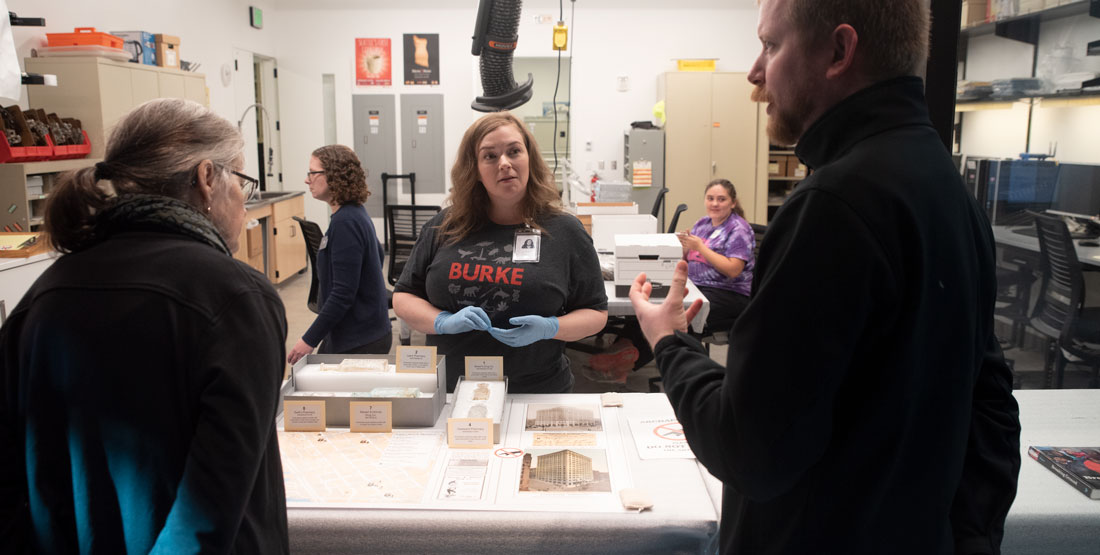 Photo: Timothy Kenney/Burke Museum
Photo: Timothy Kenney/Burke Museum