So called "Brown Recluse ID Drawings"
All equally worthless: assorted "Brown Recluse ID drawings" from newspapers and public agency bulletins. They don't even look like the same species, do they? I think the funniest is the fourth image, "Mr. (really Ms.) Peanut". Even the most accurate looks just as much like many harmless spiders, as it looks like a recluse!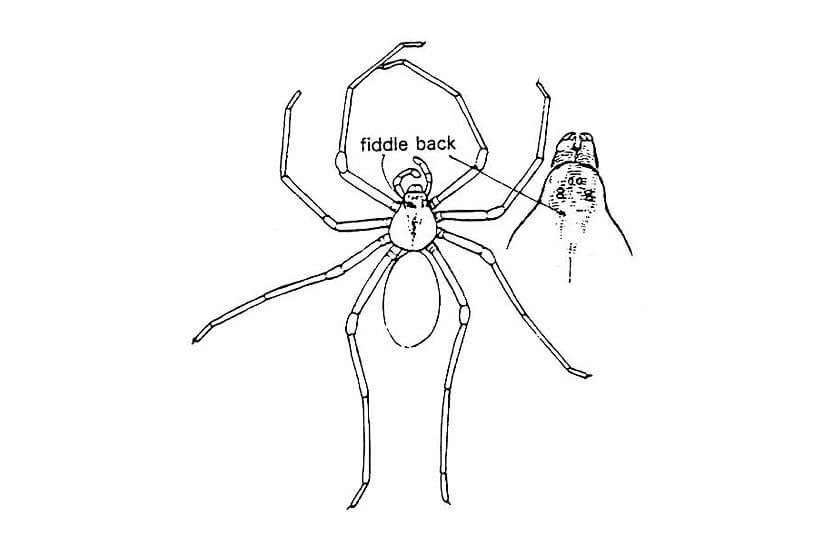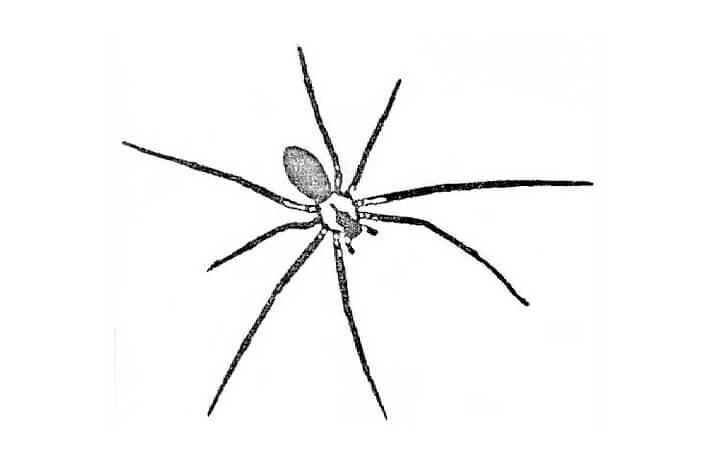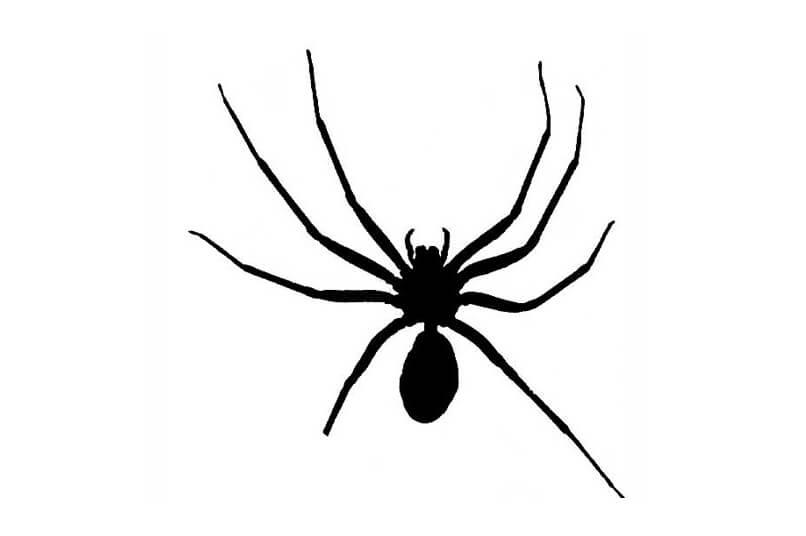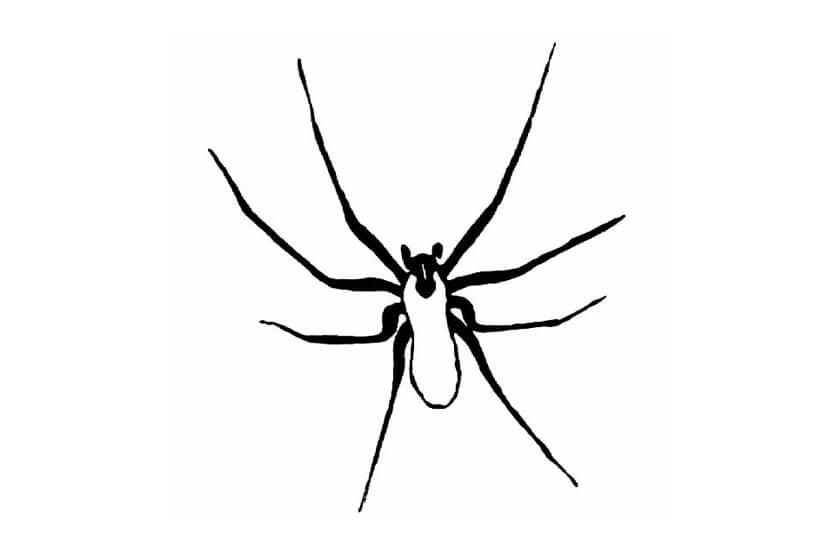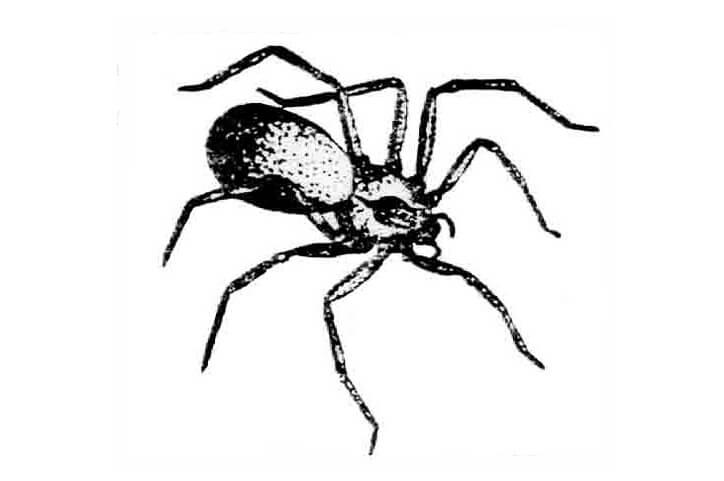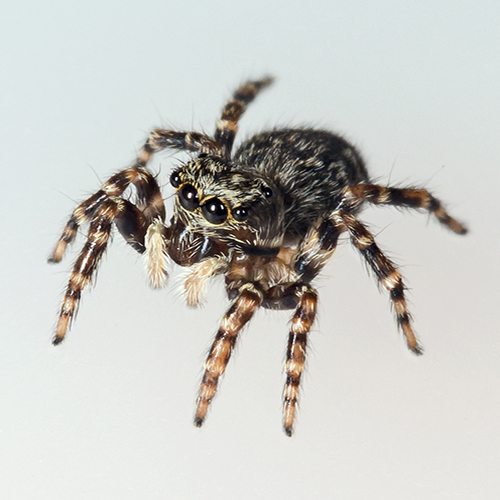 Spider Myth Resources
Explore even more! Additional spider resources and more myths (poor spiders can't catch a break!).
Photo: Cathy Morris/Burke Museum
Photo: Cathy Morris/Burke Museum