Wayfinding in the Pasifika
Photo: Rachel Ormiston/Burke Museum
Photo: Rachel Ormiston/Burke Museum
Date & Time
Wednesday, May 12
12 PM PT
This event is in the past.
Tickets
Free for all to attend; donations
support the work of the
Burke Education team.
Registration is required.
Location
VIRTUAL EVENT
Join us from your home!
Join Samoan storyteller, Kiana Fuega, to learn about the amazing technologies used in Oceania cultures to navigate vast bodies of water. Learn about the tools and cultural practices used since Time Immemorial with pieces from the Burke's collection.
Ask questions and join this lively discussion!
Recommended age range: High school students; middle school students are welcome to join.
Please note: Those 13 or younger must be registered by, and accompanied "to" the event by an adult.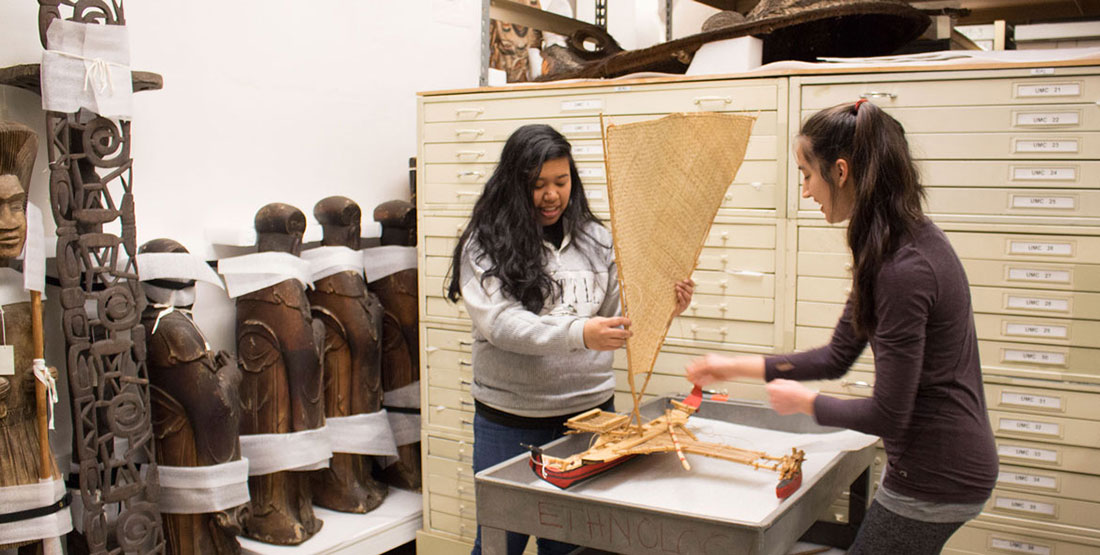 Photo: Rachel Ormiston/Burke Museum.
Photo: Rachel Ormiston/Burke Museum.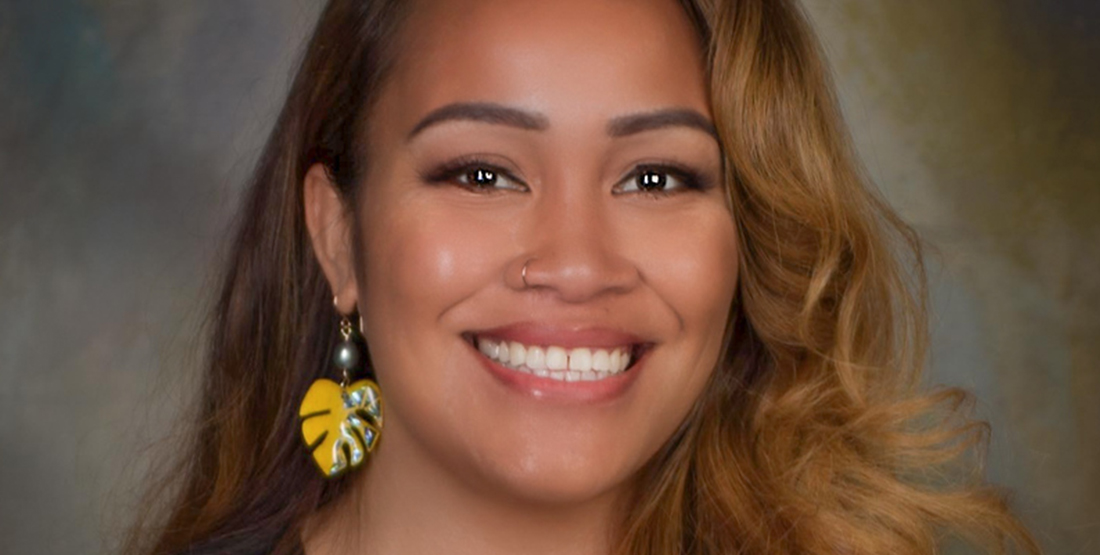 Photo: Courtesy Kiana Fuega.
Photo: Courtesy Kiana Fuega.
Kiana Fuega is a Hawaii-born Samoan from the villages of Olosega, Manu'a and Leone in Amerika Samoa by way of Tacoma. She is the daughter of Mary & Mea'ali'i Fu'ega, and the mother of Hinevai-Mele. Kiana is an active community advocate within Washington's Pacific Islander community focusing on implementing culturally relevant leadership building and mentorship efforts through partnerships with high schools, colleges and universities. Kiana is a fellow of the National Pacific American Leadership Institute and a graduate of the University of Washington's Anthropology program where her interests were focused on Indigenous anthropology, decolonization, and Pasifika oral traditions.