Curating in Conversation: Miranda Belarde-Lewis & RYAN! Feddersen
Photo: Dennis Wise/UW; Mural: "Synecdoche", RYAN! Feddersen (Okanogan and Lakes)
Photo: Dennis Wise/UW; Mural: "Synecdoche", RYAN! Feddersen (Okanogan and Lakes)
Date & Time
Tuesday, May 18
5-6:30 PM
This event is in the past.
Location
VIRTUAL EVENT
Join us from your home!
In the third of a three-part series, this panel discussion features Kathryn Bunn-Marcuse, Curator of Northwest Native Art at the Burke Museum, in conversation with artist and curator RYAN! Feddersen (Okanogan and Lakes), one of the co-curators of the Burke Museum's Northwest Native Art Gallery, and Miranda Belarde-Lewis (Zuni/Tlingit), assistant professor of North American Indigenous Knowledge at the University of Washington's iSchool and an independent curator. The program will include an overview of Feddersen's work as an artist and curator followed by a larger discussion on the state of contemporary Native art and the issues involved in ethical curation.
Questions? Contact Bridget Johnson (bkj86@uw.edu). Accommodation requests related to a disability should be made by May 8, 2021, to Caitlin Palo, 206-685-5260, scevents@uw.edu. Sponsored by the Simpson Center for the Humanities. Co-sponsored by the College of Arts & Sciences.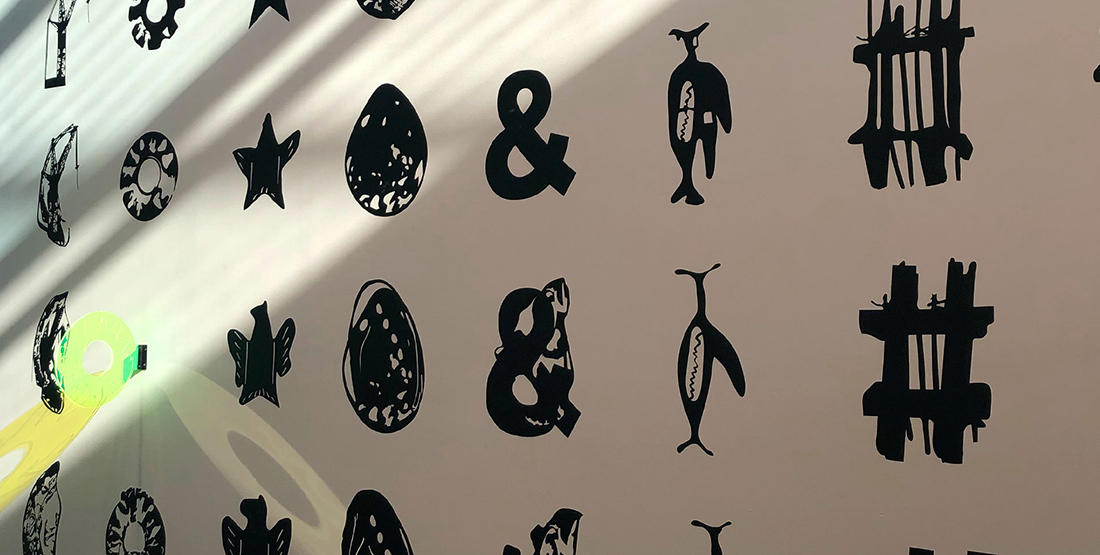 Photo: Burke Museum
Photo: Burke Museum