Cruisin' Around Washington: Sucia Island & Stonerose Interpretive Center
Date & Time
Friday, March 19
5:30 PM PT
This event is in the past.
Tickets
Registration is required.
General admission: $5
FREE for Burke members.
Not a member? Join today.
Take a trip around Washington state to learn about fossils and ancient life!
Uncover two paleontological sites featured in our new exhibit, Cruisin' the Fossil Coastline. Our host Katie Anderson, Burke paleontology collections manager, will chat with experts from the Burke Museum and beyond. Visit Sucia Island State Park—home to ammonite fossils and Washington state's first and only dinosaur—located in the San Juan Islands, and travel across the Cascades to see beautifully-preserved plant fossils from Stonerose Interpretive Center & Eocene Fossil Site in Republic, WA during this virtual road trip.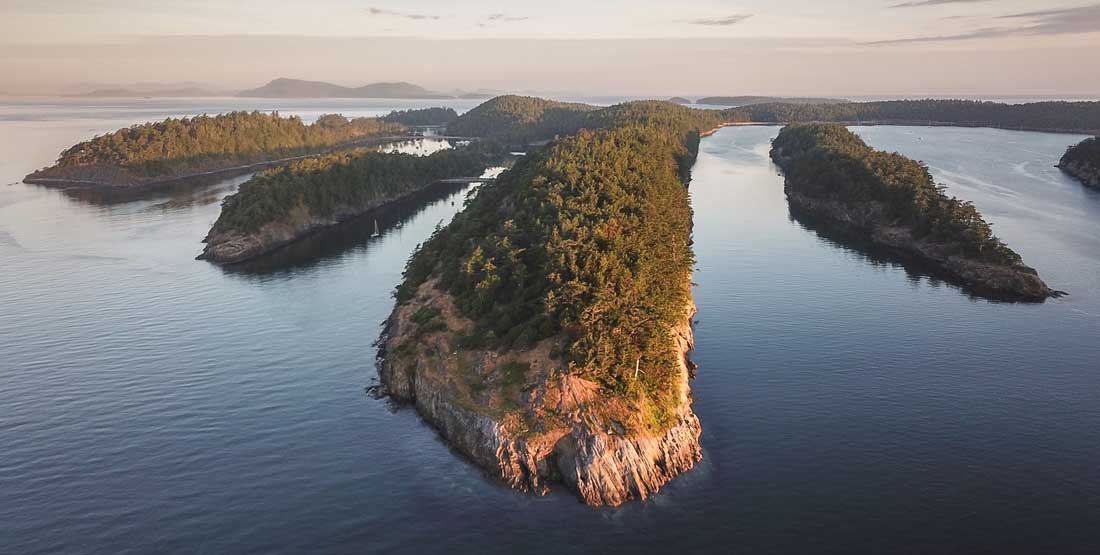 Photo: Nick Danielson
Photo: Nick Danielson