Misconceptions and Appropriations from Twilight
No Cash for the Quileutes
The pop-culture phenomenon The Twilight Saga series of books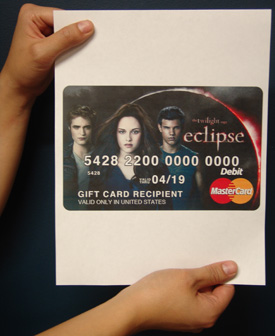 , movies, and endless merchandising has grossed billions of dollars. Stephenie Meyer's books accounted for 16% of all book sales in the first quarter review of 2009. The movie series alone has become the most profitable movie franchise, producing the films cheaply to reap 14-fold returns. Consumerism has driven retailers like Nordstrom and Hot Topic to create Twilight clothing and jewelry, and has even spurred entire stores like Dazzled by Twilight to sell themed products. Though the Quileute are featured prominently in the Twilight stories, the tribe has not seen any of the Twilight proceeds.
The Twisting of the Truth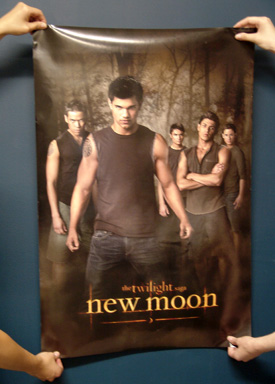 In addition to failing to compensate the Quileute amidst the Twilight craze, Stephenie Meyer and Summit Entertainment present fictional, misappropriated views of Quileute people and culture. Treated as fictional werewolfs, the Quileute people are portrayed as mythic characters in a fantasy role, rather than as human beings.